Global Enlightenment Economy: platforms for evaluating and exchanging data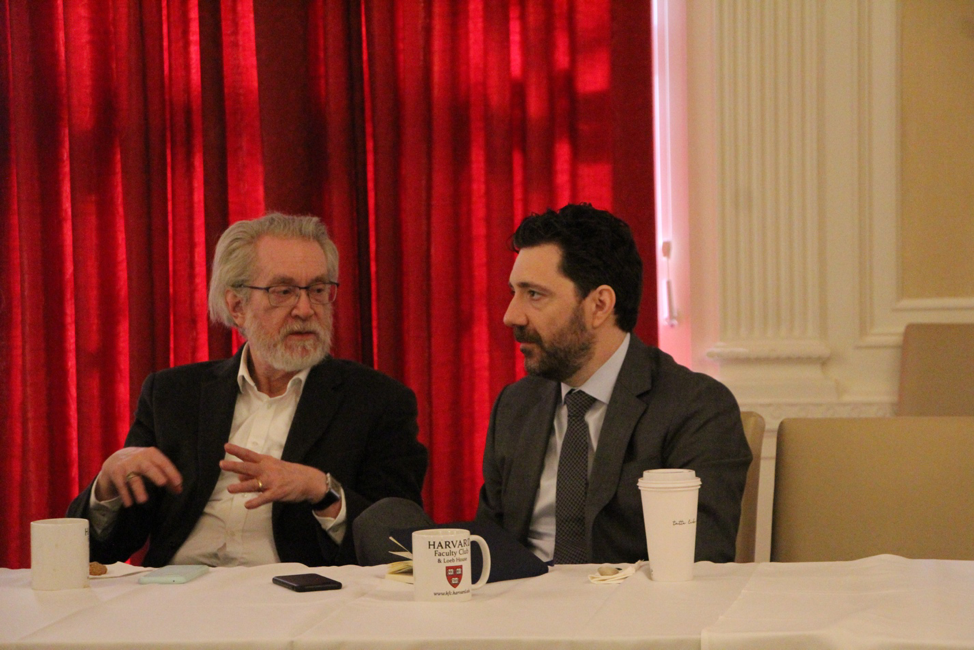 On January 27, 2023, the BGF High Level Meeting will discuss "Infrastructure for a Data Economy – Fundamental of the Global Enlightenment Economy."
Before this special meeting, BGF invited distinguished scholars and innovators to discuss about Data exchange platforms and evaluating data.
AIWS Global Enlightenment Economy is a proposed economic system in which data and artificial intelligence is the backbone of the economy, and human-AI cooperation is the key driver of economic growth and development. In an AIWS economy, AI would be used to optimize production, distribution, and consumption of goods and services, leading to increased efficiency and productivity. AI could also be used to address issues such as unemployment, income inequality, and environmental sustainability. Human workers would be trained to work alongside AI systems and would be able to perform tasks that require creativity, empathy, and other uniquely human abilities, becoming innovators in the process. The goal of an AIWS economy would be to improve the overall well-being of society while also addressing the challenges posed by rapid technological advancements and increasing automation.
There are many platforms available for exchanging data, depending on the type of data and the purpose of the exchange. BGF will work with stakeholders to develop Global Enlightenment Economy on their platforms for every citizen can become an innovator:
Cloud storage services, such as Dropbox, Google Drive, and Microsoft OneDrive, which allow users to store and share files in the cloud.
Data marketplaces, such as Data.gov and Kaggle, which provide access to publicly available datasets for research and analysis.
Data integration and management platforms, such as Talend and Informatica, which allow organizations to integrate and manage data from multiple sources.
Collaboration and project management tools, such as Asana and Trello, which allow teams to share and track data related to specific projects.
Data visualization tools, such as Tableau and Power BI, which allow users to create interactive visualizations of data.
The Global Alliance for Digital Governance will work to evaluate data in a data economy to ensure the quality and integrity of the data being exchanged. There are several factors to consider when evaluating data, including:
Completeness: Are all the necessary data elements present and accounted for?
Accuracy: Are the data elements correct and free of errors?
Timeliness: Is the data up-to-date and relevant?
Consistency: Are the data elements consistent across different sources and datasets?
Validity: Does the data conform to the established rules and constraints?
Uniqueness: Are the data elements distinct and not duplicated in other datasets?
Accessibility: Is the data in a format that can be easily accessed and used by the intended audience?
Trustworthiness: Is the data reliable, credible, and from a reputable source?
It is important to evaluate data as a part of data governance to ensure that it meets the required standards of the Social Contract for the AI Age and can be used for decision making and other purposes. Additionally, companies and organizations should have a data management plan in place to handle the data, which includes data quality and data governance.