Boston Global Forum 10th Anniversary Conference
November 22, 2022 @ 2:00 pm

-

5:30 pm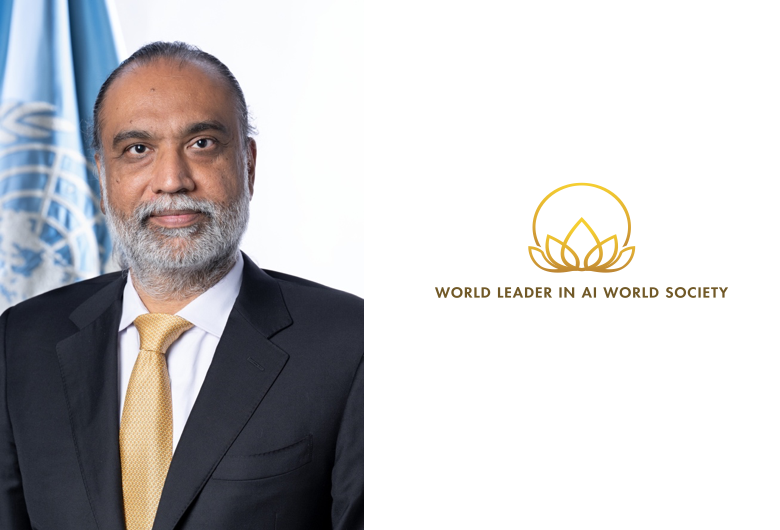 Manifesto "Actions to Create the Age of Global Enlightenment"
Concept notes:
The United Nations is championing a Global Digital Compact, and Roadmap for Digital Cooperation, under the leadership of the Technology Envoy of Secretary General of United Nations and his office. These will be important areas of discussion at the United Nations Summit of the Future in 2024.
The Boston Global Forum's "The United Nations Centennial Initiative" and its publication "Remaking the World – Toward an Age of Global Enlightenment" (AIWS, AI International Accord, the Social Contract for the AI Age) capture the need of consolidate actions urgently. BGF established Global Alliance for Digital Governance (GADG) to coordinate global resources for this mission: create the Global Enlightenment Age.
It will support Global Digital Compact, Roadmap for Digital Cooperation and Summit of the Future of United Nations through the United Nations Centennial Initiative and GADG, creating actions for a peaceful, secure and prosperous world.
At this BGF conference, distinguished leaders and thinkers will honor United Nations Secretary-General's Envoy on Technology Amandeep Gill with the World Leader in AIWS Award. We will hear the Distinguished Global Enlightenment Speech by Ambassador Amandeep Gill and then proceed to a discussion on the Manifesto "AIWS Actions to create the Age of Global Enlightenment"
Agenda
2:00 pm – 5:30 pm, EST, November 22, 2022
Venue: Loeb House, Harvard University
17 Quincy Street, Cambridge, MA
Honor Amandeep Gill as World Leader in AI World Society (AIWS)
Distinguished Global Enlightenment Speech
"AIWS Actions to create the Global Enlightenment Age"
2:00 pm – 2:30 pm: Welcome guests
2:30 pm: Opening Remarks, Professor Thomas Patterson
Honor Amandeep Gill World Leader in AI World Society Award, Remarks by Governor Michael Dukakis
The Distinguished Global Enlightenment Speech, Amandeep Gill
Discussion with Amandeep Gill
Manifesto "AIWS Actions to create the Global Enlightenment Age"
AIWS – Global Alliance for Digital Governance, Innovation Program for the Global Enlightenment Age, Global Accord on AI and Digital to support the United Nations' Global Digital Compact and Roadmap for Digital Cooperation
Nazli Choucri, Cameron Kerry, Nguyen Anh Tuan
The Global Enlightenment Economy: build infrastructure that enables interoperability across company and national boundaries, Alex Sandy Pentland
The Global Enlightenment Age: solve misinformation and disinformation, Joan Donovan, Research Director, Shorenstein Center, Harvard, Professor Thomas Patterson, Harvard Kennedy School
Tech for Global Enlightenment Education and helping Ukraine, Lana Cook, MIT Opening Learning, Assistant Director
Discussion, Moderator Governor Michael Dukakis
Tenth anniversary of BGF: "Remaking the World – Toward an Age of Global Enlightenment" and Manifesto "AIWS actions to create the Global Enlightenment Age" and grateful to contributors, dedicators to BGF
5:30 pm: Concluding, Governor Michael Dukakis