(April 11st, 2016) Japanese Prime Minister Shinzo Abe assured visiting Ukrainian President Petro Poroshenko last week that G7 leaders meeting at their summit in Japan on May 26-27 would discuss  Russia's seizure of Crimea in 2014 and  its continuing support of pro-Russian separatists in eastern Ukraine.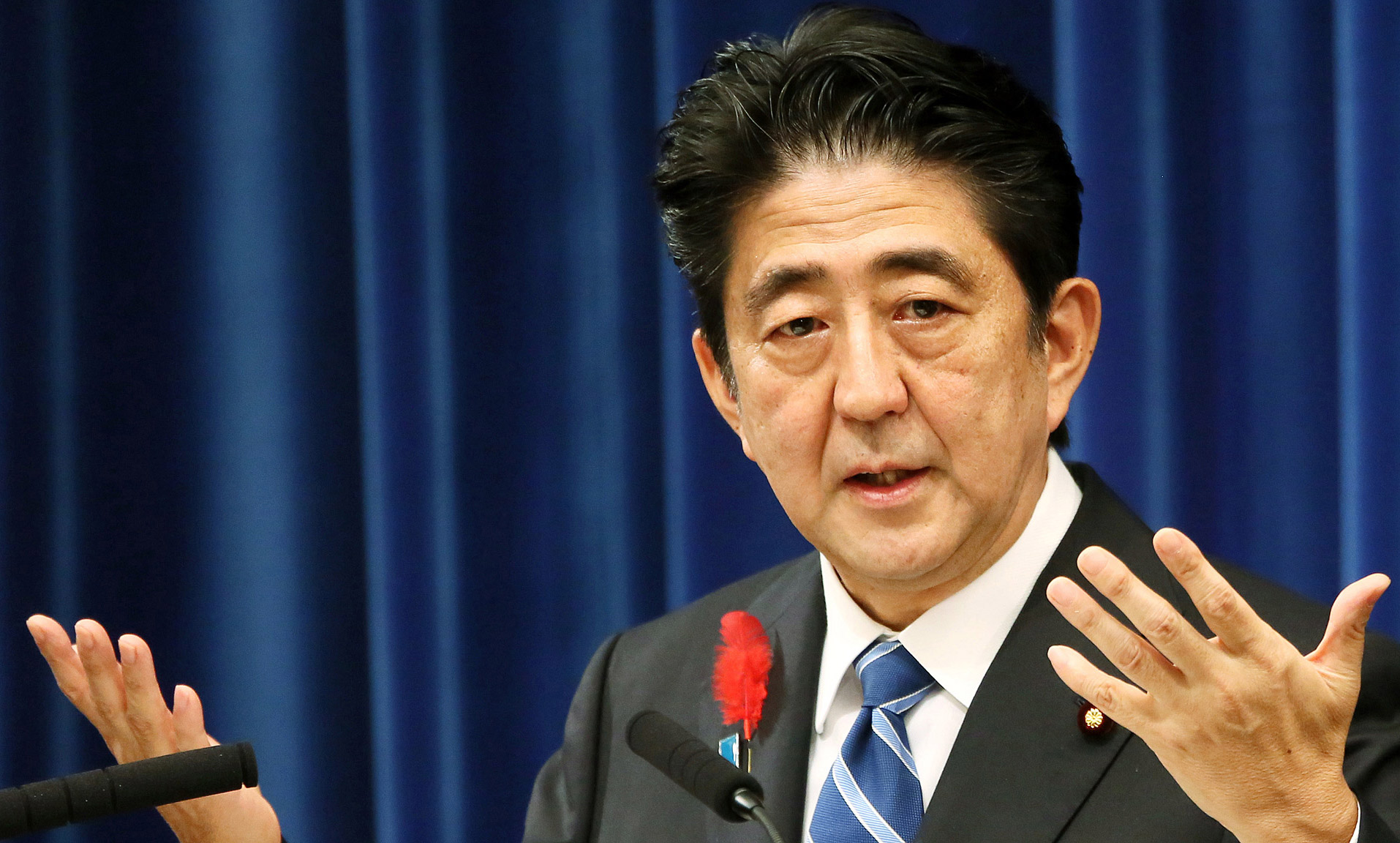 "Issues surrounding Ukraine remain among the important issues for the international community,"  Mr. Abe said at a joint appearance with Mr. Poroshenko. "Japan views this issue seriously, and we plan to thoroughly discuss it at the G7 summit.''
The Boston Global Forum last December honored Mr. Abe as a "World Leader for Peace, Security and Development".