Distinguished Innovation Leader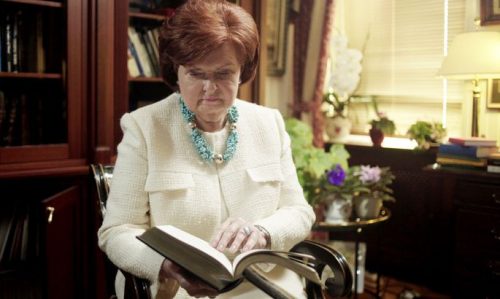 Vaira Vike-Freiberga: The electronic condition will change our disposition towards composing word
Talking in 2018, the Reading Promotion Project "Library" distributed a video with the preference of previous President, Vaira Vike-Freiberga where she shared her encounters on reading books and literature. She believes that literature represented everything written in letters. Fundamentally, the beginnings of the composed declaration were exceptionally handy, associated with property and power. About fiction, it initially created regarding legends, fantasies, and somewhat with religious traditions, gradually as a kind advanced into epic. "Individuals' poetry has been rousing with its creative ability and with its cadenced, smooth dialect. Pretty much society verse has inspired numerous journalists." She believes that...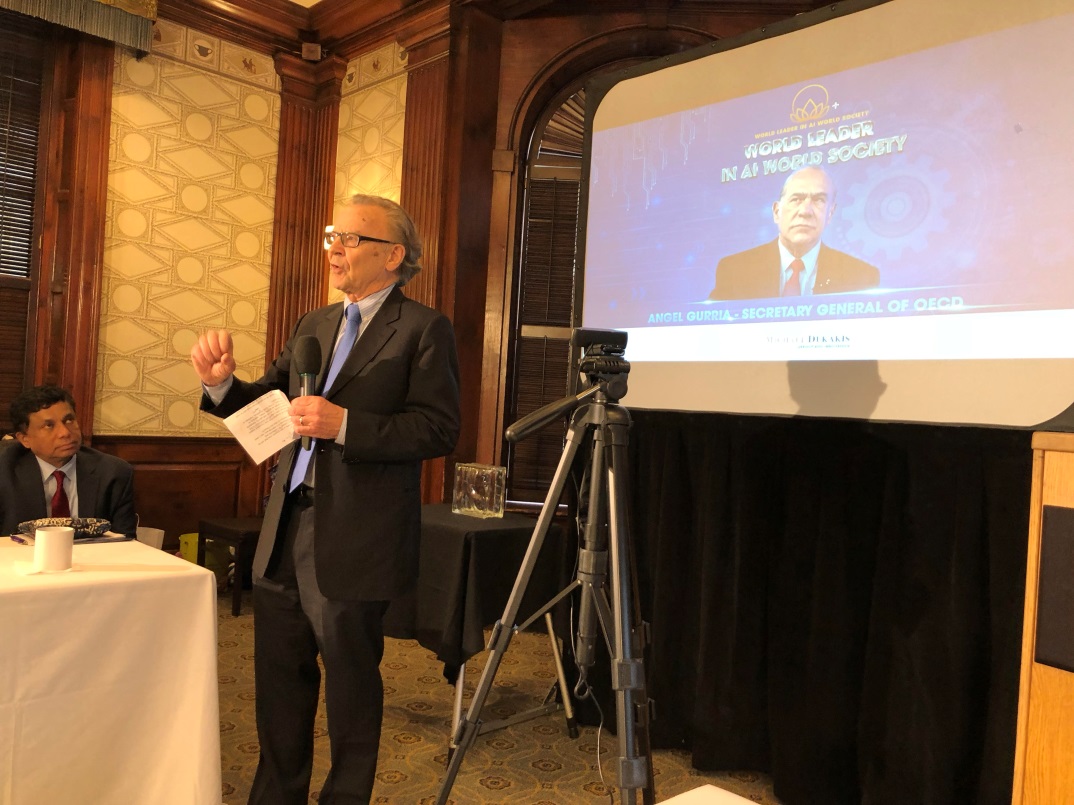 At BGF-G7 Summit Conference on April 25, Prof. Thomas Patterson (Harvard University) announced...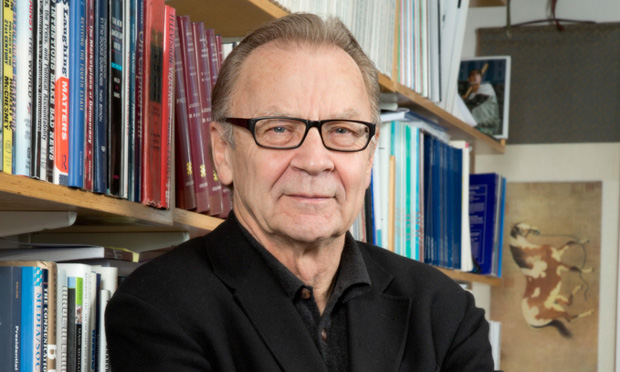 Professor Thomas Patterson, Harvard University, announced the program "Distinguished Innovation...