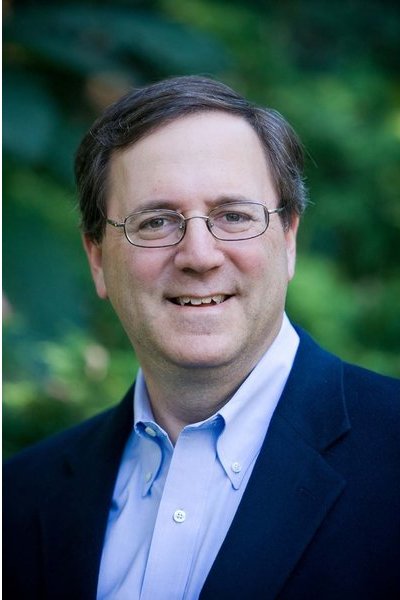 Chief Washington correspondent of The New York Times
David E. Sanger is chief Washington correspondent of The New York Times.  Mr. Sanger has reported from New York, Tokyo and Washington, covering a wide variety of issues surrounding foreign policy, globalization, nuclear proliferation and Asian affairs.
Twice he has been a member of Times reporting teams that won the Pulitzer Prize.
In 2011, Mr. Sanger was part of a team that was a Pulitzer Prize finalist for International Reporting for their coverage of the tsunami and nuclear disaster in Japan.
Before covering the White House, Mr. Sanger specialized in the confluence of economic and foreign policy, and wrote extensively on how issues of national wealth and competitiveness have come to redefine the relationships between the United States and its major allies.
As a correspondent and then bureau chief in Tokyo for six years, he covered Japan's rise as the world's second largest economic power, and then its humbling recession.  He also filed frequently from Southeast Asia, and wrote many of the first stories about North Korea's secret nuclear weapons program in the 1990's.  He continues to cover proliferation issues from Washington.
Leaving Asia in 1994, Mr. Sanger took up the position of chief Washington economic correspondent, and covered a series of global economic upheavals, from Mexico to the Asian economic crisis.  He was named a senior writer in March 1999, and White House correspondent later that year.
Mr. Sanger joined The Times in the Business Day section, specializing in the computer industry and high-technology trade.  In 1986 he played a major role in the team that investigated the causes of the space shuttle Challenger disaster, writing the first stories about what the space agency knew about the potential flaws in the shuttle's design and revealing that engineers had raised objections to launching the shuttle.  The team won the 1987 Pulitzer Prize for national reporting.  He was a member of another Pulitzer-winner team that wrote about the struggles within the Clinton administration over controlling exports to China.
Mr. Sanger appears regularly on public affairs and news shows.  He is a member of the Council on Foreign Relations and the Aspen Strategy Group.
Born on July 5, 1960, in White Plains, N.Y., Mr. Sanger was educated in the public school system there and graduated magna cum laude from Harvard College in 1982.