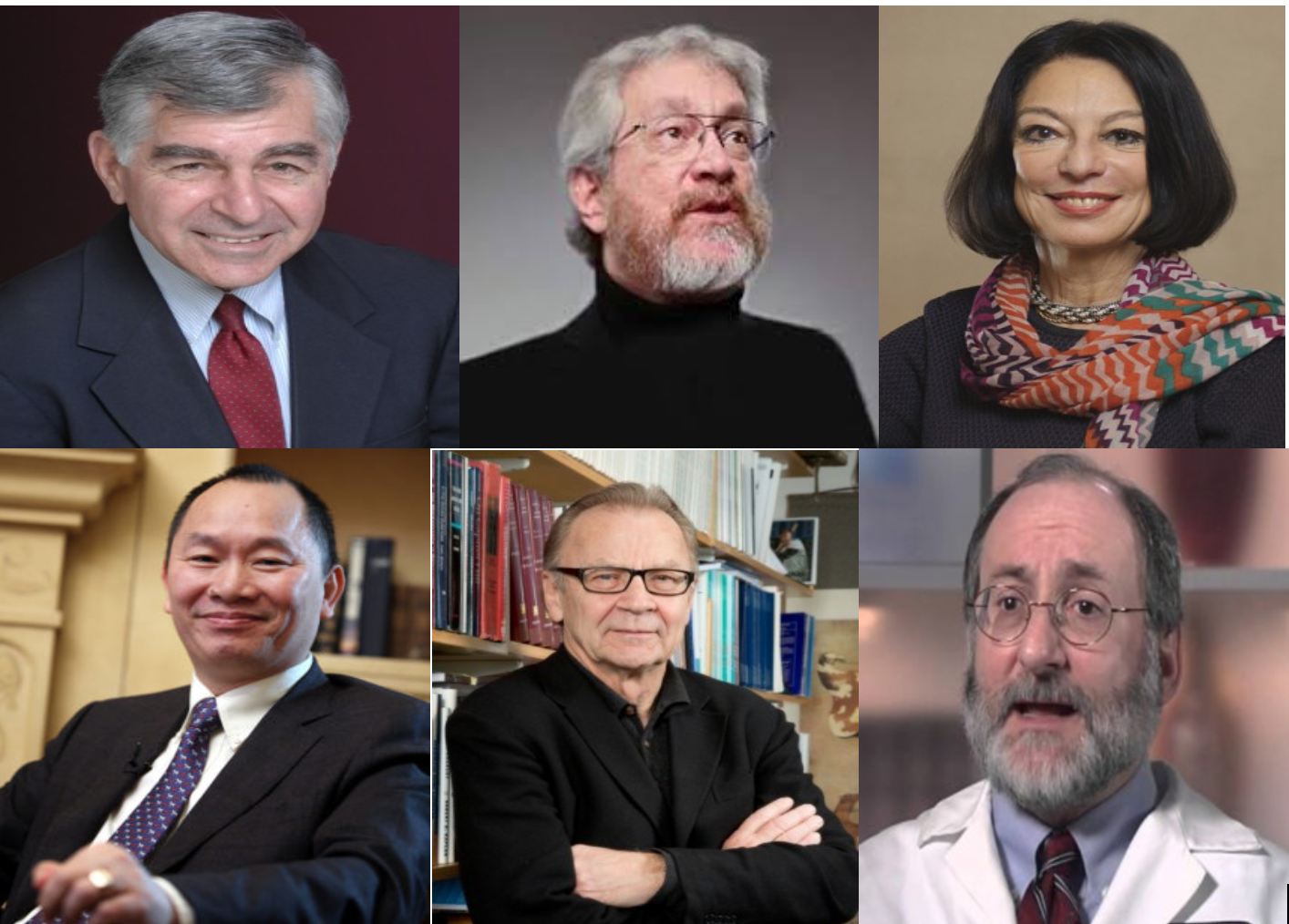 Framework For Social Contract 2020, A New Social Contract in the Age of Artificial Intelligence
Version 1.0, 05/05/2020 Nazli Choucri, Michael Dukakis, Tuan Anh Nguyen, Thomas Patterson, Alex Pentland, Nghia Trong Pham, David Silbersweig I.            A  New Social Contract in the age of Artificial Intelligence The term "artificial intelligence" refers to the theory and development of computer systems able to perform tasks that normally require human intelligence, such as visual perception, speech recognition, decision-making, translation between languages, self-driving cars, and so forth.  Almost everyone recognizes that advances in AI have already altered conventional ways of viewing the world around us. This is creating new realities for everyone – as well as new possibilities. These advances...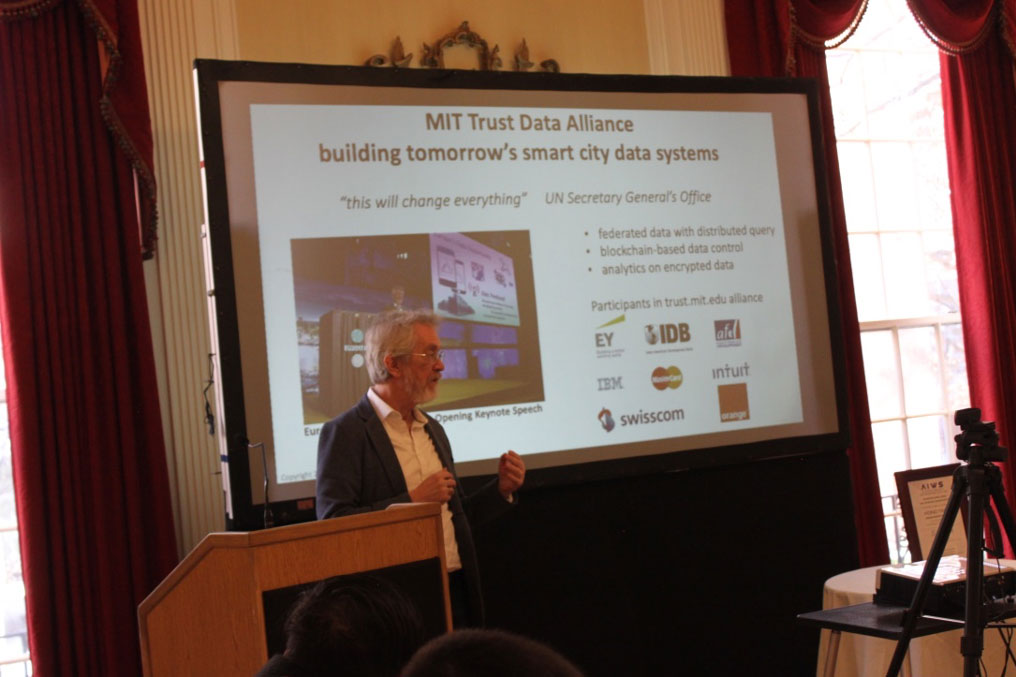 Alex Pentland, MIT, Co-founder of the AIWS Innovation Network...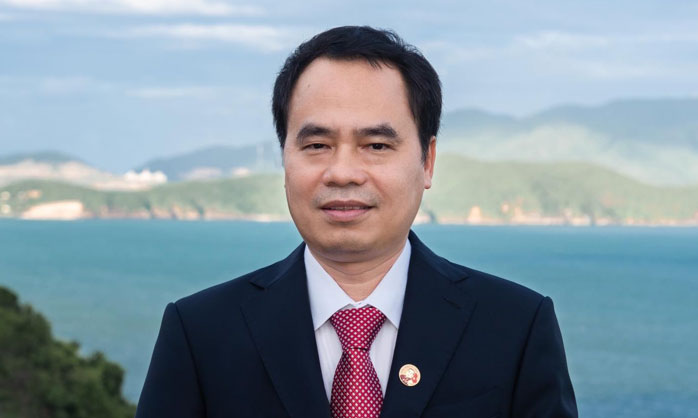 Message from Mr. Nguyen Van Tuong, Founder and Chairman of Tram Huong Khanh Hoa Company Nha...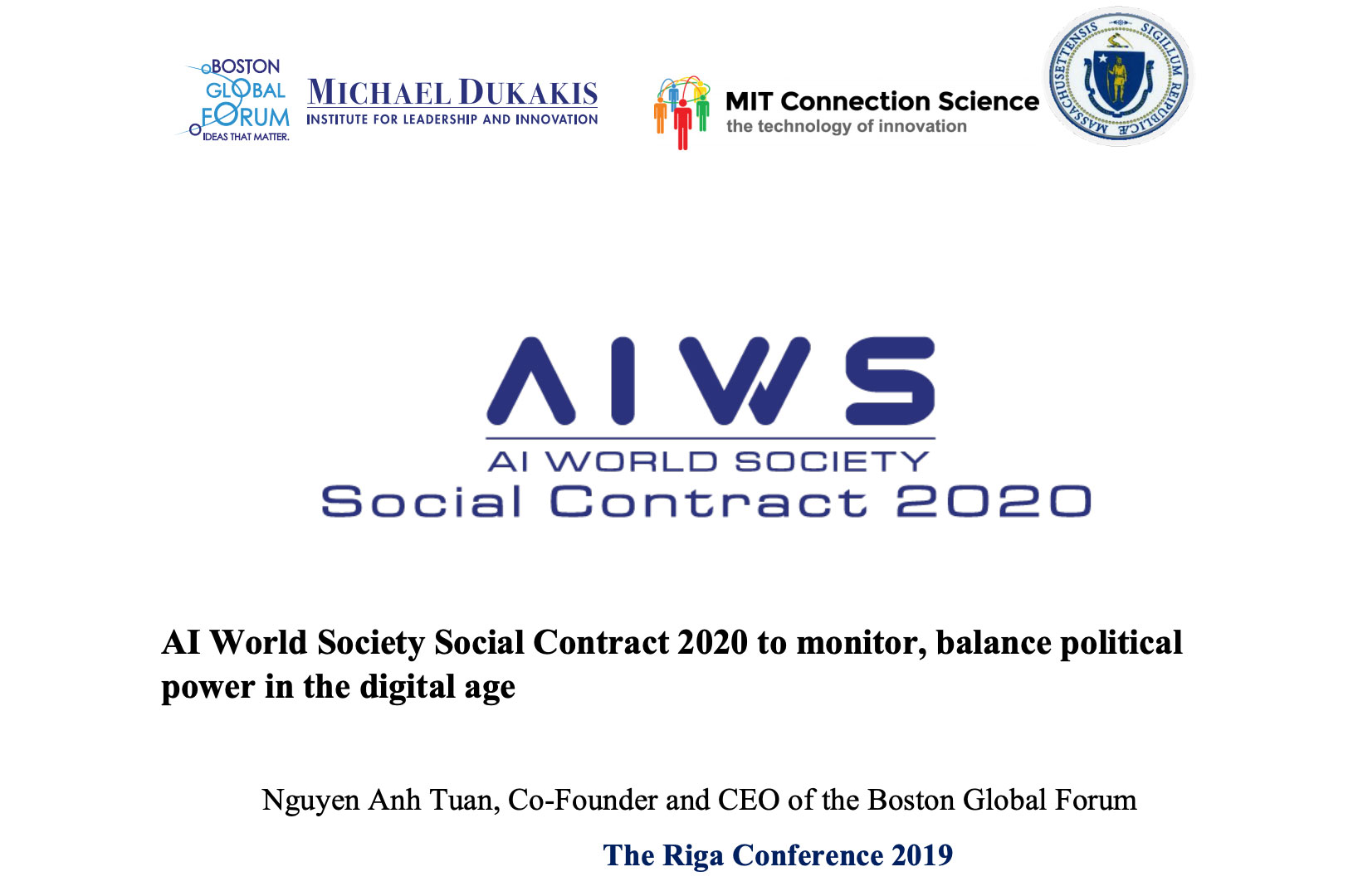 Download here: Mr Tuan Talk at Riga Conference 2019 official Oct 9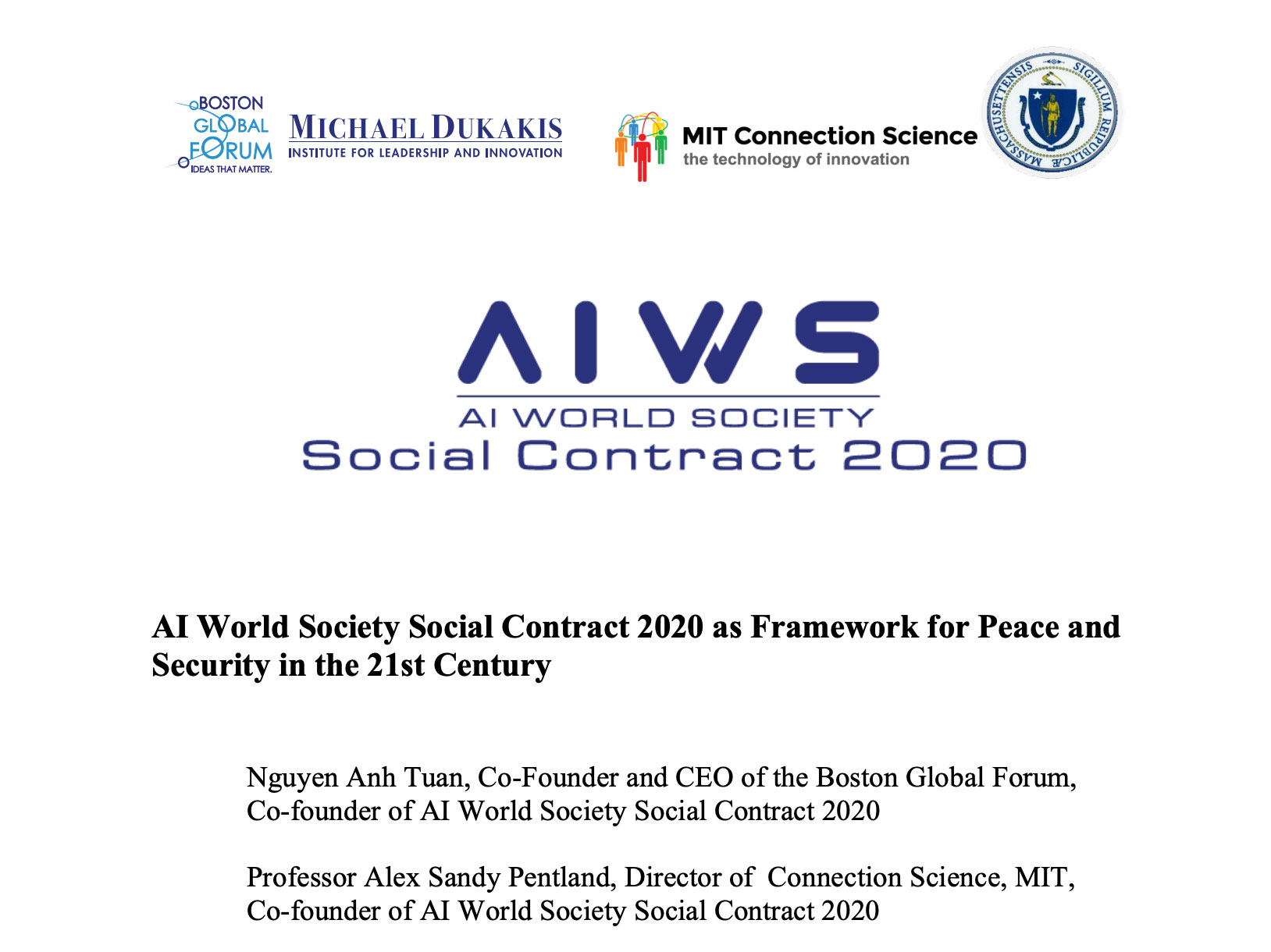 Download here: AI World Society Social Contract 2020 as Ftramework for Peace and Security in...

By Michael Dukakis, Nguyen Anh Tuan, Nazli Choucri, Thomas Patterson, David Silbersweig, John...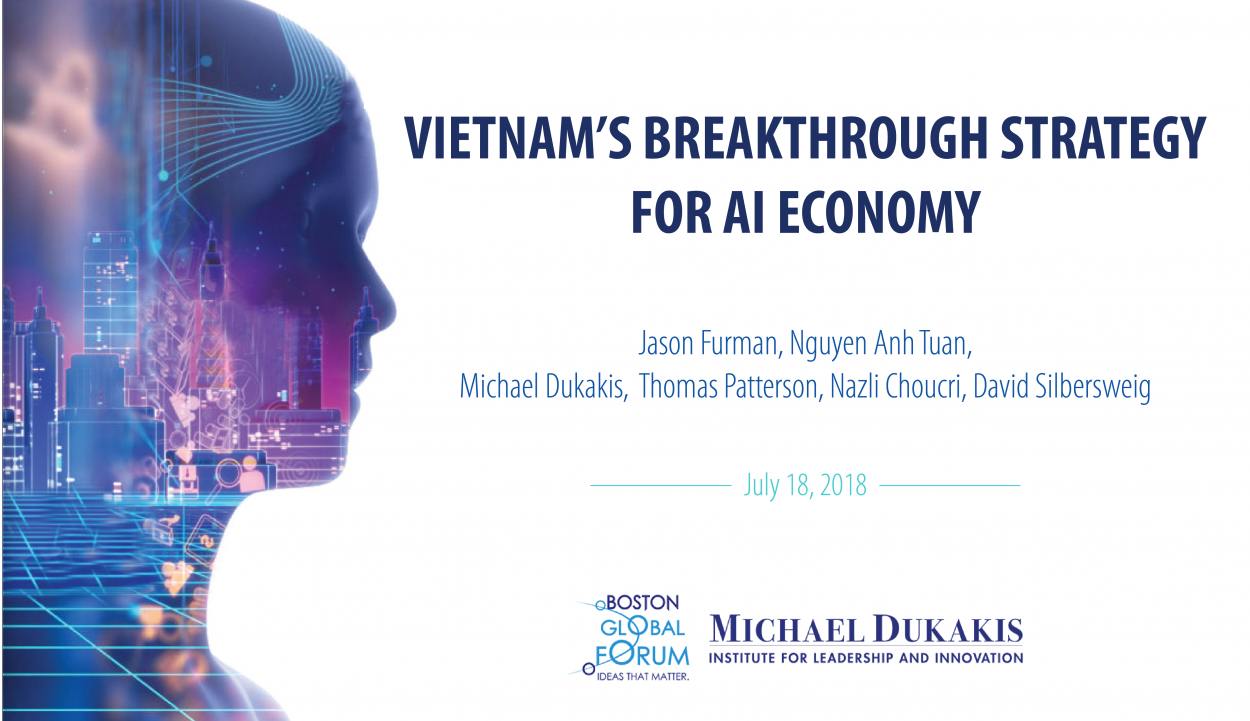 By Jason Furman, Nguyen Anh Tuan, Michael Dukakis, Thomas Patterson, Nazli Choucri, David...
Michael Dukakis, Nguyen Anh Tuan, Nazli Choucri, Thomas Patterson Boston, June 25, 2018 *** Core...