The 2017 World Reconciliation Concerts will be performed in Vietnam and Japan this September. Music for Global Citizens is the official theme for this series of classical music concerts that are being perfomed as part of World Reconciliation Day festivities and are aimed at fostering peace among all people and greater security in the world. The concerts and other events being held in connection with World Reconciliation Day are organized by the UNESCO Chair on Global Learning and Global Citizen Education UCLA and The Boston Global Forum. 2017 World Reconciliation Concerts will be taken place on the following days:
September 1st, 2017, Vietnam National Cheo Theatre, Quan Am Thi Kinh, performed at National Cheo Theatre, and pianist Mona Golabek.
September 6th, 2017 Cellist Tamás Varga, Vienna Philharmonic Orchestra, performs in Tokyo with pianist Rika Miyatani, Chopin Prize, and Waseda University's Chorus The first World Reconciliation Concert was organized on April 22, 2010 at Hanoi Opera House by VietNamNet and Vietnam National Symphony Orchestra, conducted by Maestro Charles Ánbacher.
Five previous World Reconciliation Concerts, were performed by the Boston Landmark Orchestra, as a regular weekly cultural event at the Charles River Esplanade's Hatch Shell and are part of the Charles Ansbacher Music For All Award program.
Among those participating in the Boston concerts were community and world leaders, celebrity artists, and renowned faculty from Harvard University, MIT, and other great universities in the region.
The concerts attracted thousands of greater Bostonians and have become an important cultural event for the summer months.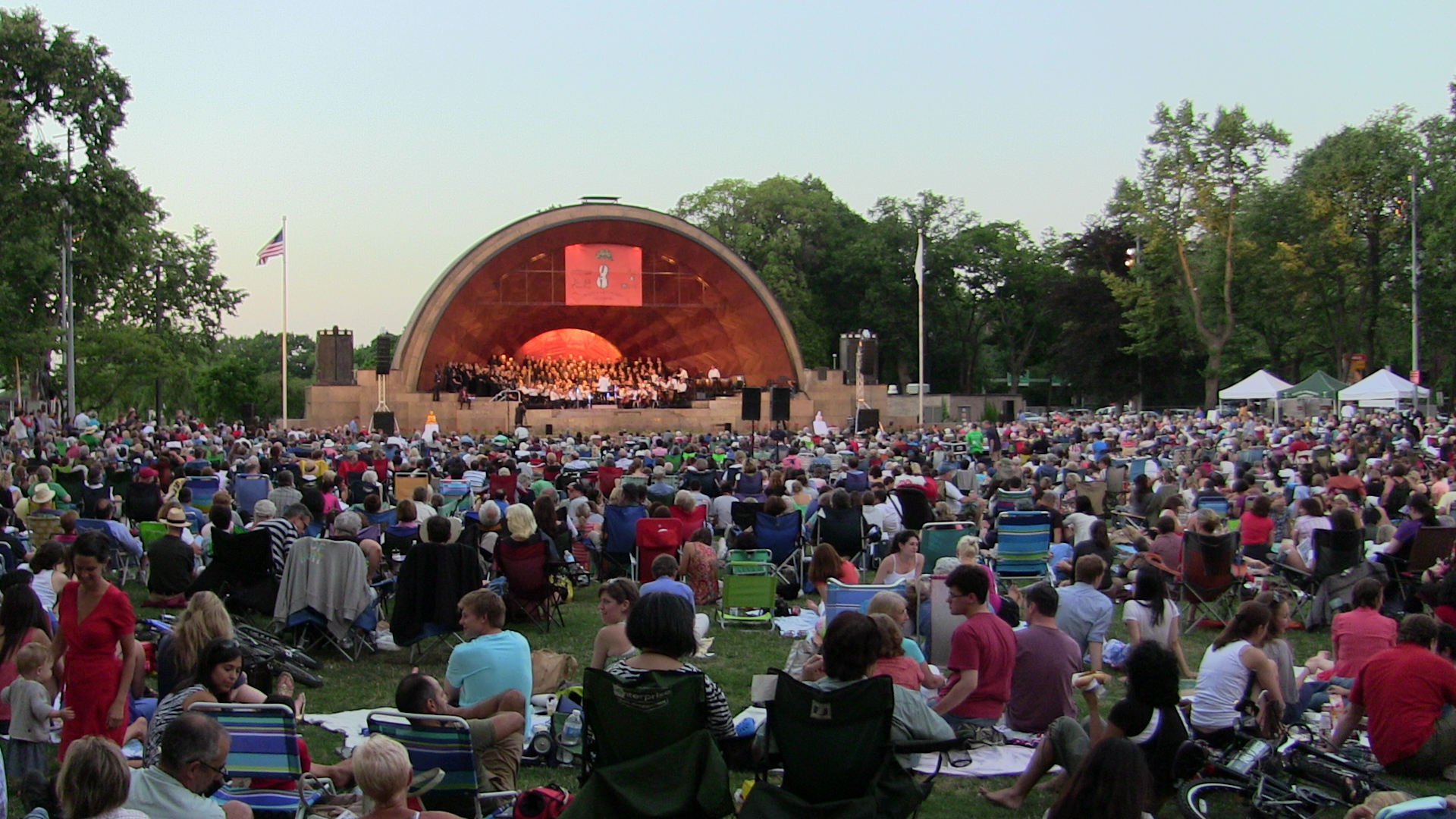 Since the concerts' inception, numerous talented artists have been honored for delivering a profound message on the importance of music in the lives all people worldwide. Artists who have received the Charles Ansbacher Music For All Award have included a number of talented musicians who overcame tremendous odds to bring music to others, thus personifying the spirit of World Reconciliation.  Mr. Nguyen Anh Tuan presented the Charles Ansbacher Music For All Award to Armand Diangienda in 2012 in Boston.
Over the years, the World Reconciliation Concerts have become widely recognized for raising spirits through wonderful performances; proving again-and-again that music can enhance people's thoughts, open their minds, encourage understanding, and improve their tolerance of others.
This year, Hoa Sen Group, Vietnam's leading producer of sheet steel for world export, continues to provide financial support for the World Reconciliation Concerts as their gesture toward promoting world peace among the Asian region nations.
Cellist Tamás Varga, Vienna Philharmonic Orchestra, performs in Tokyo with pianist Rika Miyatani