The Special Competitive Studies Project released report "Mid-Decade Challenges to National Security" at https://www.scsp.ai/reports/mid-decade-challenges-for-national-competitiveness/
The report outlines the stakes of the U.S.-China technology competition and presents an agenda to strengthen U.S. competitiveness. It elevates issues that merit the nation's attention to ensure we improve the U.S. position by 2025, and identifies the technology areas where the US must act by 2030 to retain our advantage.
On September 16, National Security Advisor Jake Sullivan gave a keynote speech at the Special Competitive Studies Project Global Emerging Technologies Summit.
https://www.whitehouse.gov/briefing-room/speeches-remarks/2022/09/16/remarks-by-national-security-advisor-jake-sullivan-at-the-special-competitive-studies-project-global-emerging-technologies-summit/
He highlighted the need to recharge the engine of American technological dynamism and innovation, especially in these foundational sectors.
Over the last year, the Biden Administration has made historic investments, and not just in basic research.  We are investing in industries of the future and strengthening the resilience and security of the supply chains that underpin them.
Over the past month alone, President Biden signed the CHIPS and Science Act, an Executive Order on Advancing Biotechnology and Biomanufacturing Innovation, and the Inflation Reduction Act.
The CHIPS Act invests $52 billion to restore U.S. leadership in semiconductor manufacturing and R&D and reduce our overreliance on foreign-produced chips.
It is an investment larger than the real cost of the Manhattan Project.  On top of this, it also authorizes the largest single-year percentage increase in overall federal funding of basic scientific research in seventy years.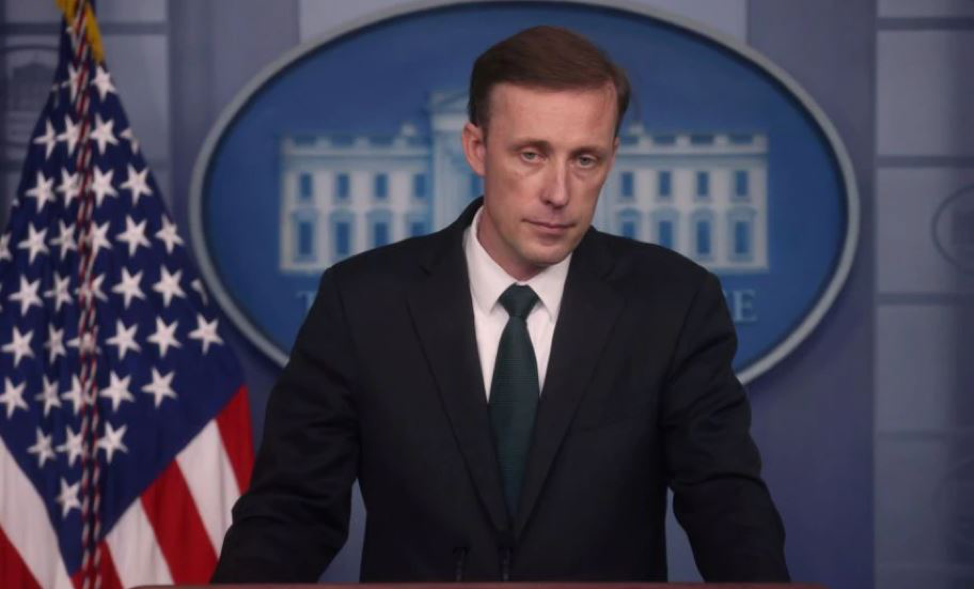 The Global Alliance for Digital Governance, established by the Boston Global Forum in September 2021, will play a role as a global network of allies and partners share US strategic concerns and are committed to deepening cooperation.