(BGF) – On October 3, 2014, the BGF Global Art Competition Executive Director, Dr. Elliot Salloway, announced the contest's winners during the conference in the Loeb House at Harvard University.
The 2014 competition is open to all people in all countries over the world. It called all artists to submit original artwork in the form of photography or multimedia that answers the question: "Can Wars between nations be prevented" – with particular reference to the issues between Vietnam/Japan/Philippines and China.
The virtual contest took place via Instagram and was judged by the world community in addition to a panel of international jurors based on the criteria of creativity, composition, theme, technique, and issue impact.
The Jury Committee include:
MARY HARVEY,PHD., Executive Director, Violence Transformed, Associate Clinical Professor of Psychology, Harvard Medical School
HOPE RICCIARDI, United South End Artists, Co-Chair, SOWA Artists Guild
JONATHAN SHIRLAND,PHD, Assistant Professor of Art, Bridgewater State College, Visual Arts Director, Violence Transformed
Below is the winners:
Video of Peaceful morning in Sapa, Vietnam by Nguyen Ngoc Duong
And 10 photograph winners: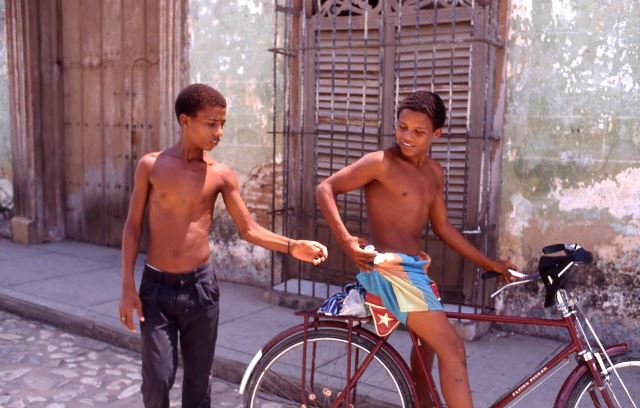 Artist: Bruce Fiene from USA (Photo was taken in Cuba)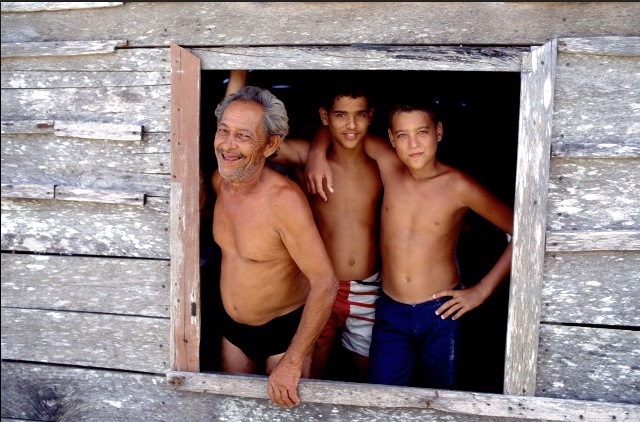 Artist: Bruce Fiene from USA (Photo was taken in Cuba)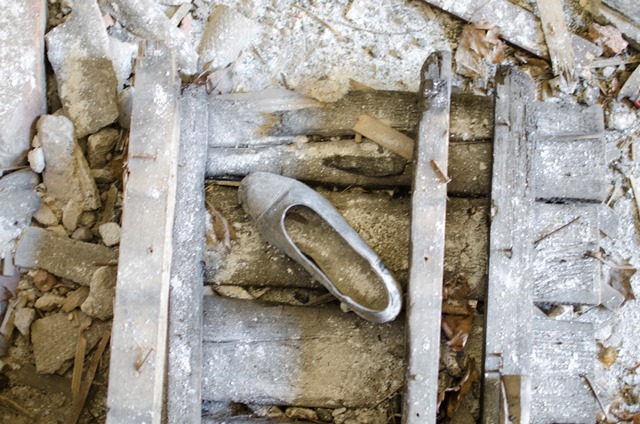 Artist: Pavel Terentyev from Latvia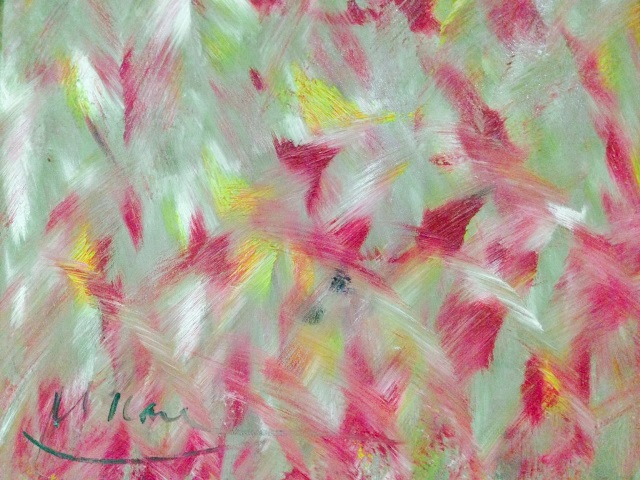 Artist: Phap Hanh from Vietnam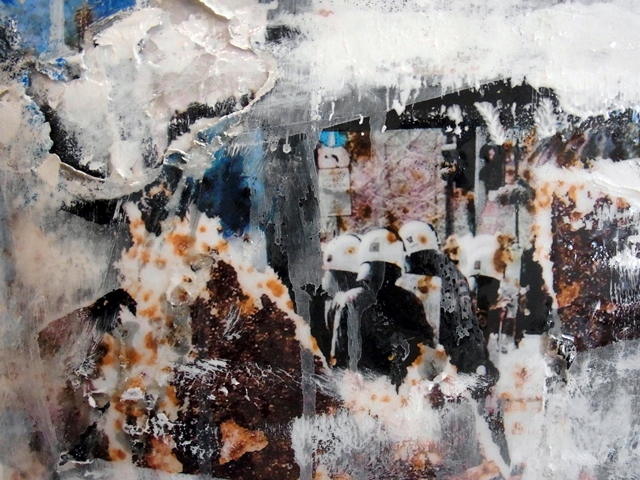 Artist: Manuel Schroeder from Germany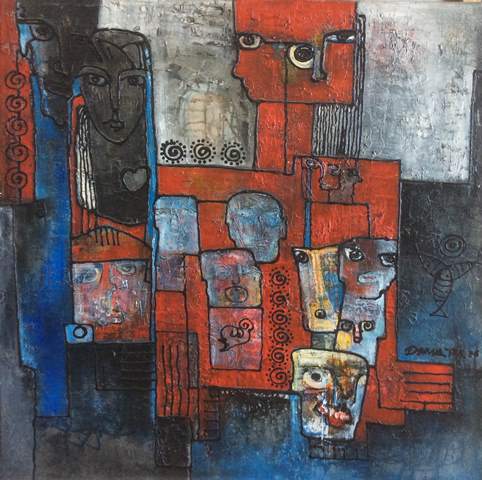 Artist: Dang Mau Triet from Vietnam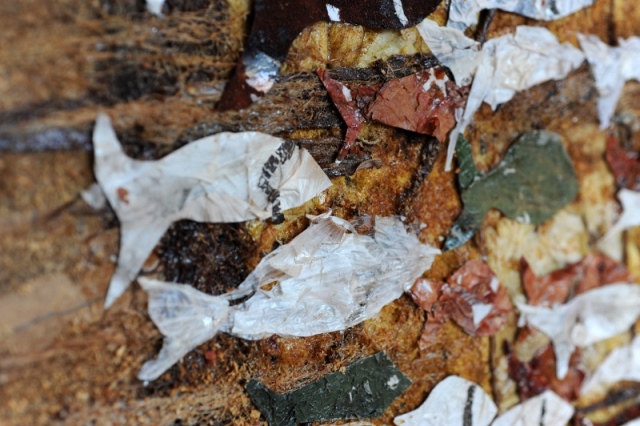 Artist: Ta Hai from Vietnam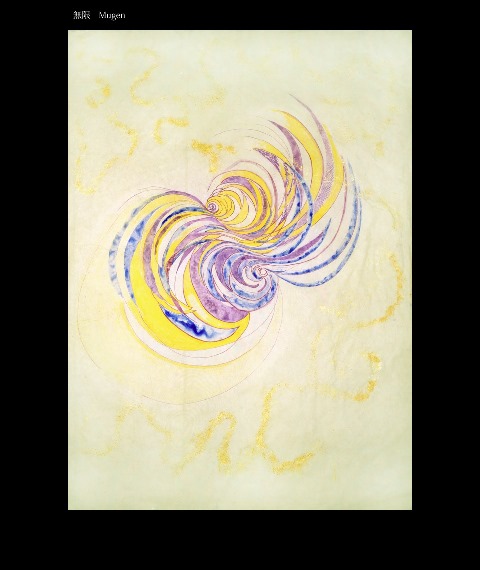 Artist: Atsue Imayoshi from Japan
Artist: Bruce Fiene from USA (Photo was taken in Ukraine)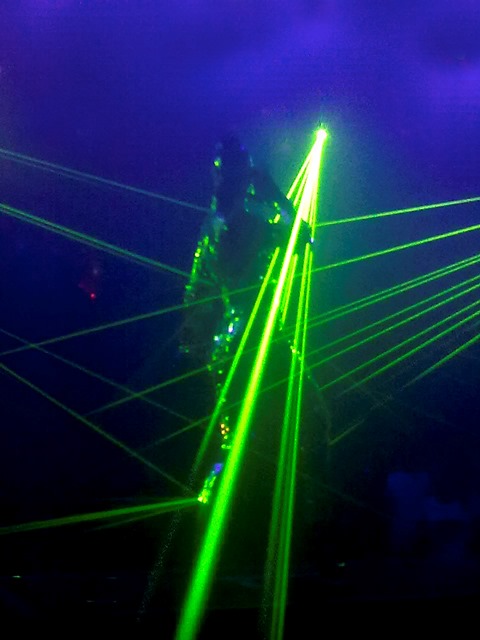 Artist: Selina Sevim from Germany