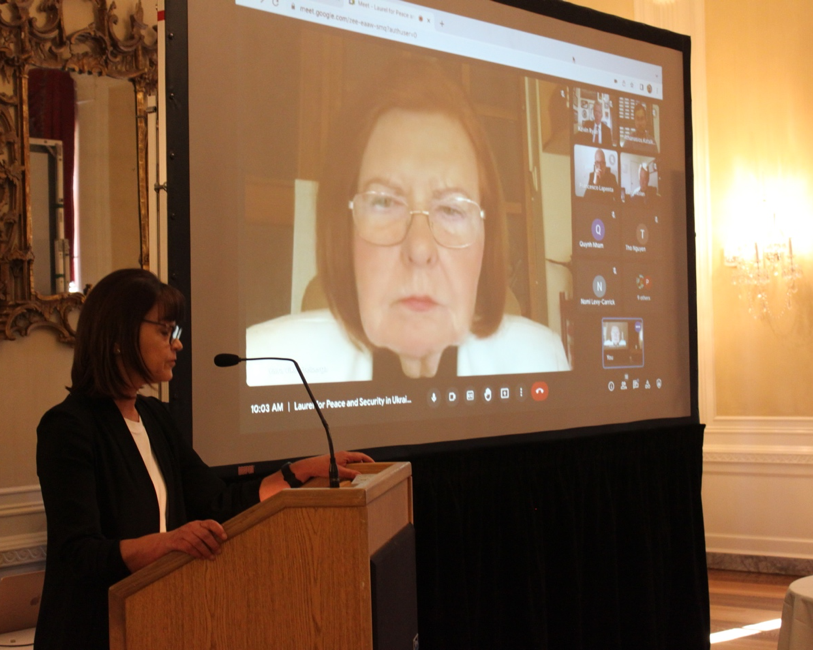 Speech of German Consul General Nicole Menzenbach at the BGF Conference "Rebuilding Ukraine"
Good morning, everyone. I would like to start with a huge thank you to the Boston Global Forum for putting on this conference together. I would like to start with the fact that the horrors of the Russian war of aggression against Ukraine mark a turning point in German foreign policy. This turning point, or Zeitenwende, as chancellor Olaf Scholz called it, is truly a sea change a sea change in foreign policy, a sea change in security and defense policy, and a sea change in energy and energy policy in Germany. For the first time, the German government is supplying weapons to a warring party, and Chancellor Olaf Scholz announced a plan to spend more than one billion euro to modernize our military force. The approval is brought not only in...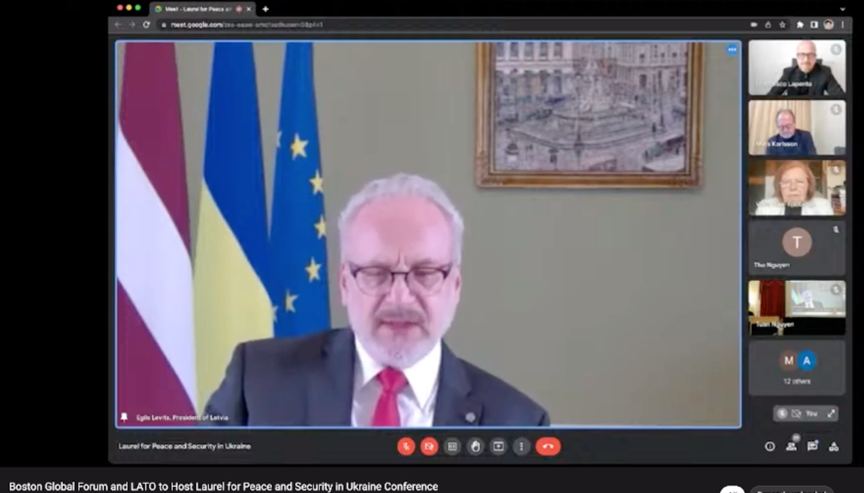 29 April, 2022 Dear Governor Dukakis, prof. Patterson, dear Ambassador Markarova,...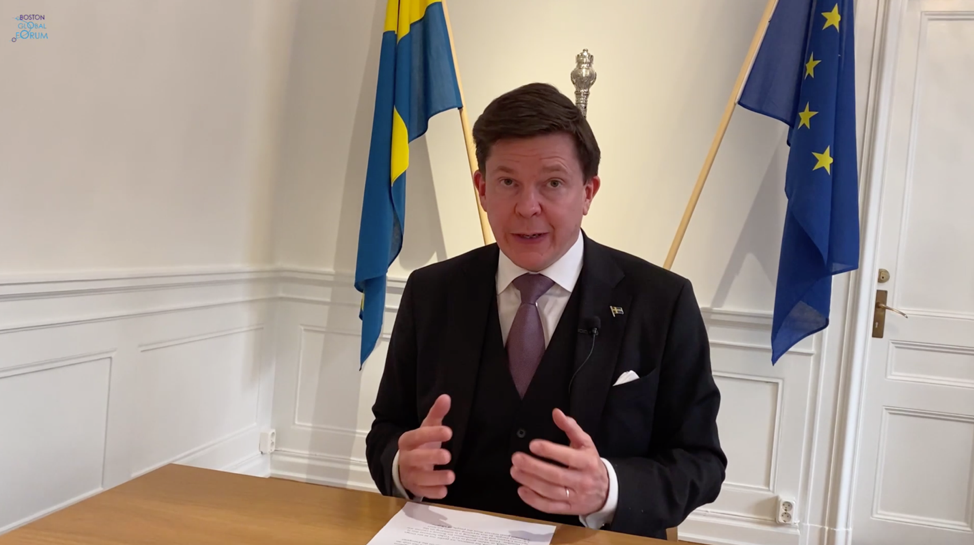 April 29, 2022 https://youtu.be/fX0752eLgy0 Ladies and gentlemen, thank you for the...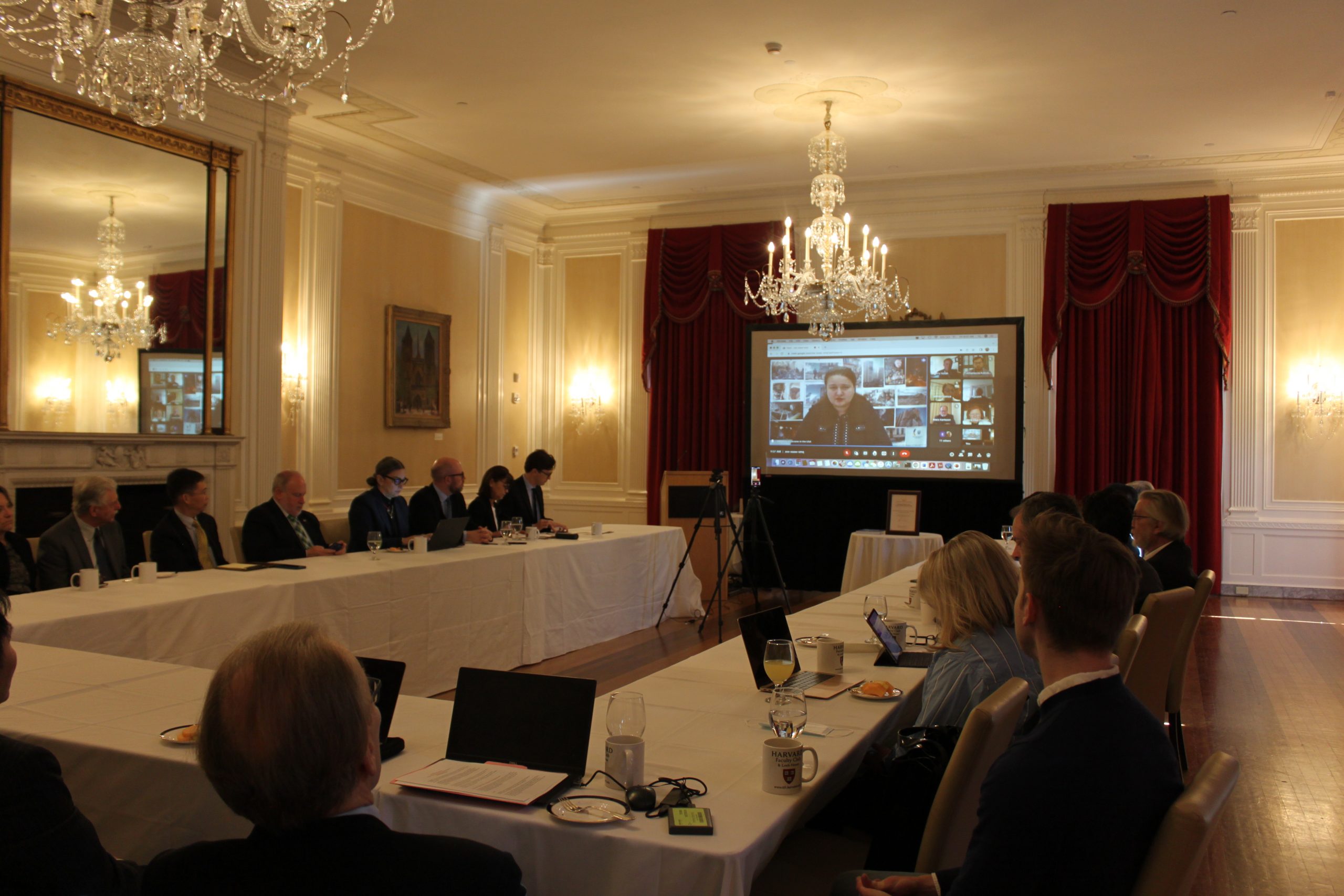 Governor Michael Dukakis, Nguyen Anh Tuan, Zaneta Ozolina Thomas Patterson, Nazli Choucri, Alex...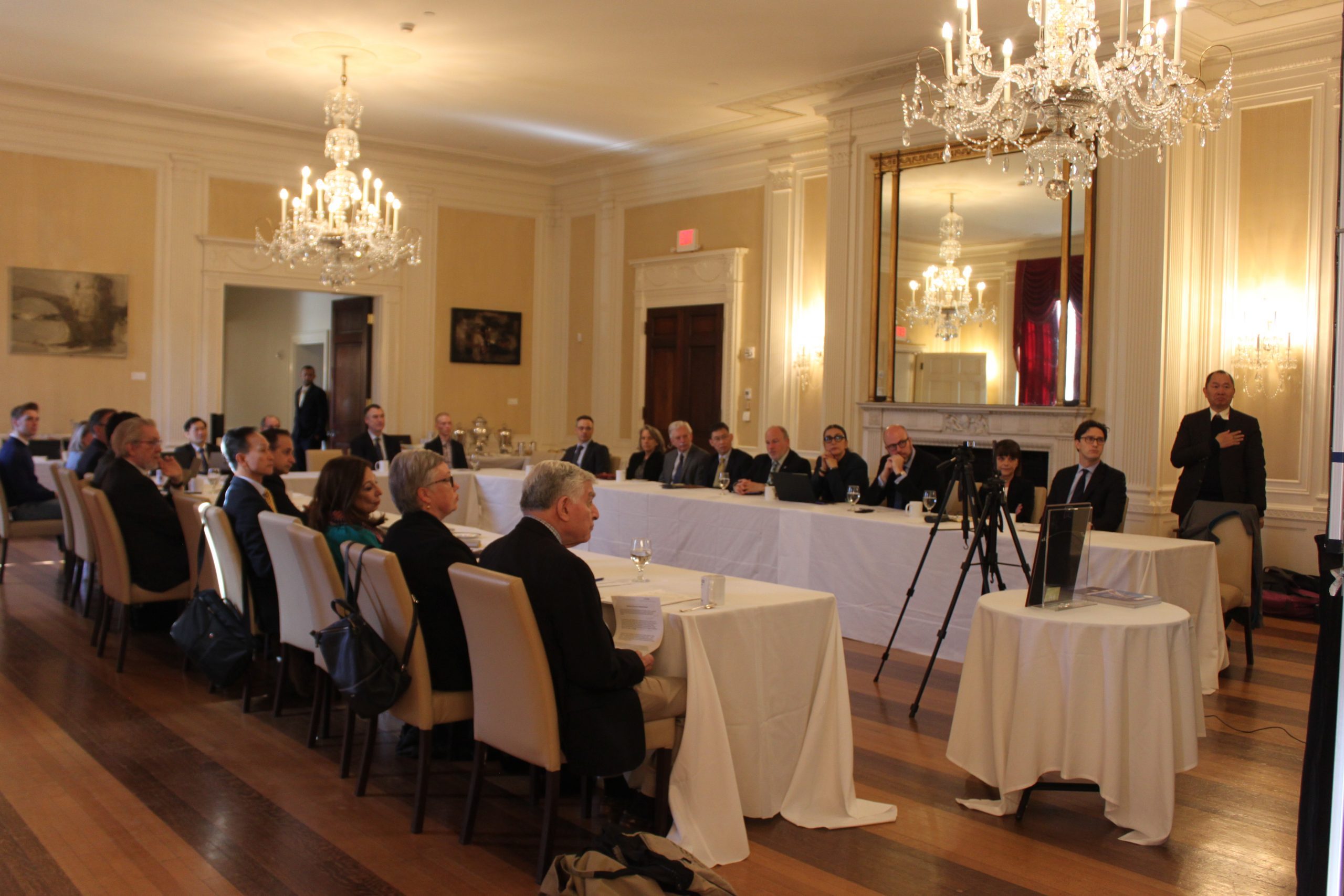 Discussion Leaders: Governor Michael Dukakis and Nguyen Anh Tuan Advisor: Jason Furman,...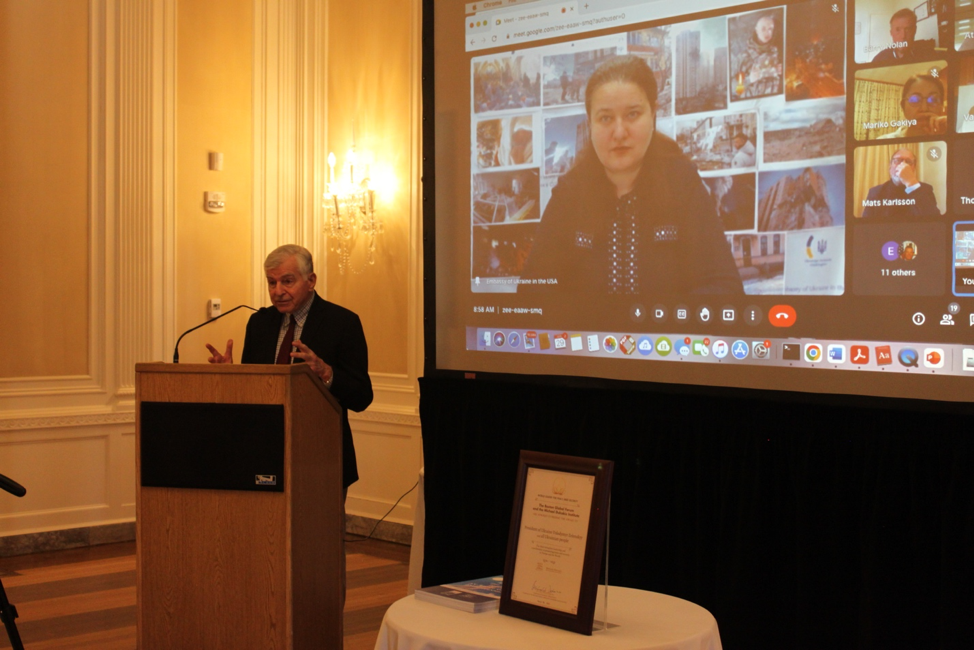 Honoring President Zelensky and all Ukraine people with the World Leader for Peace and Security...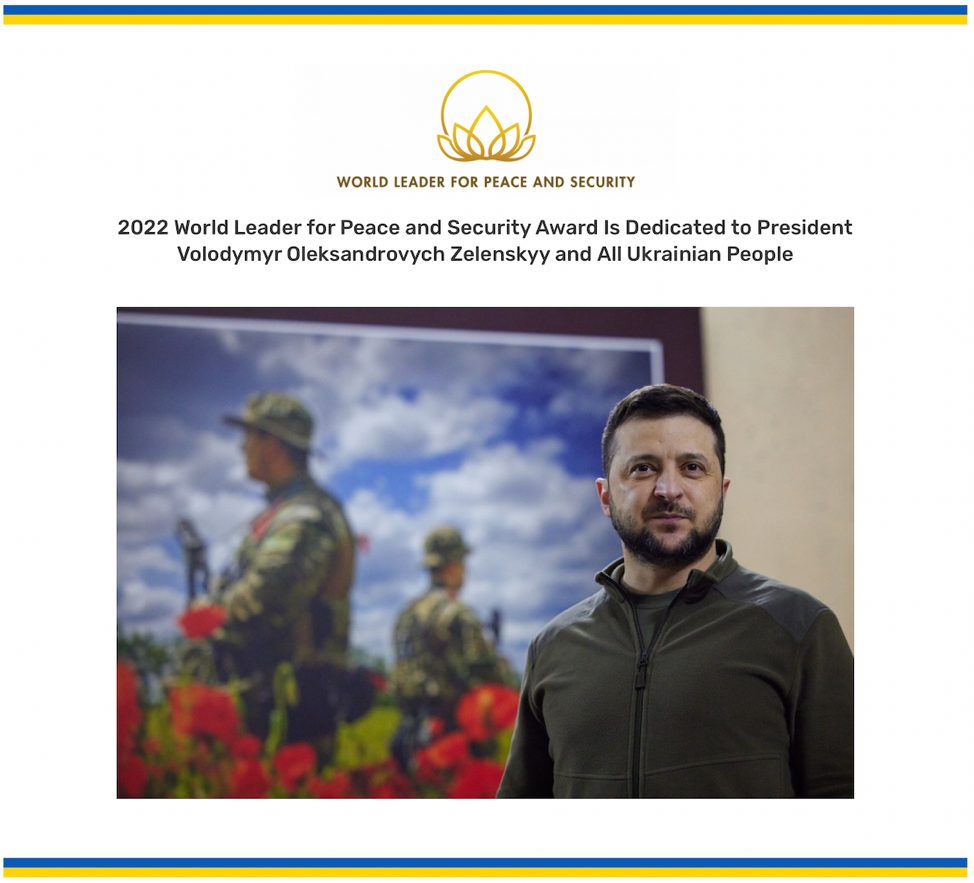 In the special report "Rebuilding Ukraine with Remaking the World – Toward an Age of Global...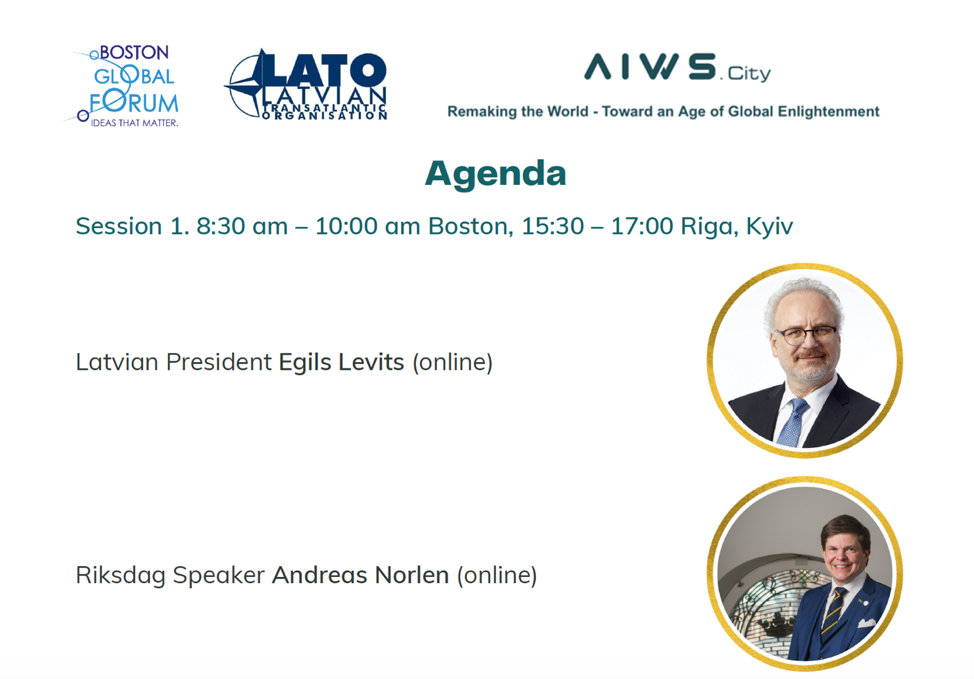 Governor Michael Dukakis, Co-founder and Chair of BGF, Nguyen Anh Tuan, Co-founder and CEO of BGF,...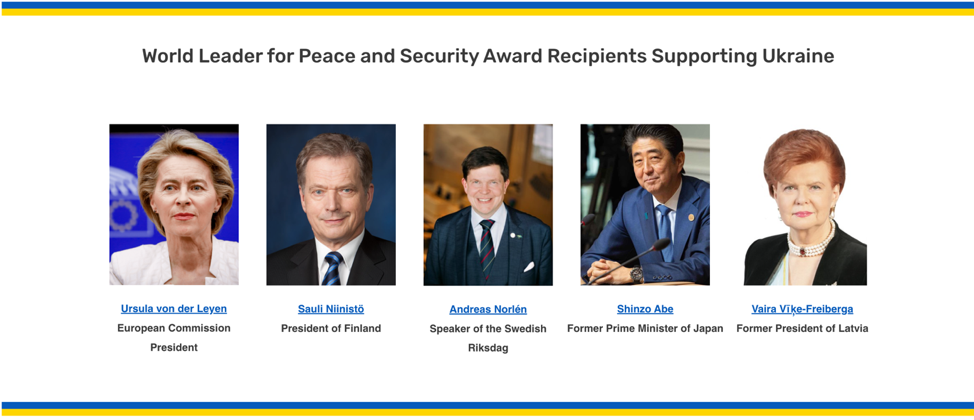 On April 29, 2022, the Boston Global Forum will honor all Ukrainian people and President Zelensky...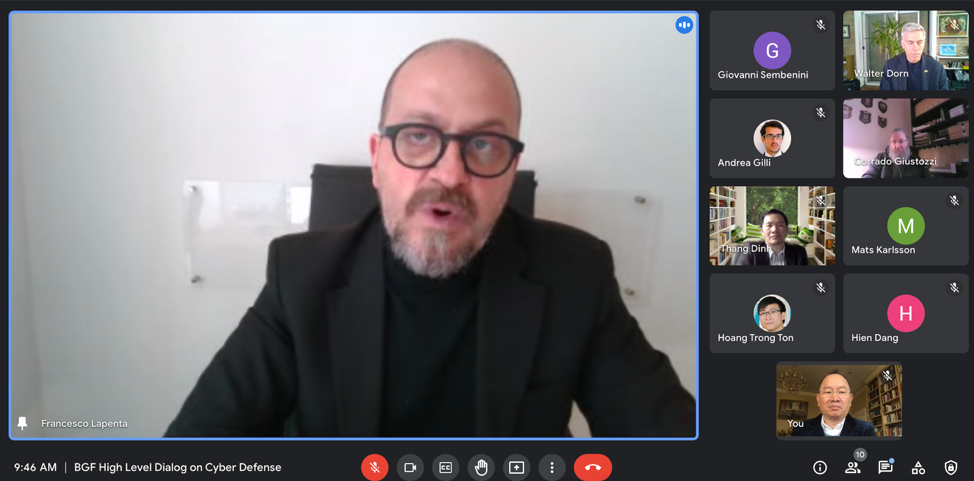 On Thursday, April 21st, the Boston Global Forum and the Global Alliance for Digital Governance...