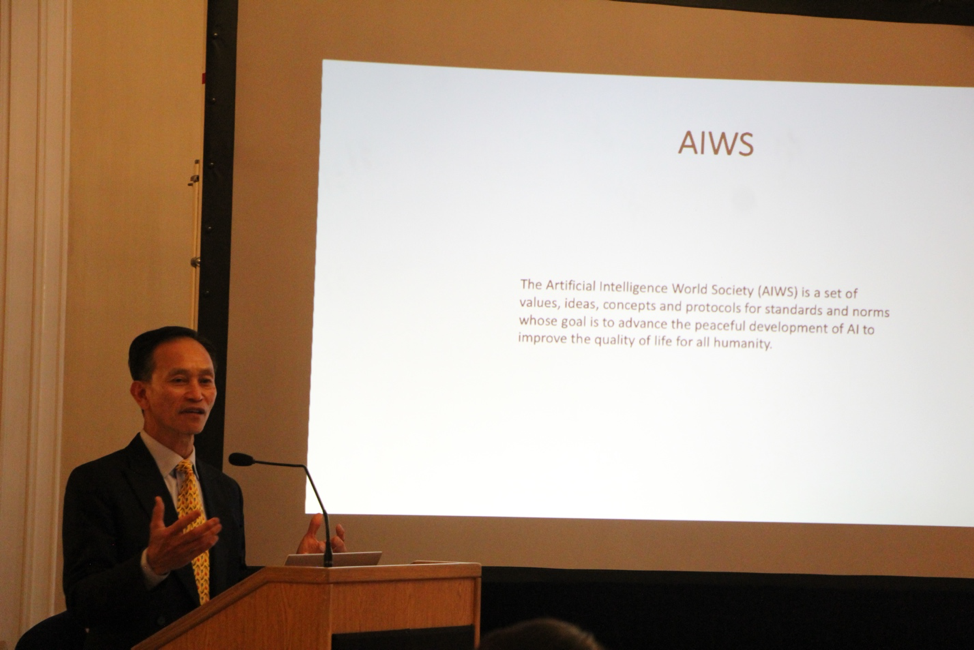 Assistant Secretary of Masachusetts Nam Pham's Speech at the Conference "Remaking Ukraine – Toward an Age of Global Enlightenment"
Our AIWS innovations and Massachusetts is the number one place number one place in the world for innovation. Previous speakers are talking about the need to help refugees, the need to deal with medical needs, the need to help the people. Just to give you one example, after wars many people and soldiers had been injured, lost limbs, lost legs. At the University of Massachusetts, there was one startup company that makes prosthetic (fake) legs and arms. It costs only less than twenty dollars. Think about that; it's not a hundred, few hundred or a thousand dollars, but you could walk again. You could function normally again for less than 20. It was invented in Massachusetts, so I think Massachusetts can play a very significant role. So what...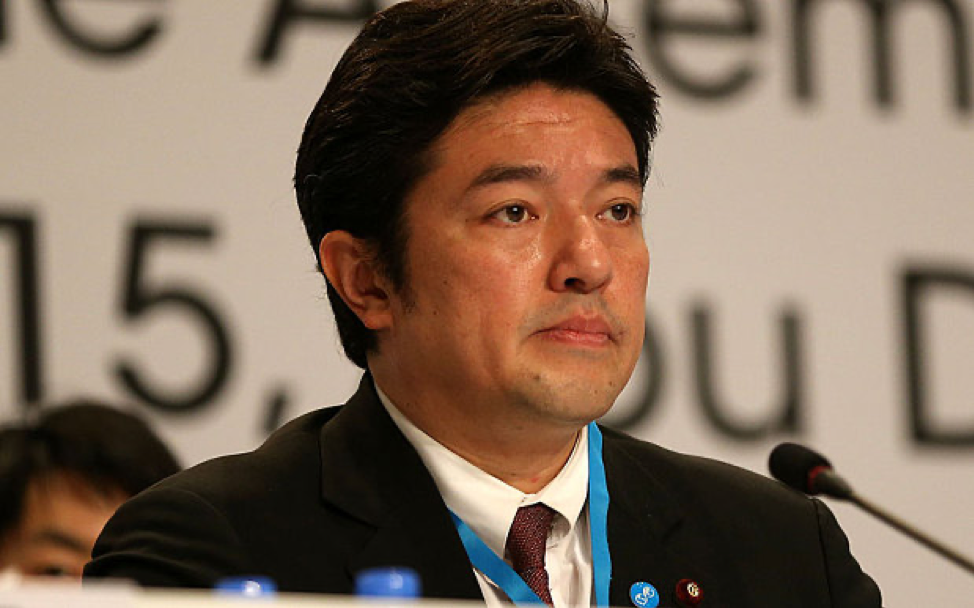 On May 24, 2022, Former Japanese State Minister Yasuhide Nakayama, one of leader of AI World...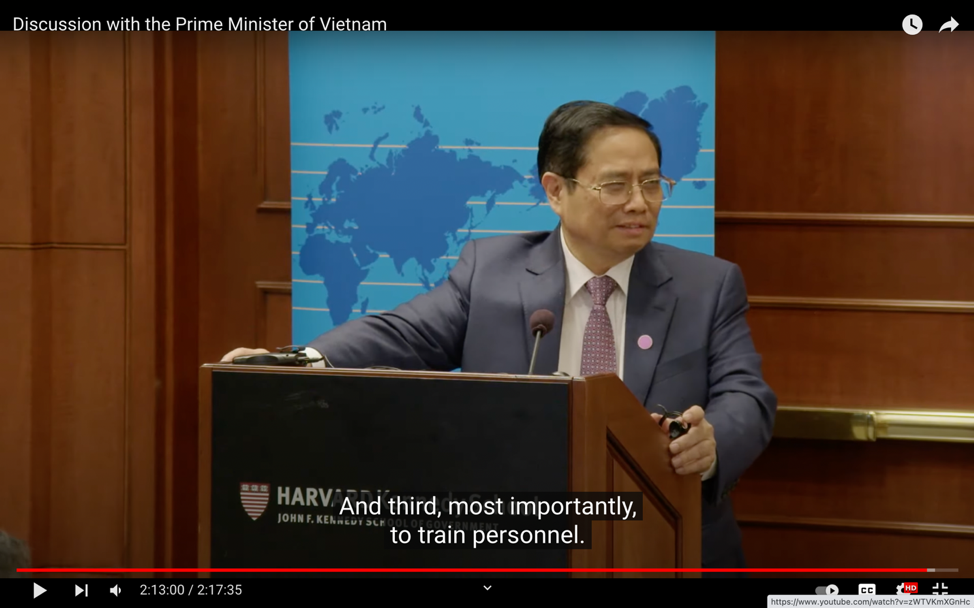 On may 14, 2022, at Harvard Kennedy School, the Ash Center's Vietnam Program hosted a discussion...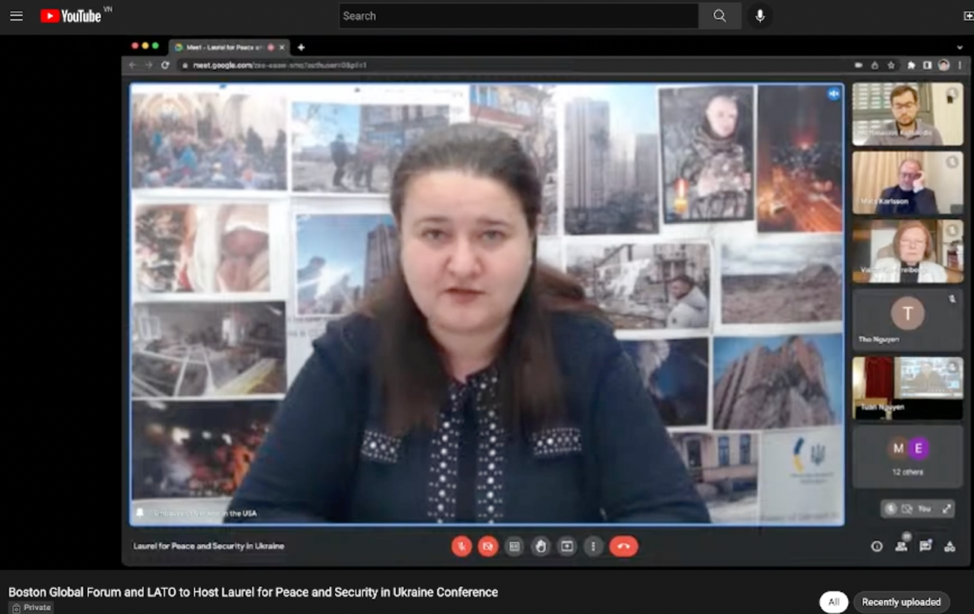 Thank you, Governor Dukakis, Chair of BGF. Excellencies, ladies and gentlemen, I shall be as brief...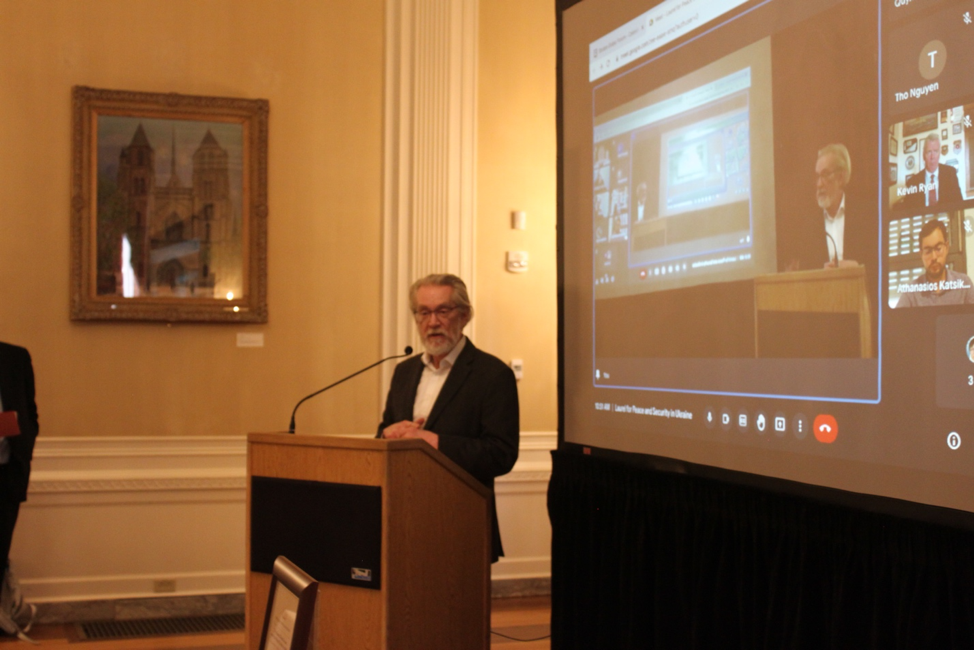 The Building the Foundation for the Global Digital Economy Conference (Digital Bretton Woods) is...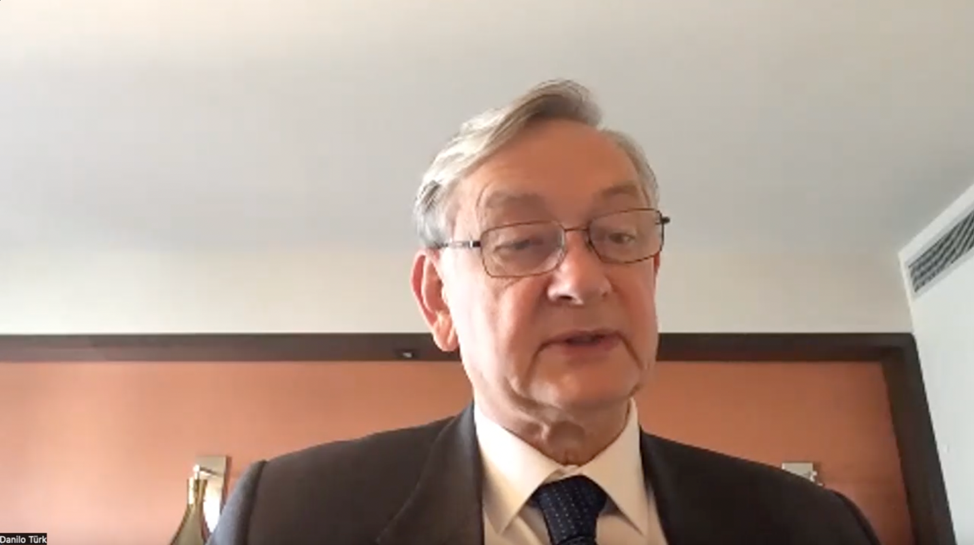 Distinguished participants, it is an honor to join you this morning on this important and solemn...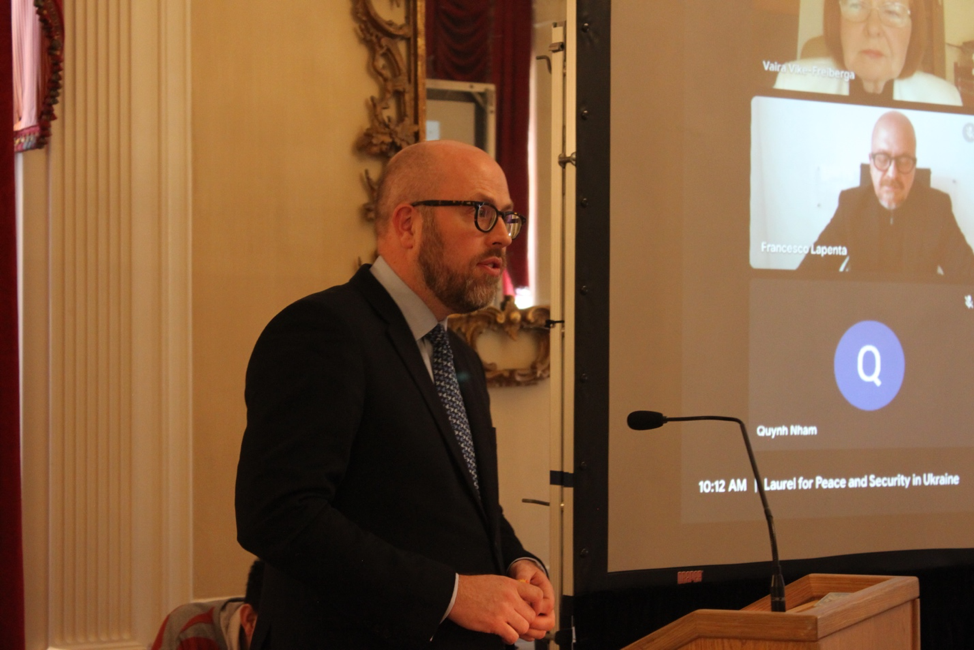 Professor Ozolina, thank you very much indeed for those kind words of welcome. Professor Thomas...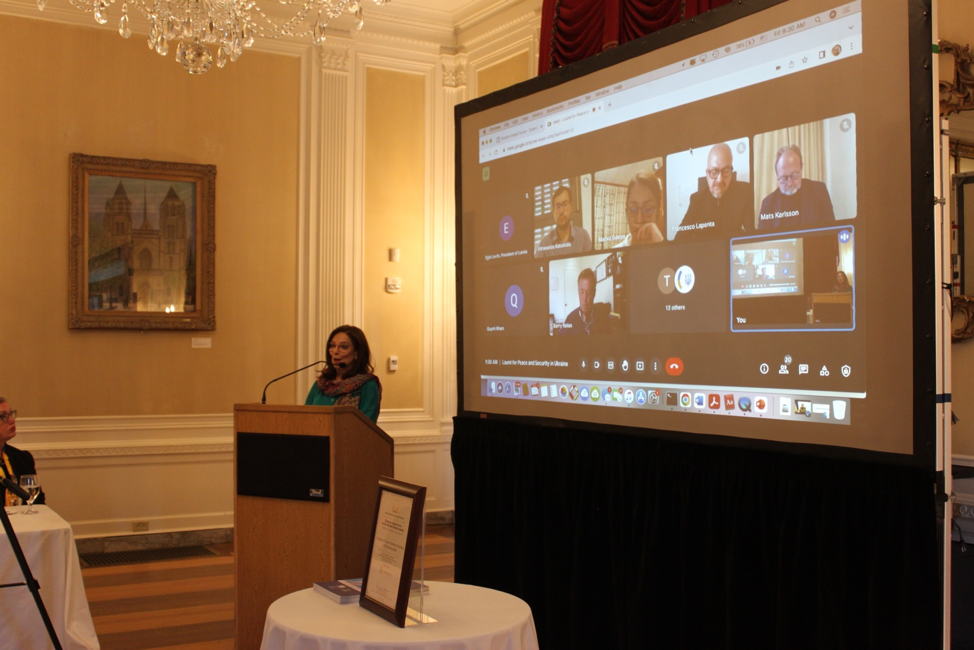 Loeb House, Harvard University, April 29, 2022 Good morning, and I will be brief....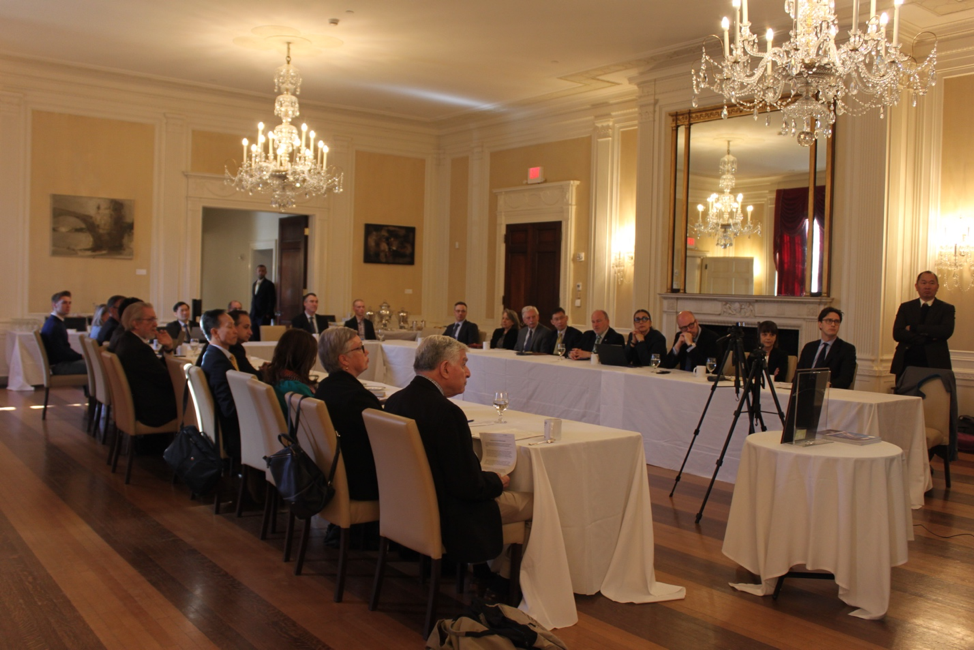 Thank you, thank you very much. I'm really honored and privileged to be with you, and of course I...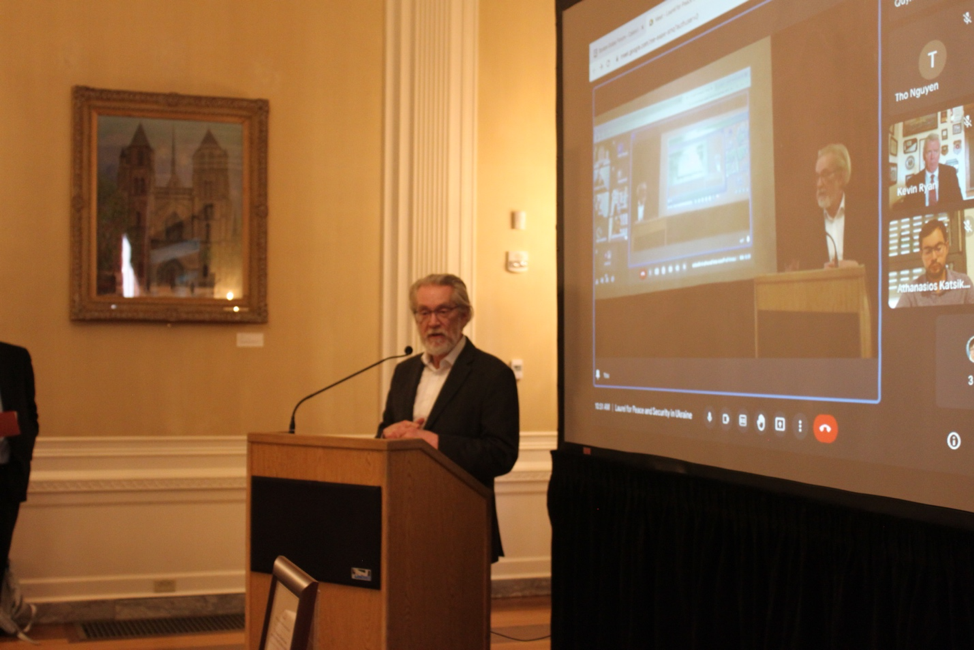 I'll be very short here. I'm struck with the fact that in 1991 Estonia left the Soviet Union, and...