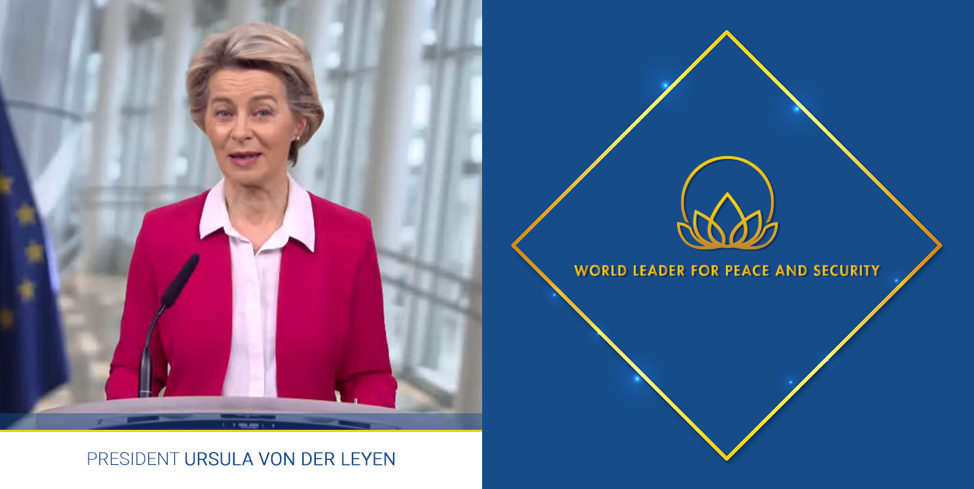 President of European Commission von der Leyen confirms that "EU embrace the digital revolution"
On July 2, 2021, President Ursula von der Leyen, recipient of the World Leader for Peace and Security Award 2020, presented by Boston Global Forum and Michael Dukakis Institute, gave a speech at a news event meant to usher in Slovenia's six-month term at the EU's helm, NexgenerationEU, European Commission President von der Leyen also urged Prime Minister Janez Jansa to swiftly nominate a delegate to the EU prosecutor's office, a new body aimed at investigating graft across the 27-nation bloc.  "The European Union is cautiously reopening, we are shifting now from crisis management to long-term recovery efforts. #eudebates #Economy #ECON #Eurozone #Euro #Recovery #NRP #Slovenia And #NextGenerationEU is kind of the engine of this...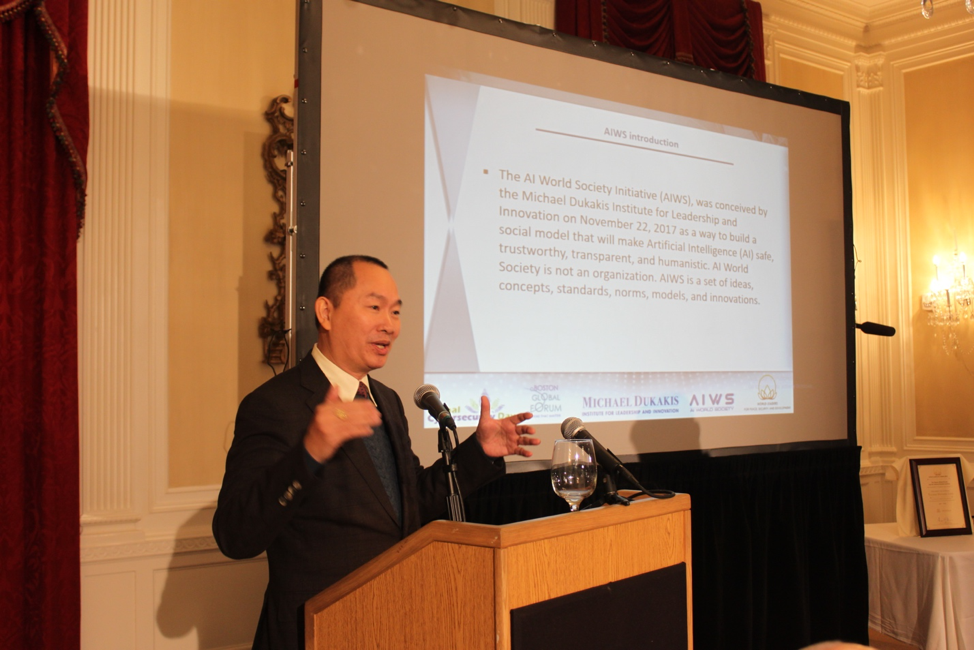 AIWS seeks to create an AIWS Ecosystem that empowers citizens to create value for themselves, for...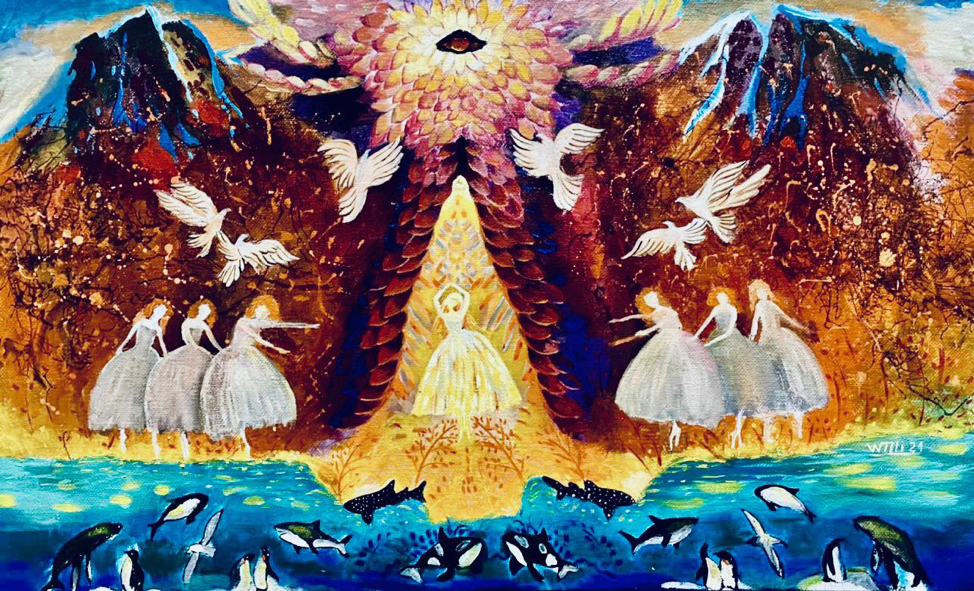 From Ho Chi Minh City, Vietnam, artist Will Pham sent the letter and his piece "Dance in Mercy"...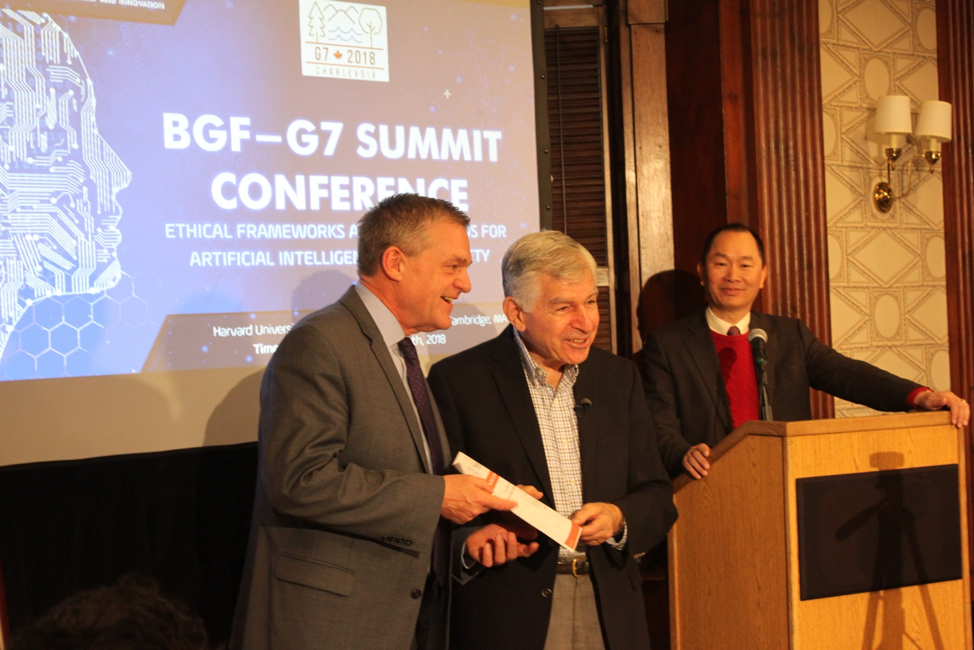 The leaders of the G7 met in Cornwall on 11-13 June 2021, released statements and releases, some...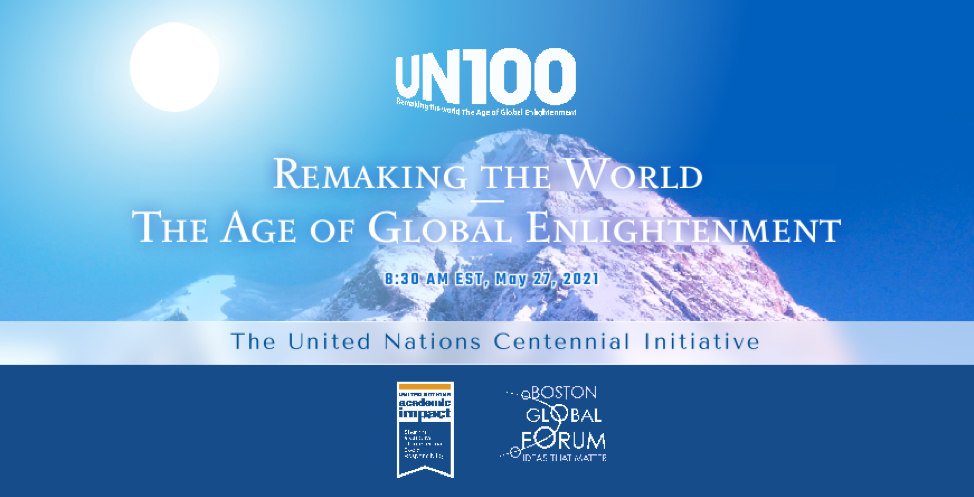 Nazli Choucri, Professor of Political Science (MIT) and co-author of Social Contract for the AI...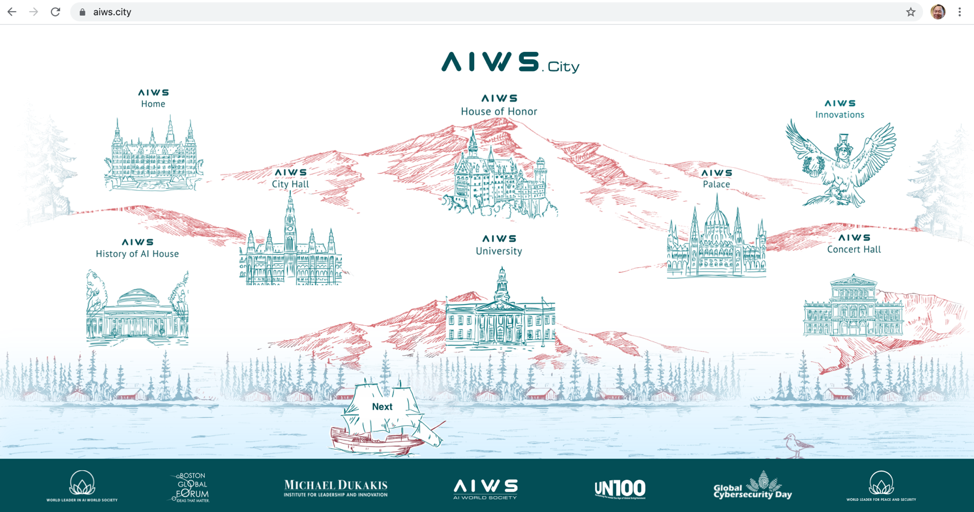 This plan is introduced in the book Remaking the World – The Age of Global...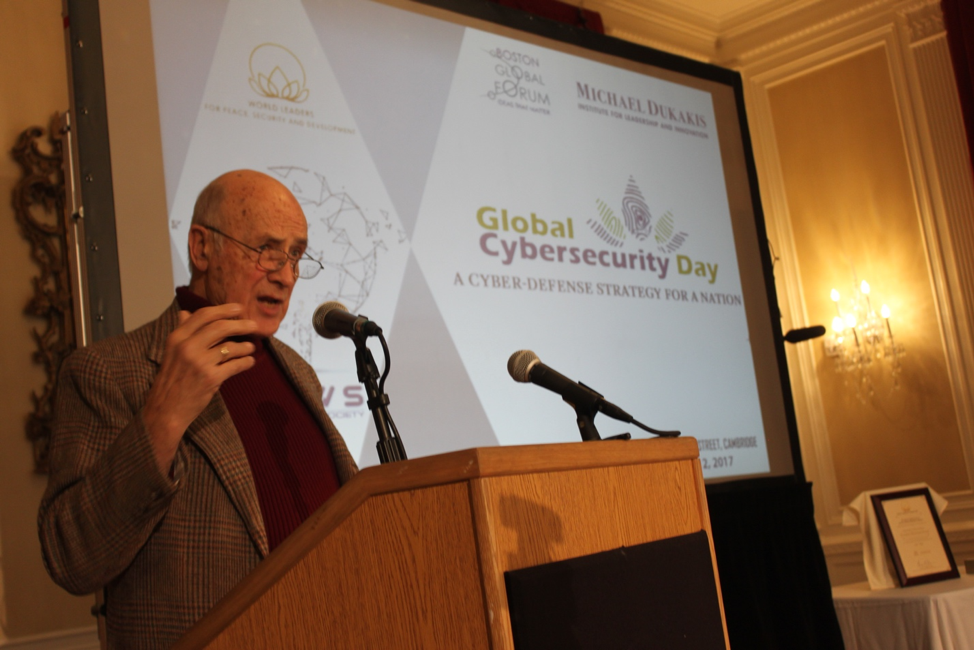 Professor Joseph Nye, Member of BGF Board of Thinkers, contributed his ideas toward the book, below...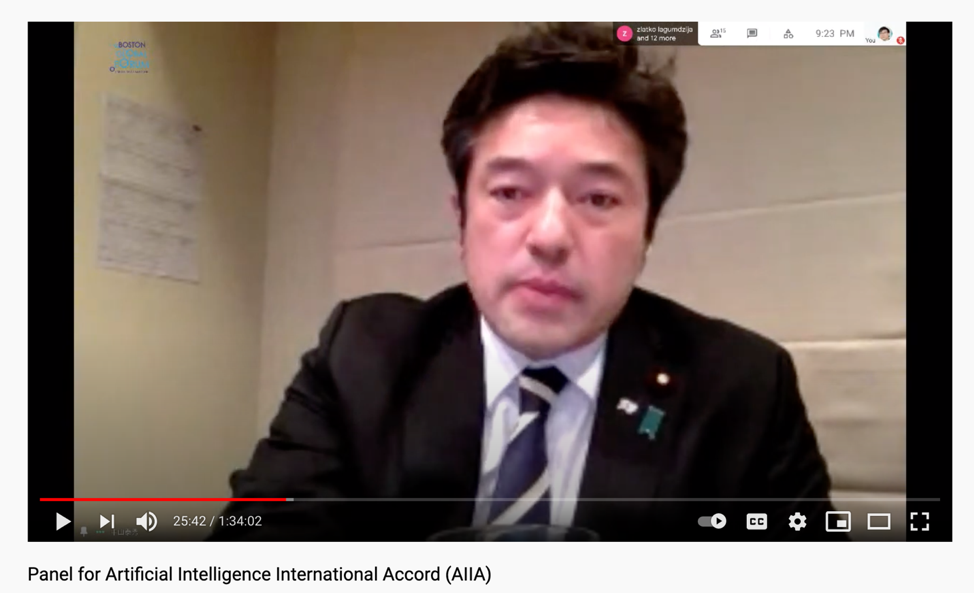 Yasuhide Nakayama, a mentor of AIWS Innovation Network (AIWS.net), contributed toward the...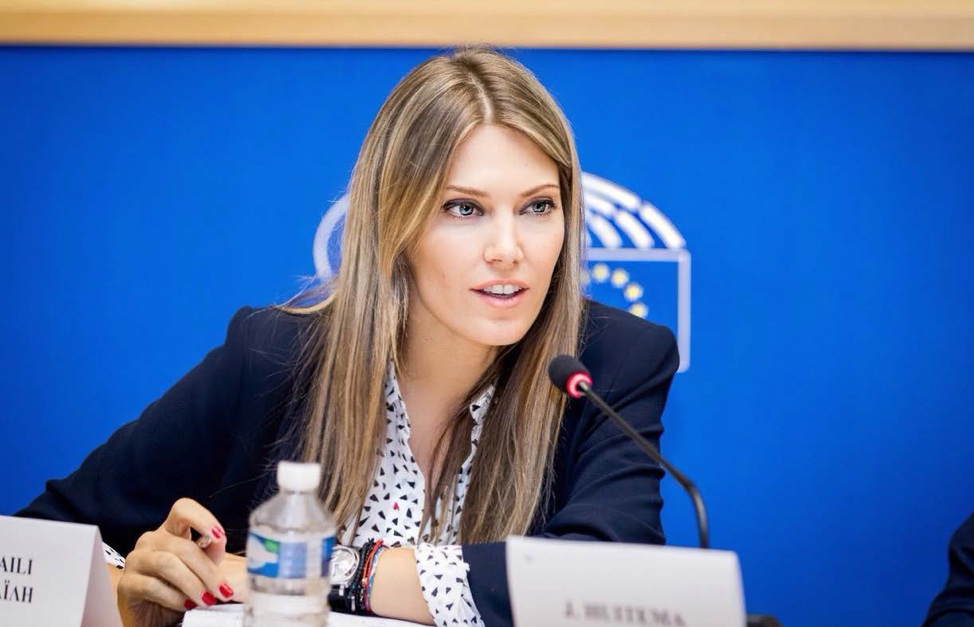 Eva Kaili, MEP and Chair of European Parliament's Science and Technology Options Assessment...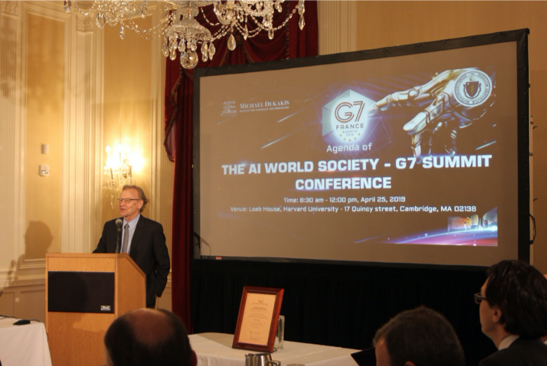 To help citizens have equality of opportunity in education, as well as bringing basic knowledge,...