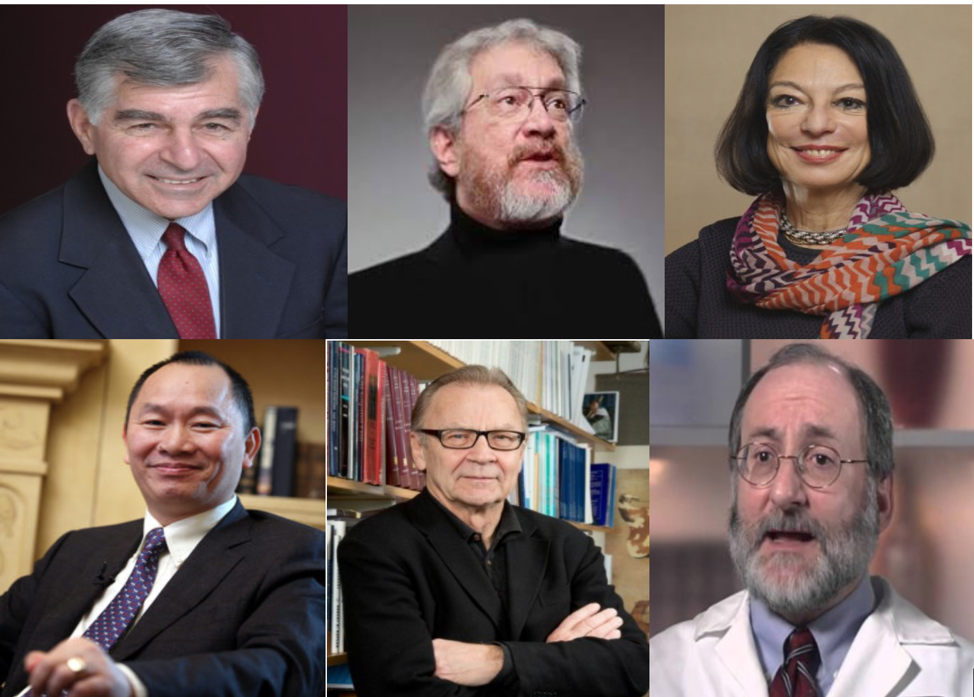 India Issues New Draft Data Governance Framework
The Ministry of Electronics and Information Technology (MeitY) has issued a draft National Data Governance Framework to mobilise citizen non-personal data for use by public and private entities in a bid to improve services. The draft policy proposes launching a non-personal data-based India datasets programme. It also addresses the methods and rules to ensure that non-personal and anonymised data from both the government and private entities are safely accessible by the research and innovation ecosystem. The Minister of State (MoS) for Electronics and Information Technology, Rajeev Chandrasekhar, stated that the National Data Governance Framework will appeal to artificial intelligence (AI) startups, AI research entities, and...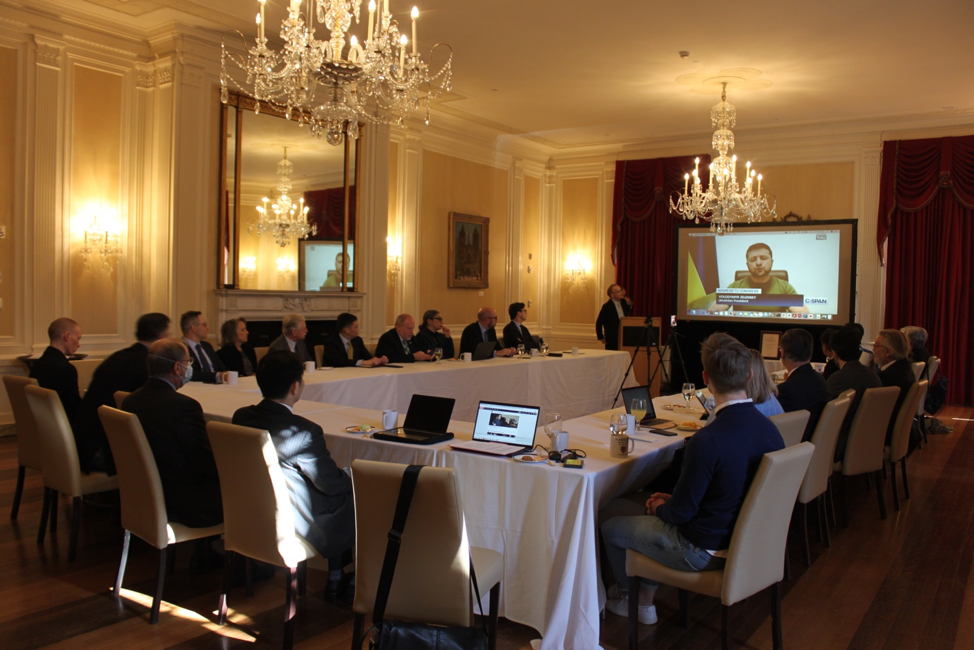 The United States has been working to codify the National Artificial Intelligence (AI)...
On May 24, 2022 in Boston, Former Japanese State Minister of Defense Yasuhide Nakayama met and...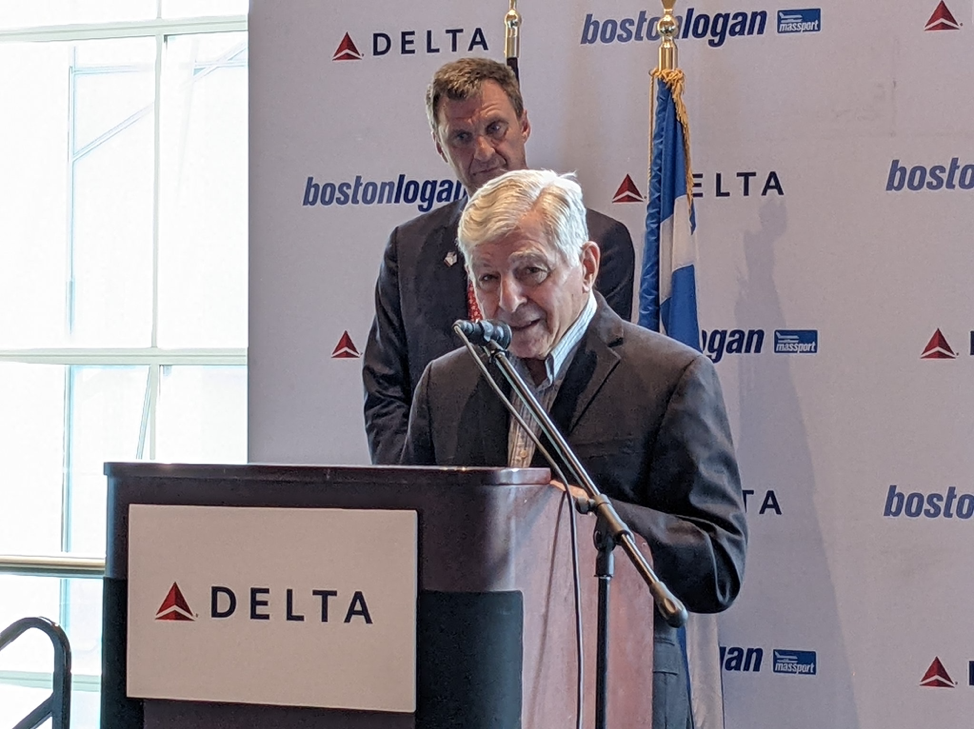 In a festive climate, with a hint of blue and white, the echo of the Greek national anthem,...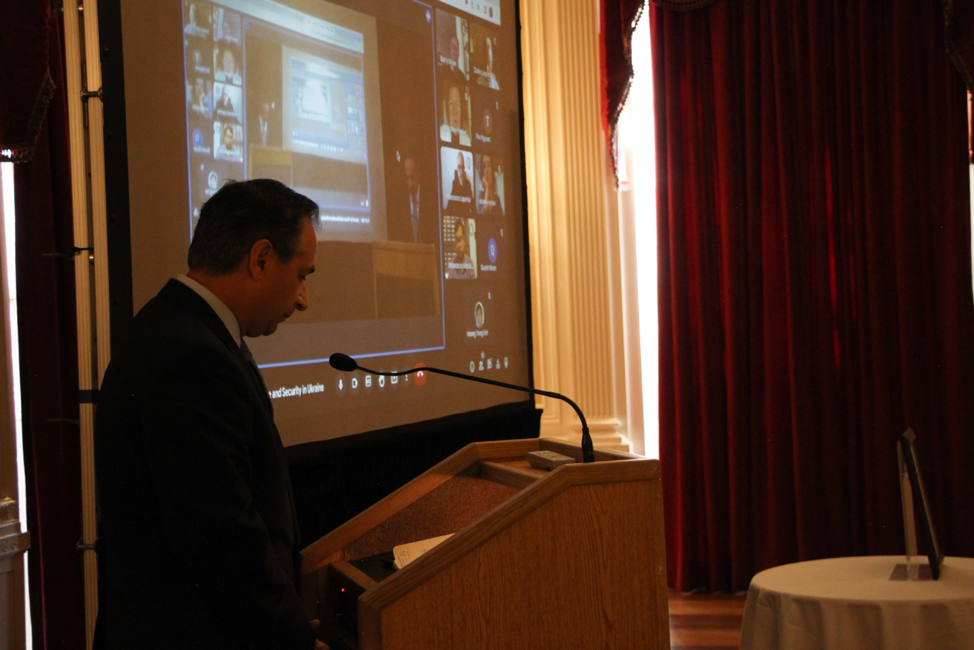 Thank you very much. Thank you, professor Patterson and Tuan, professor Zaneta. What an honor to be...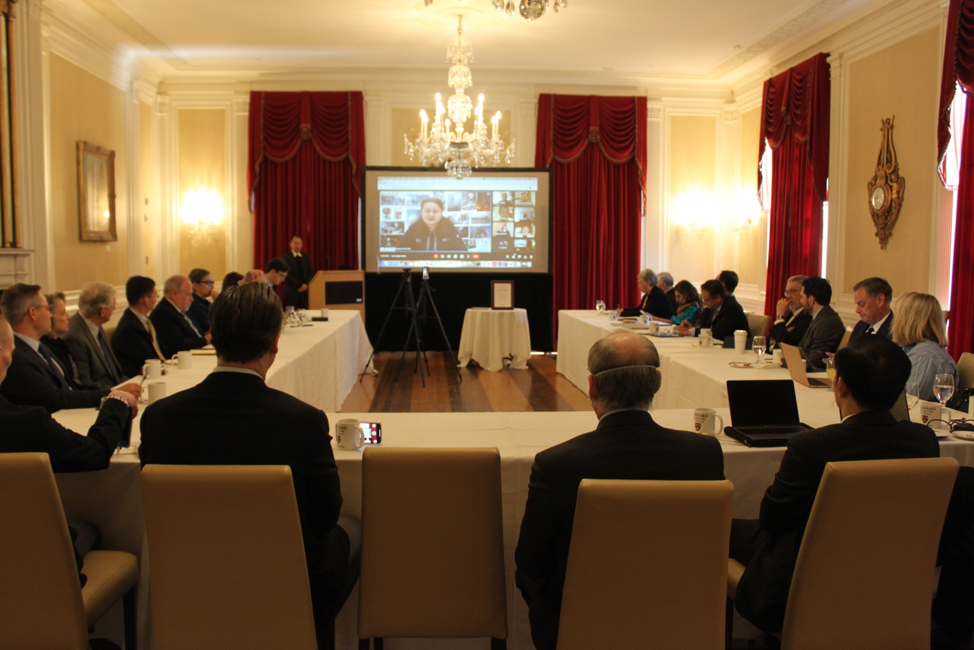 First, I would like to thank the organizers and the people who put together this conference for a...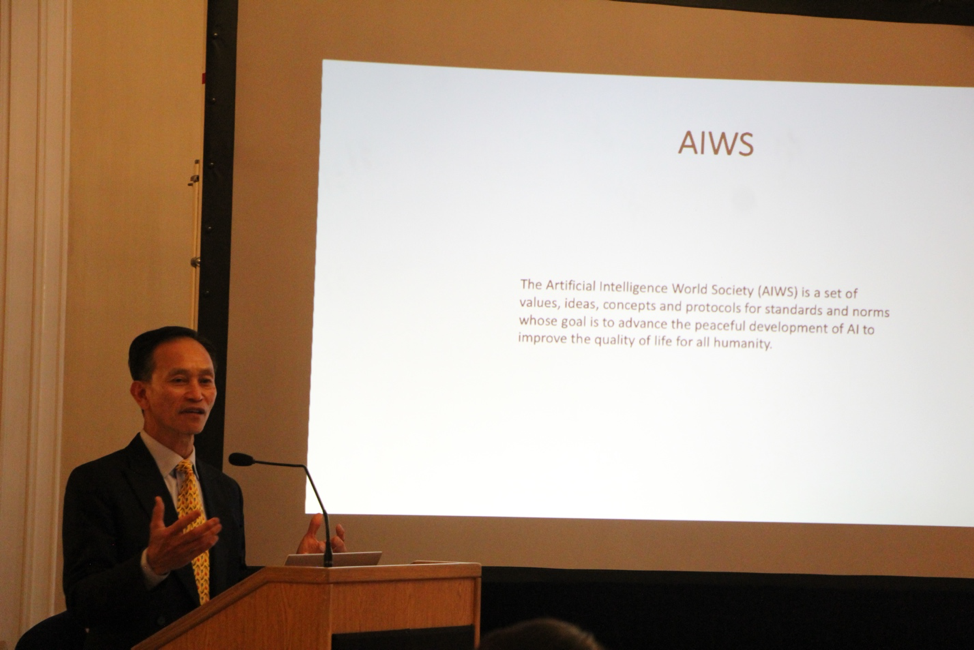 Our AIWS innovations and Massachusetts is the number one place number one place in the world for...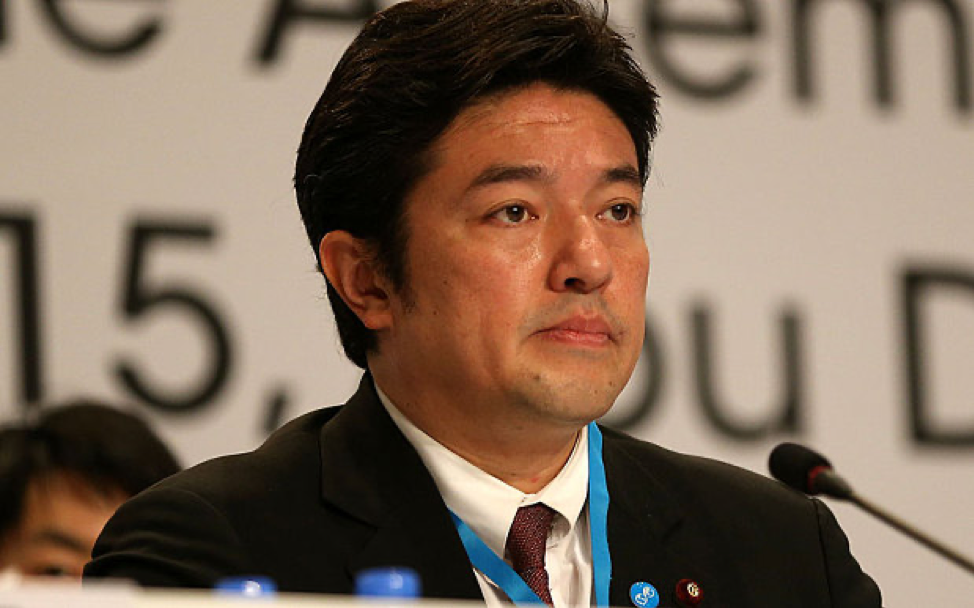 On May 24, 2022, Former Japanese State Minister Yasuhide Nakayama, one of leader of AI World...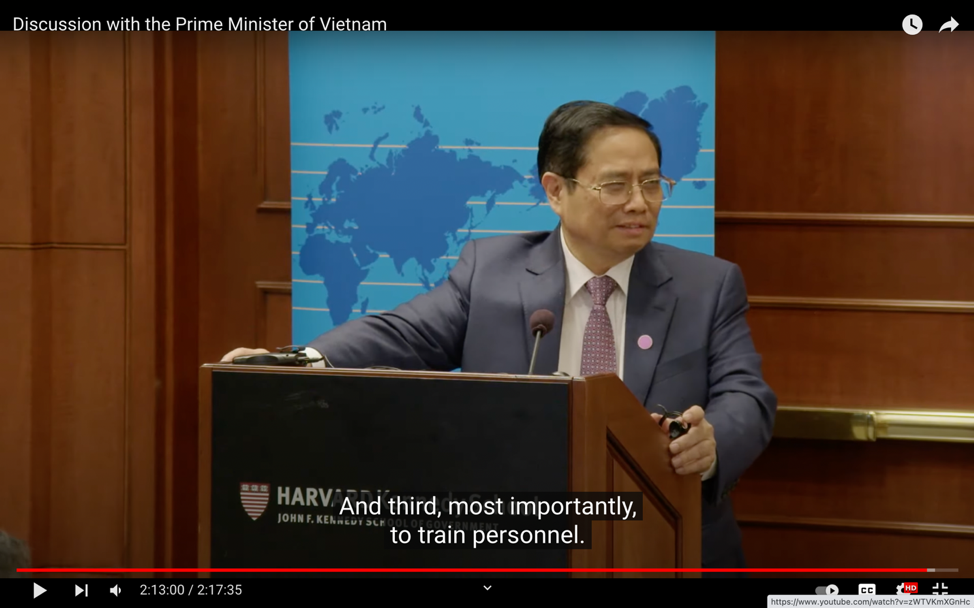 On may 14, 2022, at Harvard Kennedy School, the Ash Center's Vietnam Program hosted a discussion...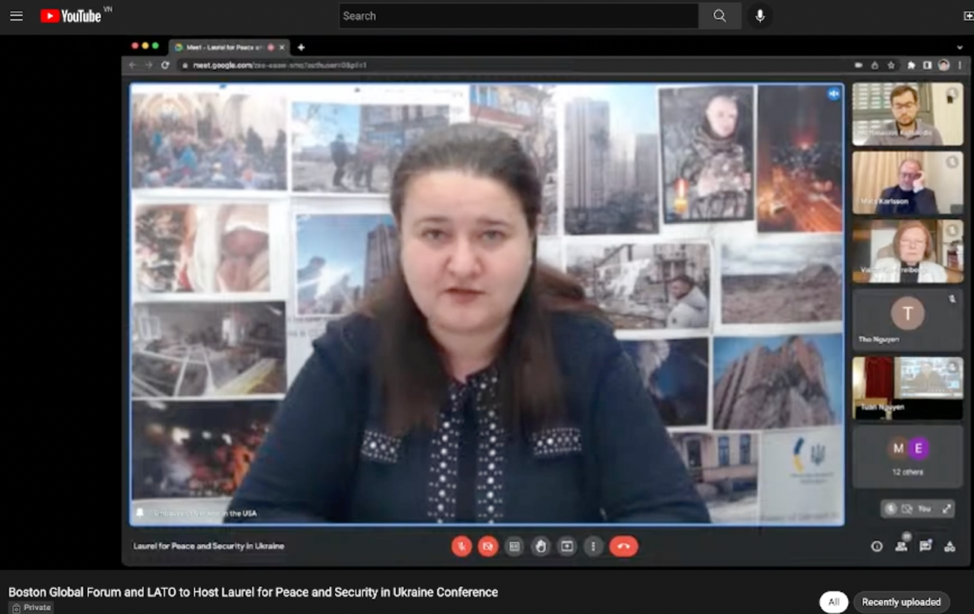 Thank you, Governor Dukakis, Chair of BGF. Excellencies, ladies and gentlemen, I shall be as brief...