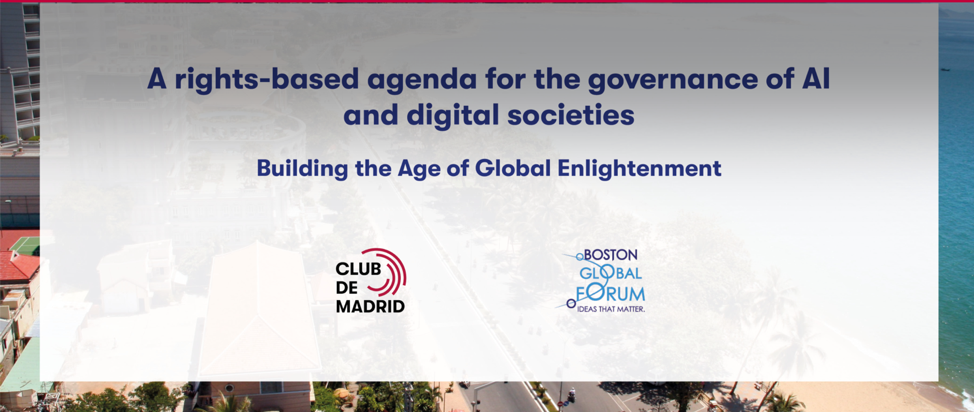 The Policy Dialog 2022 will be organized on September 13-15, 2022 in Nha Trang, Vietnam
Club de Madrid and Boston Global Forum will co-organize Policy Dialog 2022 "A rights-based agenda for the governance of AI and digital societies: Building the Age of Global Enlightenment" in Nha Trang, Khanh Hoa, Vietnam for three days: the 13-15 of September 2022 with support of leaders and of government of Khanh Hoa, Vietnam. Current and former presidents, prime ministers, distinguished thinkers, and innovators will participate in this event with goals for historical solutions and initiatives to build an Age of Global Enlightenment, and to build Nha Trang, Khanh Hoa in becoming an innovation center in the Age of Global Enlightenment.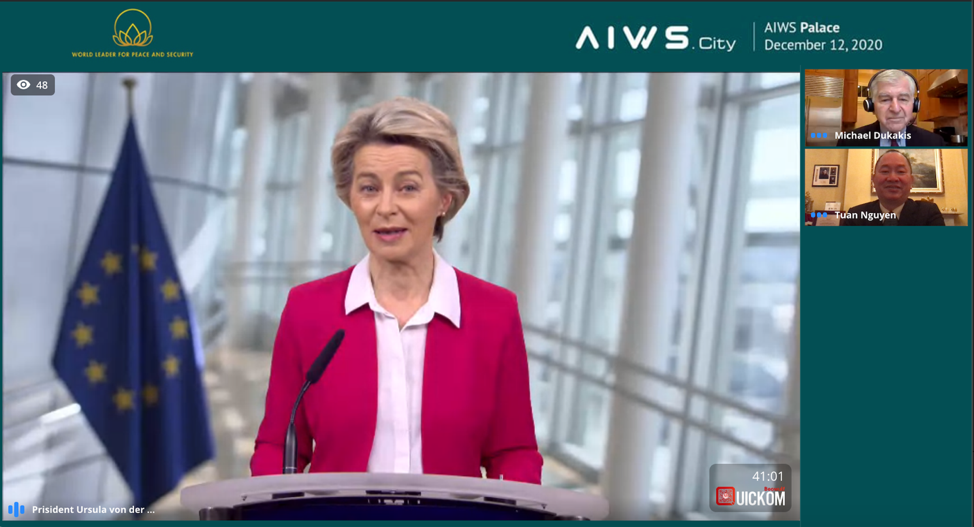 The European Commission unveiled a new proposal for an EU regulatory framework on artificial...

Coordinators of Global Alliance for Digital Governance (GADG) proposed actions of Global Alliance...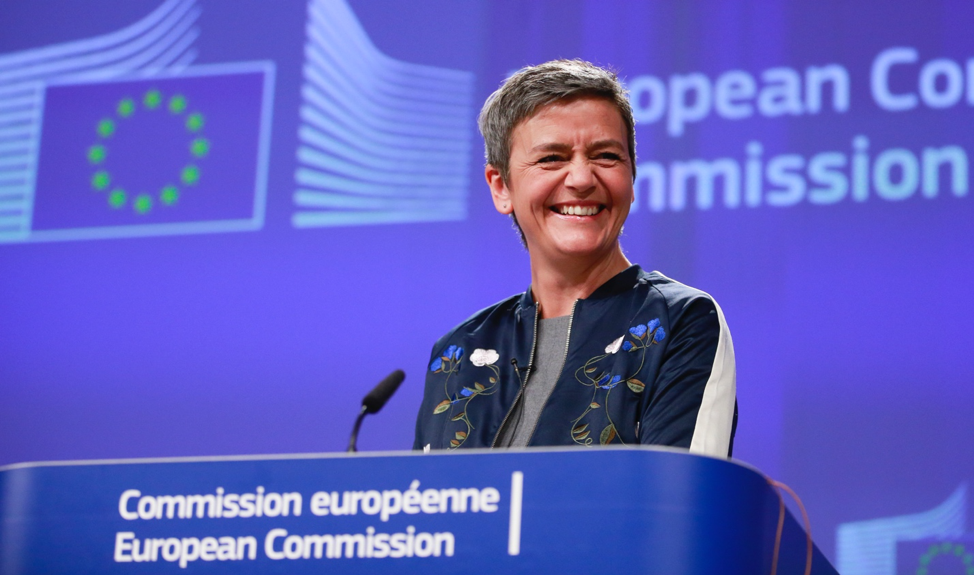 Francesco Lapenta: "I nominate Margrethe Vestager for the History of AI Award 2021 for her efforts...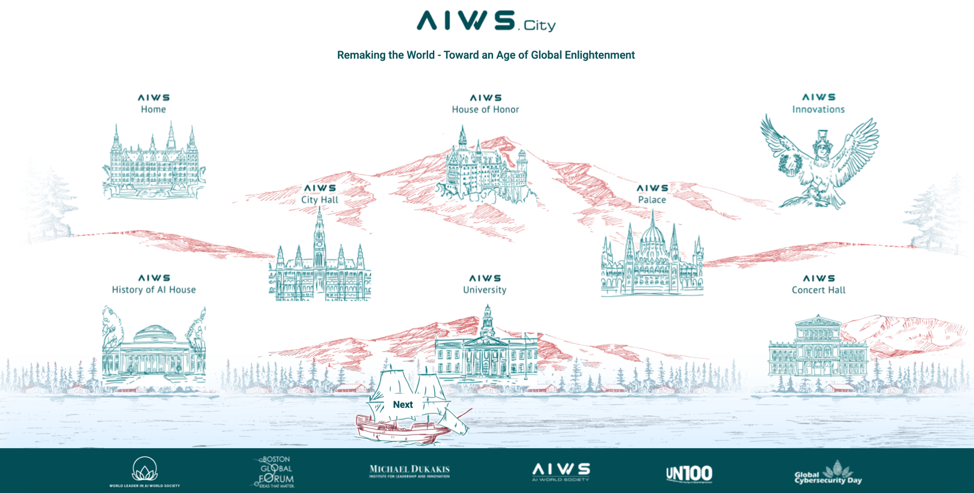 The Global Enlightenment Education Program of AIWS City includes: AIWS Innovation. Members of...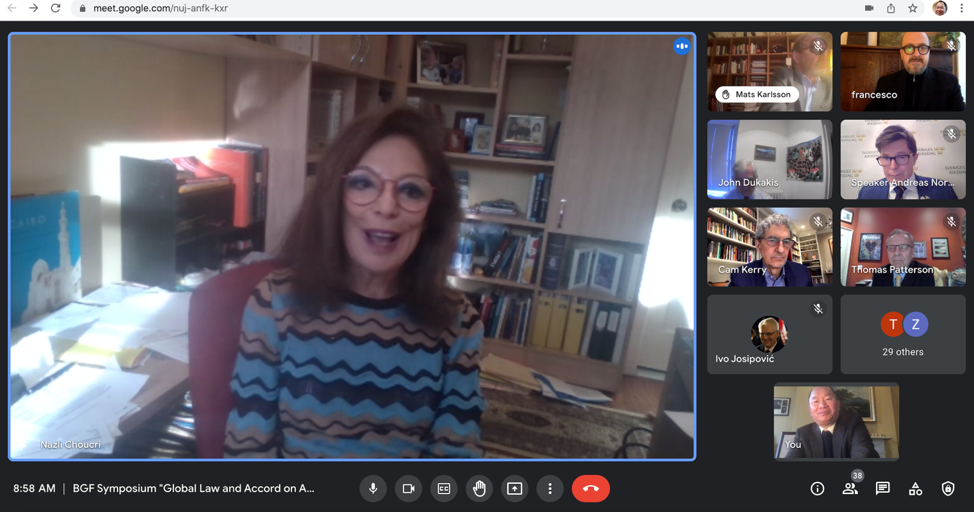 At the Boston Global Forum Symposium "Framework for Global Law and Accord on AI and Digital",...
Members of Global Enlightenment Community, such as President Vaira Vike-Freiberga, Prime Minister...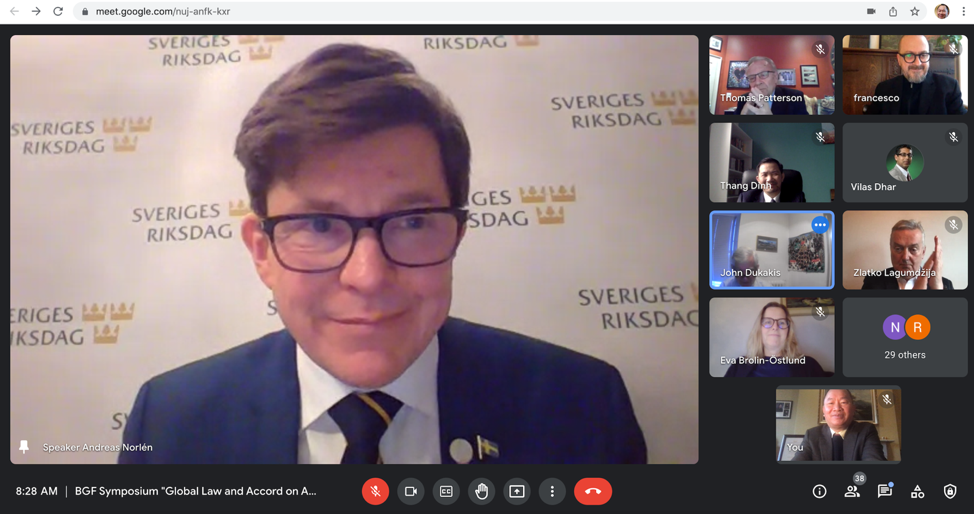 Speaker of the Riksdag, Andreas Norlen, received the World Leader for Peace and Security Award 2021...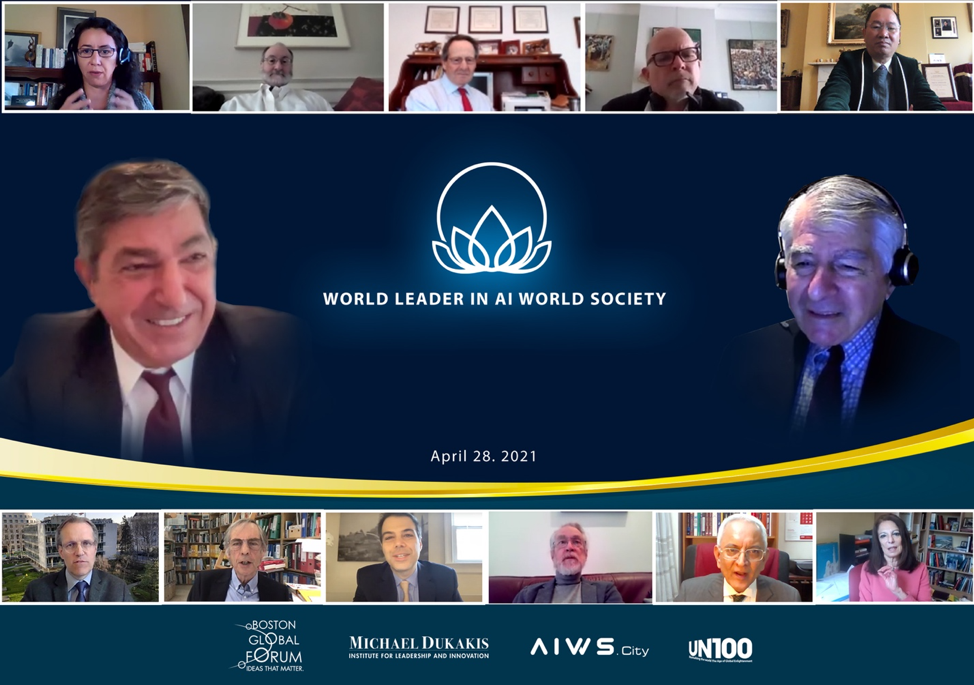 Stavros Lambrinidis, European Union Ambassador to the United States, received the "World Leader...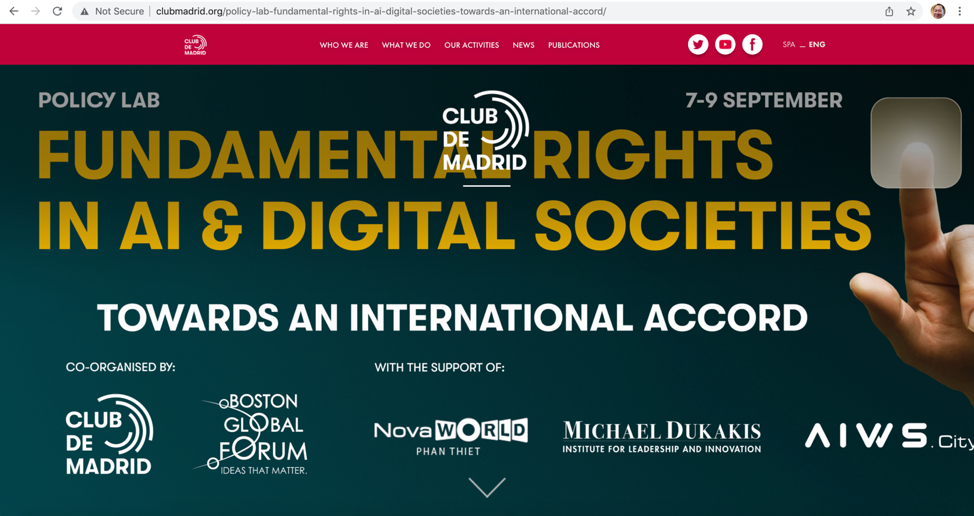 FUNDAMENTAL RIGHTS IN AI & DIGITAL SOCIETIES: TOWARDS AN INTERNATIONAL ACCORD Club de...