The European Commission (EC) published their first document on technology guidelines and policy and is looking for people's feedback.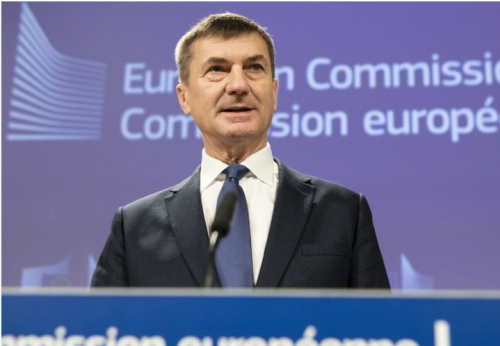 The draft composed by a group of 52 experts from academia, business, and civil society, serves as a guideline for AI developers to follow.
"AI can bring major benefits to our societies, from helping diagnose and cure cancers to reducing energy consumption. But, for people to accept and use AI-based systems, they need to trust them, know that their privacy is respected, that decisions are not biased." said EC vice-president and commissioner for the Digital Single Market, Andrus Ansip.
There are two key elements in the guideline to create trustworthy AI: one is to respect rights and regulation, ensuring an 'ethical purpose'; the other is the robustness and reliability of the AI. The 37-page document contains issues of bias and the importance of human values. It points out the potential benefits as well as threats AI brings about.
The draft guidelines are open for comment for one month until 18 January 2019 and will finally be presented in March.
Developing rules and orders for AI are also the aim that the AIWS is working on. The AIWS has continuously build the AIWS 7-Layer Model, a set of ethical standards for AI to guarantee that this technology is safe, humanistic, and beneficial to society.