On November 30, Maria Elena Aguero, Secretary-General of the World Leadership Alliance-Club de Madrid (WLA-CdM), and her colleagues as the Members of the Mercy Corps European Leadership Council wrote an open letter to G20 leaders with the aim to claim the equal rights of refugees and migrants reducing the polarization.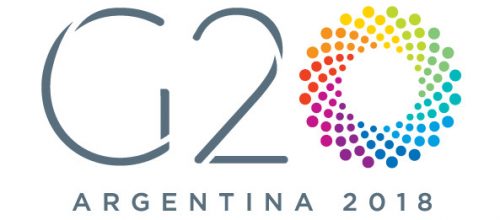 People who served as cabinet ministers from two UK's Parties including an international footballer, academics, diplomats, journalists and entrepreneurs, share a common interest to protect their descendants from discrimination – the commonly used word 'they' in the age of globalization.
"Although we are different, there is something we share: we reject the word 'they'," they wrote.
With the hope to remove barriers to grant equal opportunities to everyone, the open letter calls on G20 leaders to:
Use respectful, tolerant and compassionate language to refer to refugees and migrants.
Take a stand against global tariffs and competition that embed global inequalities and inequities of opportunity.
Commit to ensuring that foreign policy is conducted with the well-being of civilians at the forefront.
Consider building into future G20 priorities a roadmap for how to reduce polarization and bring people together.
The open letter is also published on WLA-CdM's website.