AI World Society Distinguished Lecture
On December 12, 2018, Michael Dukakis Insitute for Leadership and Innovation (MDI) honored Rt. Hon. Liam Byrne MP, Member of Parliament for Birmingham, Hodge Hill, Shadow Digital Minister, Chair of the All-Party Parliamentary Group on Inclusive Growth, as the first AI World Society Distinguished Lecture. Rt. Hon. Byrne sent a lecture.  "Governor Dukakis, Mr President and Minister Taro Kono, friends and colleagues. Let me apologise at once for speaking to you virtually. Believe me, I am there with you in spirit! Given the turmoil of our capital today, I am yearning for the calm of your campus! It's a campus I remember with great love. My days at Harvard were some of the happiest days of my...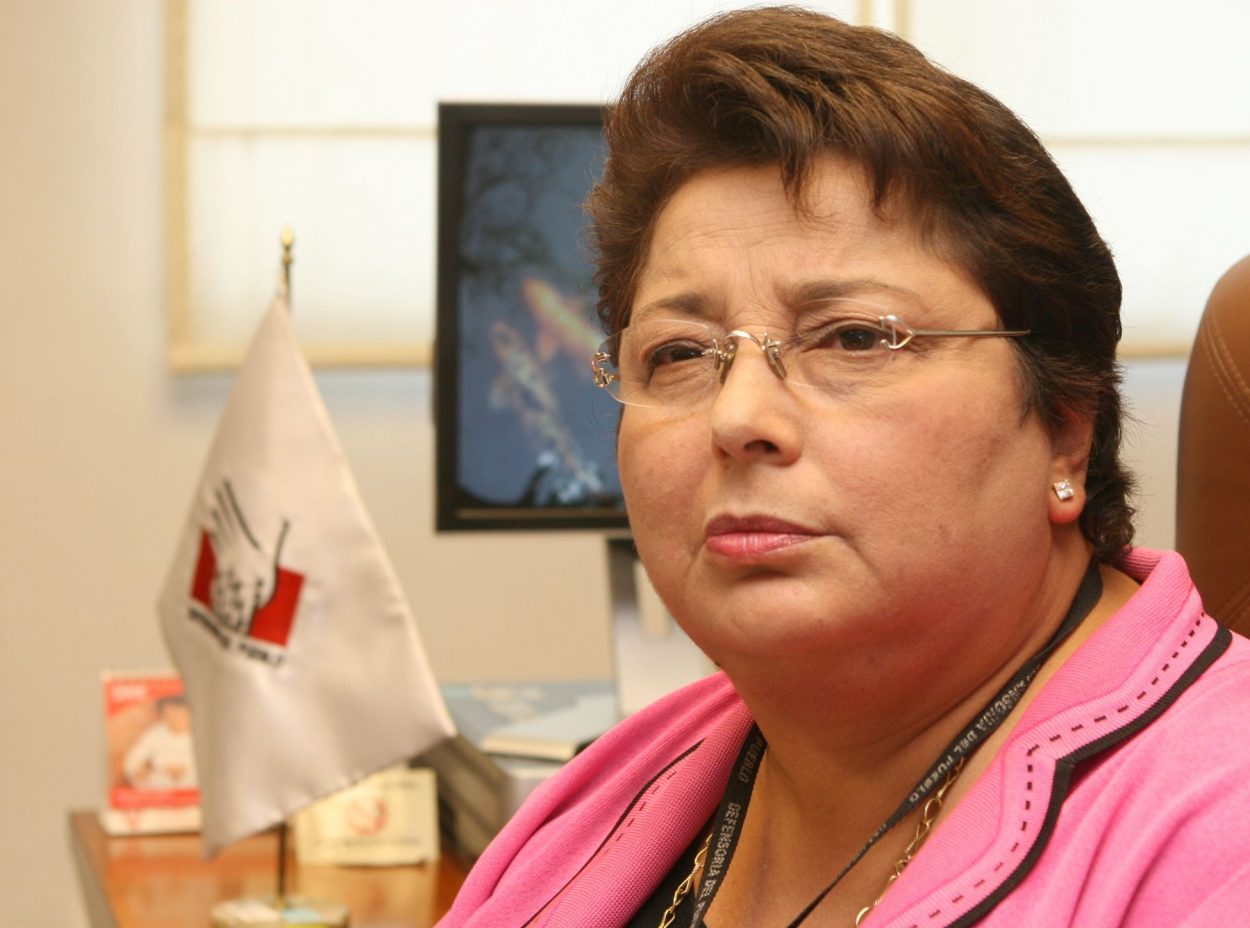 On September 20, 2018 at Harvard University Faculty Club, Ms. Beatriz Merino - Former Prime...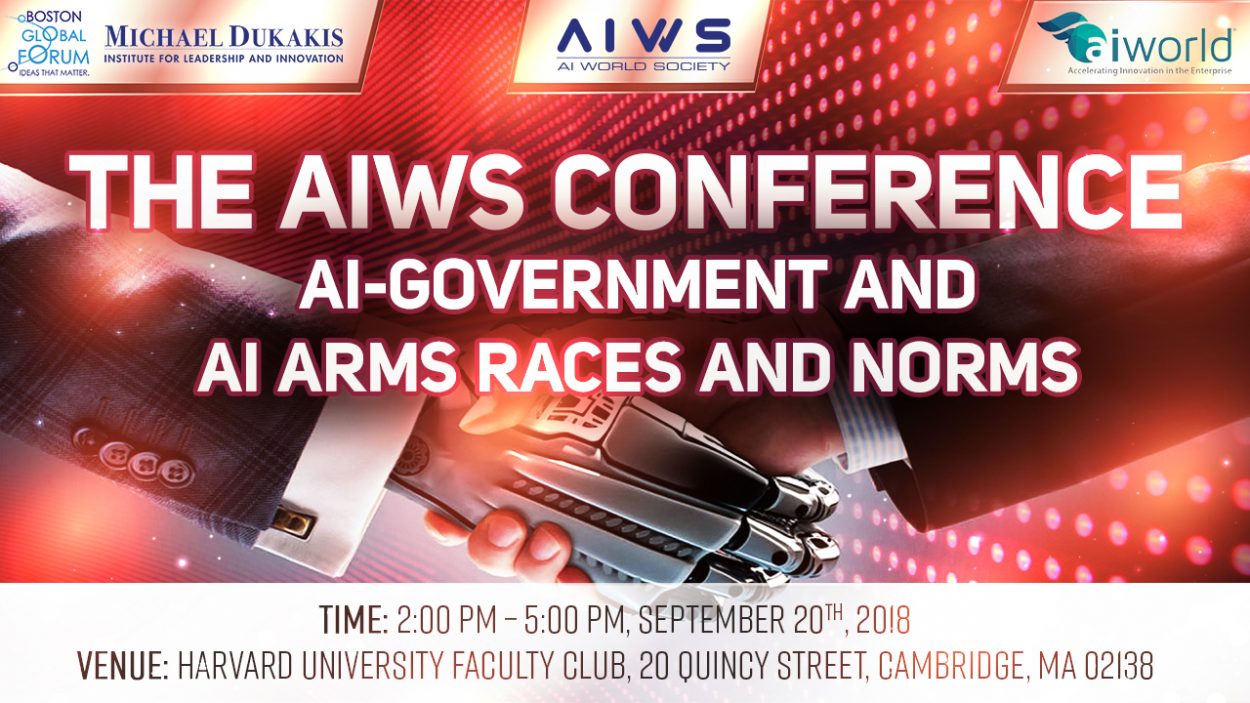 THE AIWS CONFERENCE AI-Government and AI Arms Races and Norms ♦ ♦...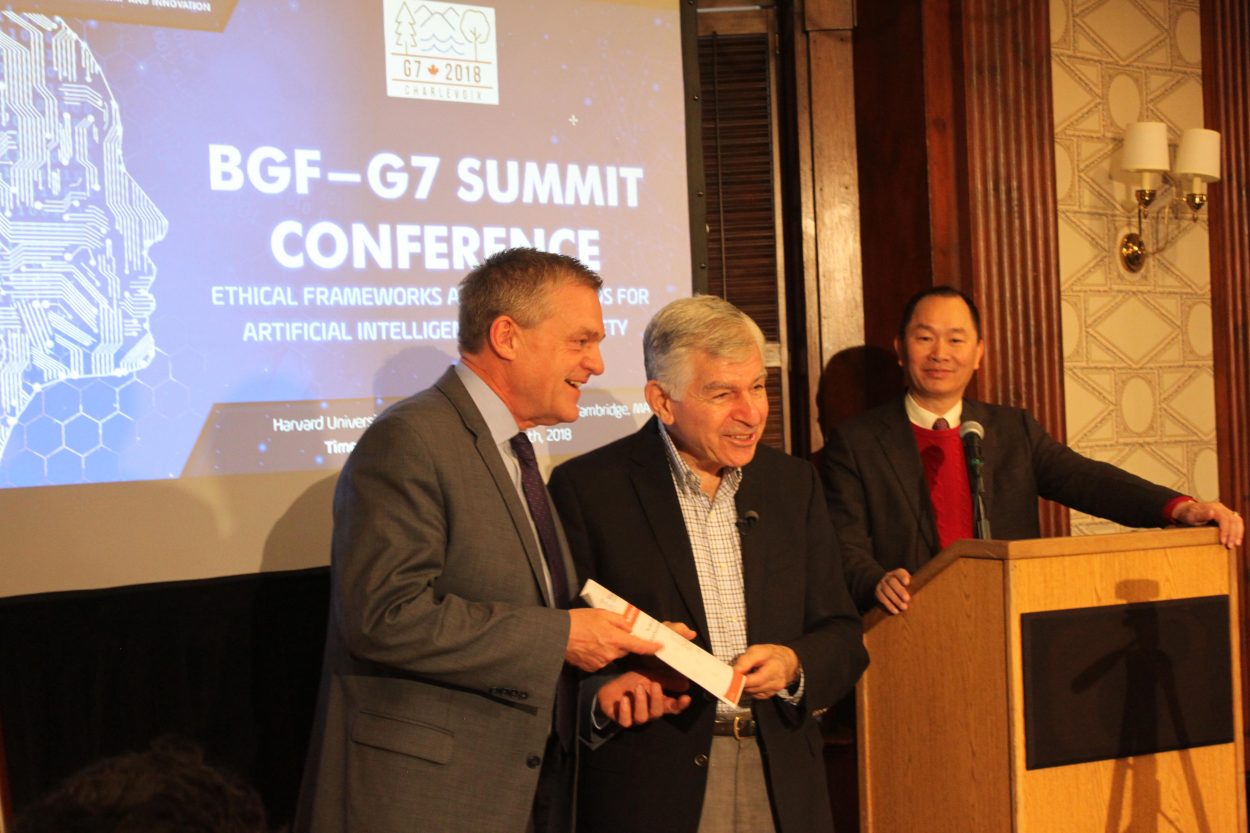 At the BGF-G7 Summit Conference on April 25, 2018 at Harvard University Faculty Club, Governor...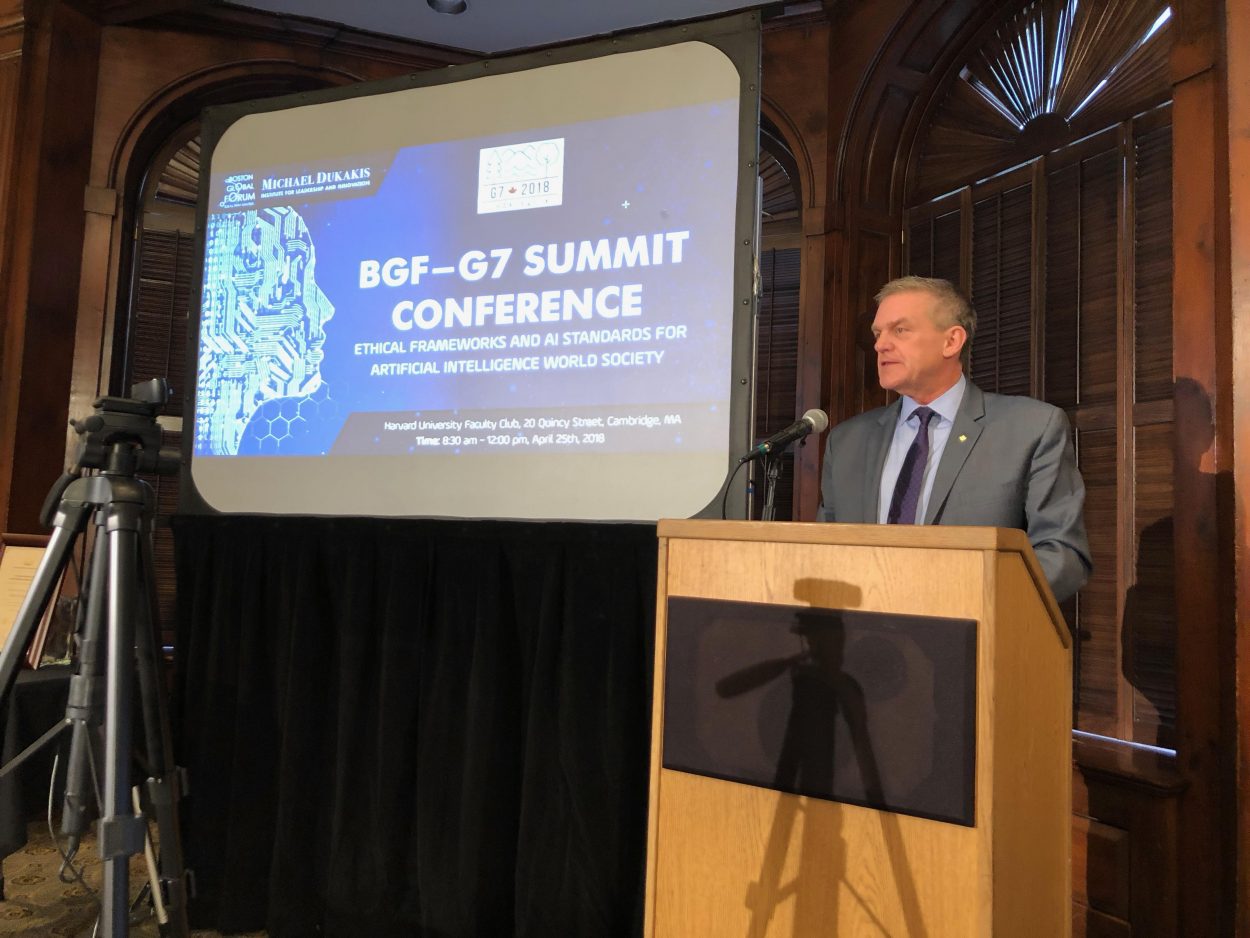 David Alward, Consul General of Canada, spoke about G7 Summit 2018 in Canada at the BGF-G7 Summit...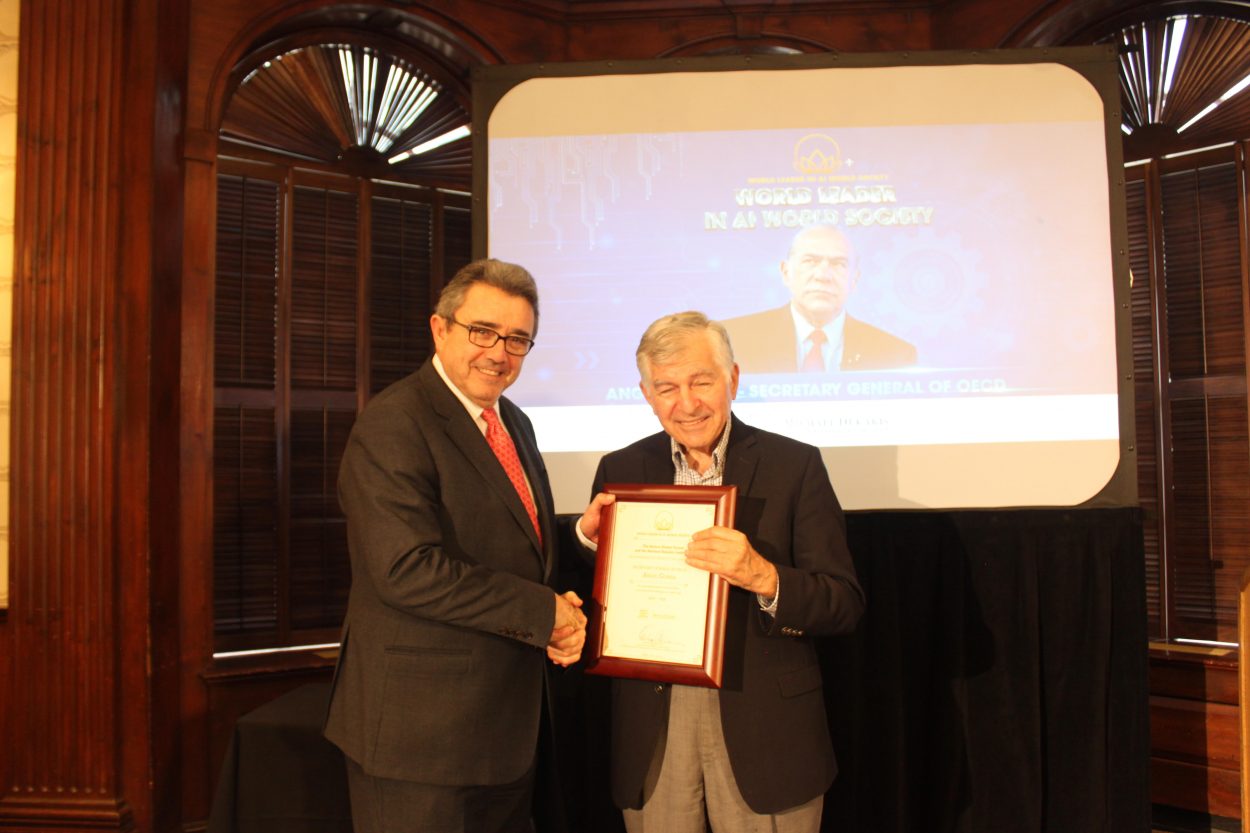 Governor Michael Dukakis, Chairman of Boston Global Forum and Michael Dukakis Institute, announced...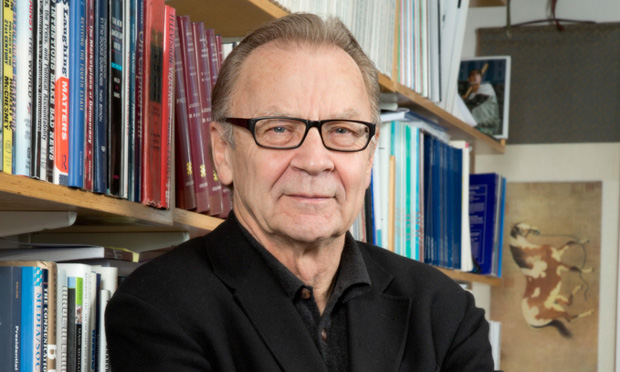 Professor Thomas Patterson, Harvard University, announced the program "Distinguished Innovation...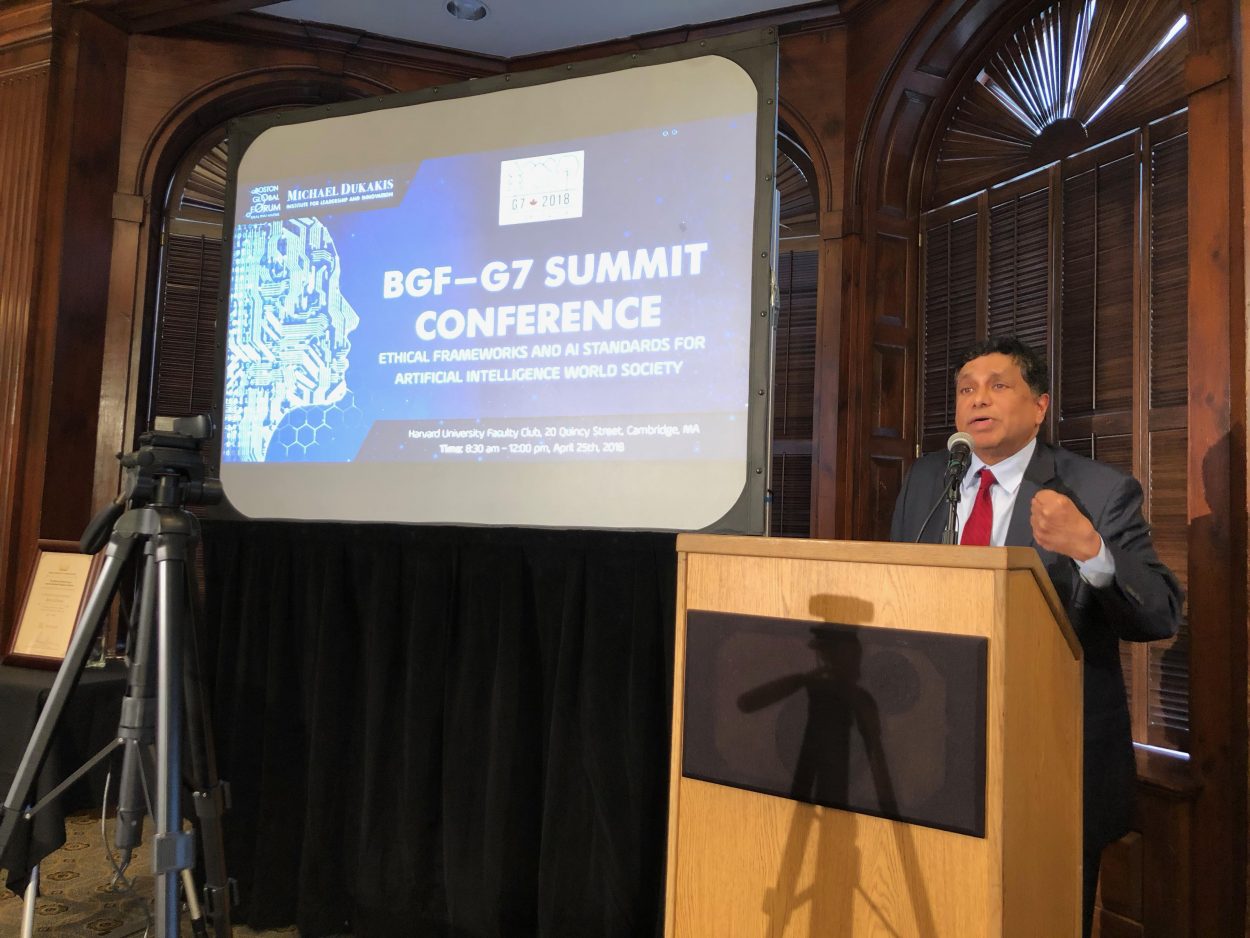 Ramu Damodaran, Chief of United Nations Academic Impact, spoke about 7-layer of AI World Society...