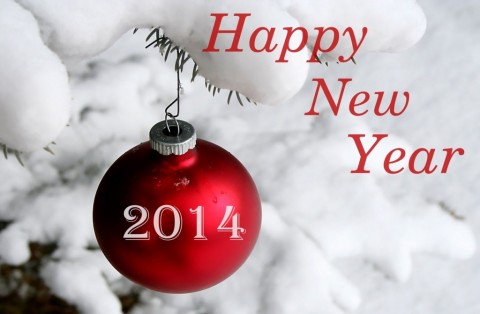 BGF's New Year Program – A New Cultural Feature
(BGF) - The Boston Global Forum (BGF) is prepared to launch its New Year Program, which will provide people worldwide with an opportunity to receive a gift from BGF, including a special E-card embedded with music. The E-card, bringing the best wishes for the coming year, will contain the signatures of Prof. Michael Dukakis – the 1988 presidential candidate for the Democratic Party, former three-term Governor of Massachusetts, and Chairman of BGF – in addition to the signatures of leading professors from Harvard University and MIT, such as Joseph Nye, John Quelch, Thomas Patterson, and Robert Desimone. Finally, the E-card will also contain the signatures of Boston's Mayor Thomas Menino and the Manager of the Boston Red Sox, John... To celebrate Boston Global Forum's birthday, December 12,  we are excited to... (BGF) - Today, November 3, Michael S. Dukakis, the founding chairman of the Boston Global Forum... BGF Conference has started with the introduction of Mr. Tuan Nguyen, editor-in-chief of Boston... 7:30-7:35 Opening Remarks by Governor Dukakis 7:35-8:15 Moderated Discussion (Analysis) by Prof... Dear Friends, We all recall the Rana Plaza tragedy on April 24, 2013. Over 1,000 Bangladesh...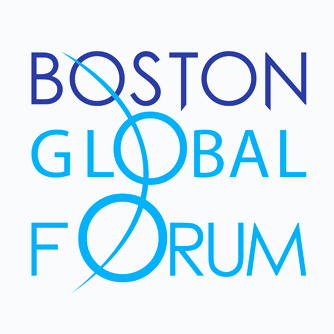 Boston Global Forum Holds Online Conference on Global Labor Standards and Worker... On April 2, Professor Michael Stanley Dukakis, the former Massachusetts governor, led a group of... The first shot fired by the Patriots on the Concord North Bridge near Boston, Massachusetts, in...