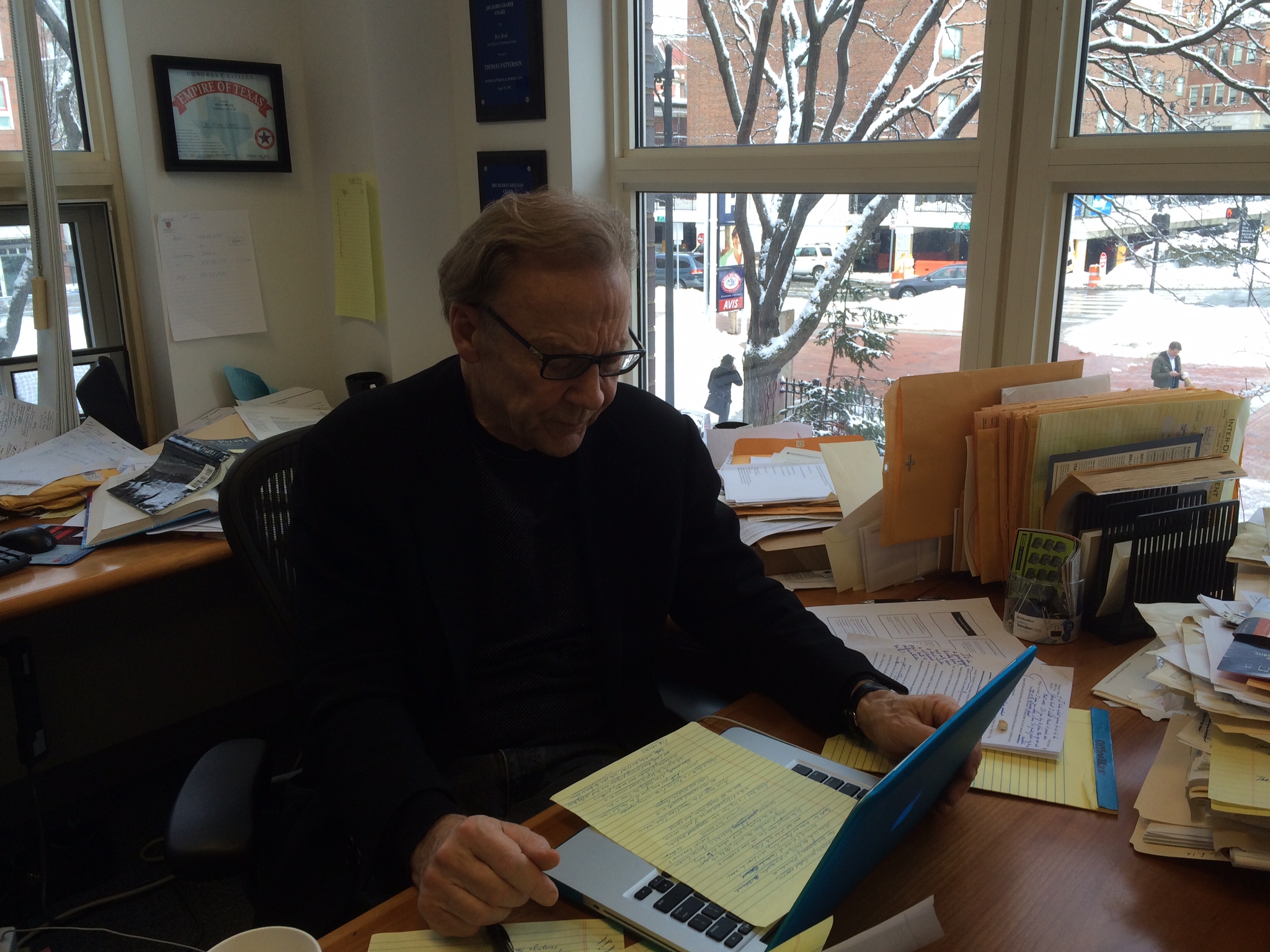 Boston Global Forum Feb. 19 Program Launch Video
A brief note from BGF  Thank you for tuning in today. We apologize for the technical difficulties that we experienced during our livestream and we are working hard to edit the material in order to publish an official version of the event in the coming days. In the meantime, a transcription of the event is available, as well as a briefing on the discussion. Thank you for your patience. Professor Thomas Patterson Preparing for the event. Chairman Michael Dukakis kicks off the event http://youtu.be/DPems2C-RLU Hedrick Smith's contribution (part 1) http://youtu.be/VO-wkYyJU14 Hedrick Smith's contribution (part 2) http://youtu.be/WES4Yc-oNao Harvard Law School Senior Research Associate and Arbitrator Arnold...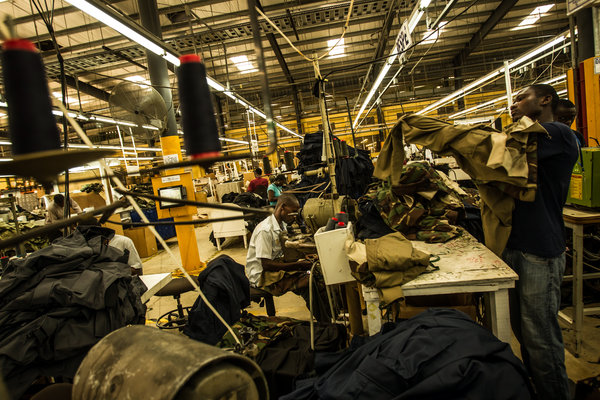 BGF would like to introduce here an article by IAN URBINA about the U.S. Government's...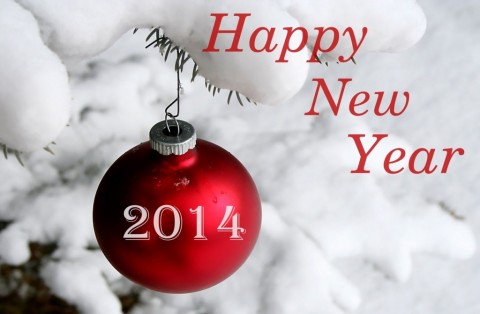 (BGF) - The Boston Global Forum (BGF) is prepared to launch its New Year Program, which will... To celebrate Boston Global Forum's birthday, December 12,  we are excited to... (BGF) - Today, November 3, Michael S. Dukakis, the founding chairman of the Boston Global Forum... BGF Conference has started with the introduction of Mr. Tuan Nguyen, editor-in-chief of Boston... 7:30-7:35 Opening Remarks by Governor Dukakis 7:35-8:15 Moderated Discussion (Analysis) by Prof... Dear Friends, We all recall the Rana Plaza tragedy on April 24, 2013. Over 1,000 Bangladesh...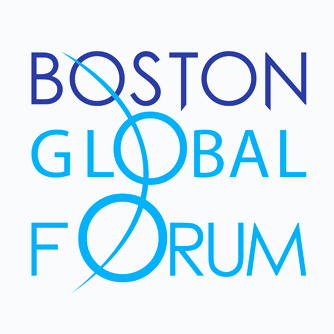 Boston Global Forum Holds Online Conference on Global Labor Standards and Worker... On April 2, Professor Michael Stanley Dukakis, the former Massachusetts governor, led a group of... The first shot fired by the Patriots on the Concord North Bridge near Boston, Massachusetts, in...