 Boston Global Forum Launches Its Gift Program
To celebrate Boston Global Forum's birthday, December 12,  we are excited to announce a gift program that we hope will become a long lasting tradition. The program is dedicated to honor our community's support to BGF's activities. A wide range of distinguished public figures in academia, arts, politics, and top athletes have engaged in sending you their good wishes for the New Year. Stay tuned for what will be your first surprise in 2014! (BGF) - Today, November 3, Michael S. Dukakis, the founding chairman of the Boston Global Forum... BGF Conference has started with the introduction of Mr. Tuan Nguyen, editor-in-chief of Boston... 7:30-7:35 Opening Remarks by Governor Dukakis 7:35-8:15 Moderated Discussion (Analysis) by Prof... Dear Friends, We all recall the Rana Plaza tragedy on April 24, 2013. Over 1,000 Bangladesh...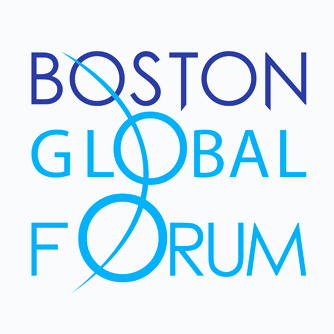 Boston Global Forum Holds Online Conference on Global Labor Standards and Worker... On April 2, Professor Michael Stanley Dukakis, the former Massachusetts governor, led a group of... The first shot fired by the Patriots on the Concord North Bridge near Boston, Massachusetts, in...