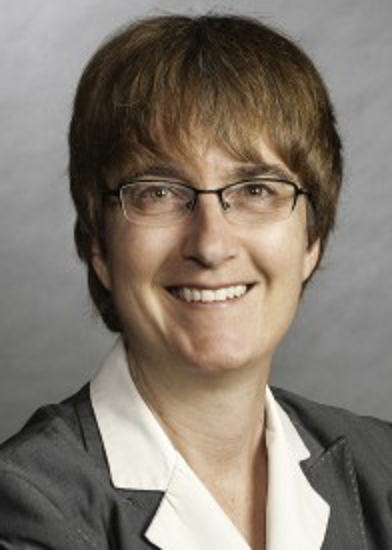 Ramsey's life and work – a seminar of the History of AI
Professor Cheryl Misak will speak about life of Frank Ramsey at 10:00 am EST, June 6, 2020 on AIWS House, a part of the History of AI, at AIWS.net. Frank Ramsey, a philosopher, economist, and mathematician, was one of the greatest minds of the last century. Professor Judea Pearl, Mentor of AIWS.net, said: "Ramsey was definitely one of the clearest forerunners of subjective probabilities and the revival of Bayes statistics in the 20th century, which influenced the 1970-90 debate on how to represent uncertainty in AI systems." Cheryl Misak is a Professor of Philosophy and former Vice President and Provost at the University of Toronto. She is the author numerous papers and five books: Cambridge Pragmatism: From Peirce and...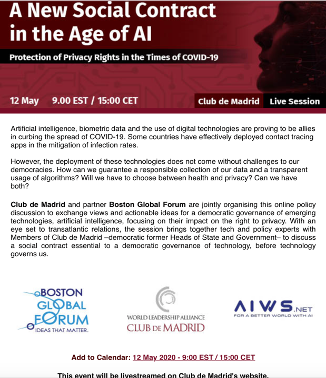 On May 5, the Boston Global Forum and Michael Dukakis Institute announced the Framework for the...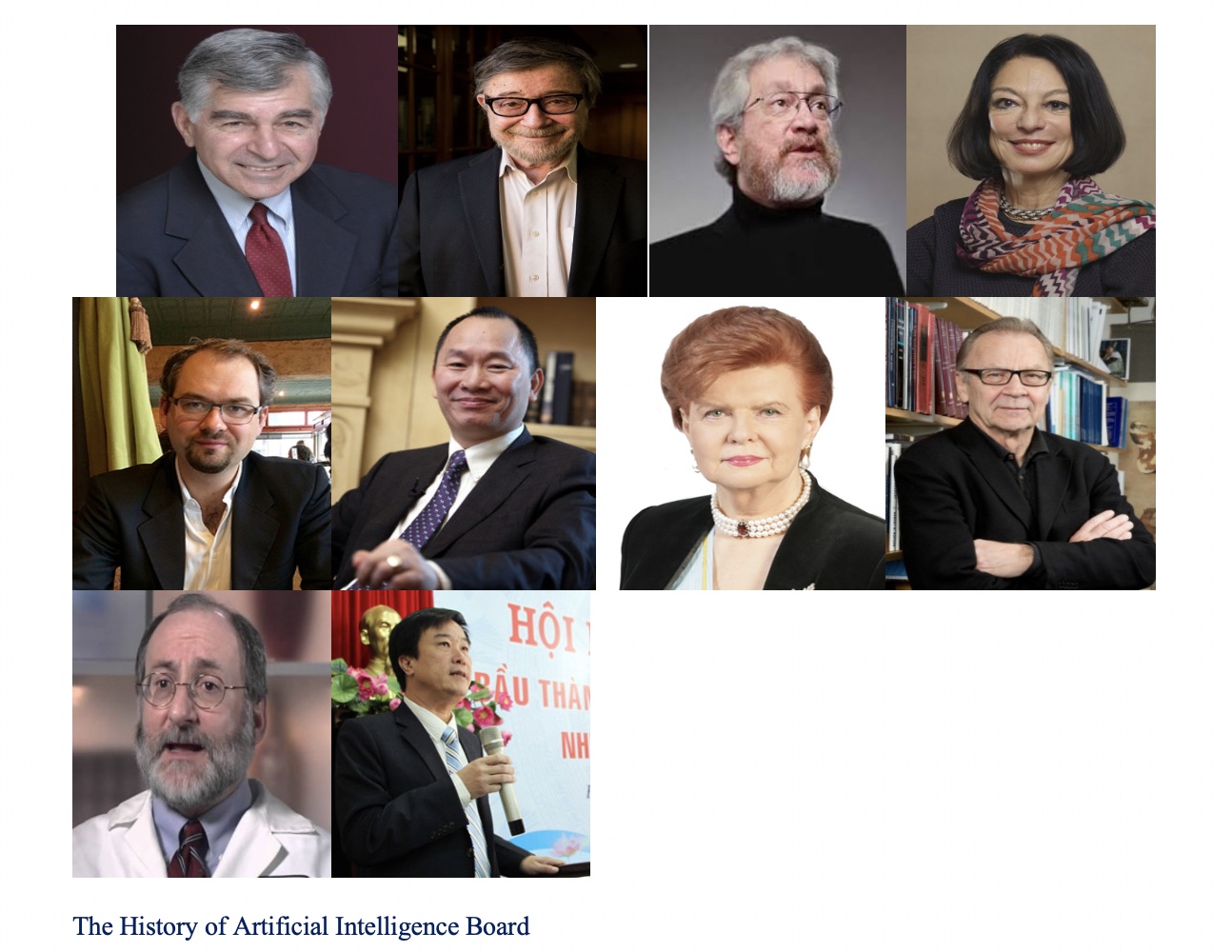 BOSTON, MA / AGILITYPR.NEWS / May 05, 2020 / Today, May 5, 2020, the Michael Dukakis...

The Boston Global Forum and World Leadership Alliance-Club de Madrid (WLA-CdM) will co-organize the...

EY (Ernst & Young), MIT Connection Science, Michael Dukakis Institute, World Bank, and New...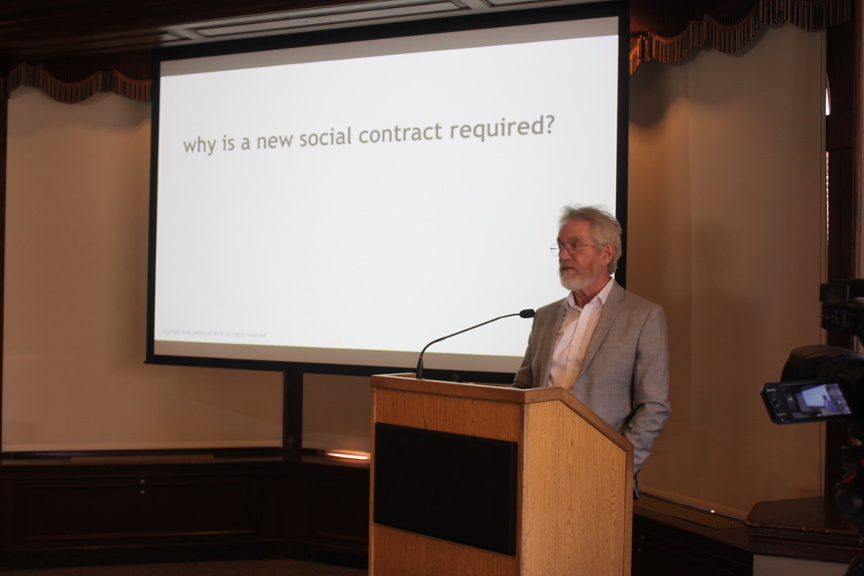 At 9:00 am (Boston time), April 22, 2020, Professor Alex Pentland, will speak at online AIWS...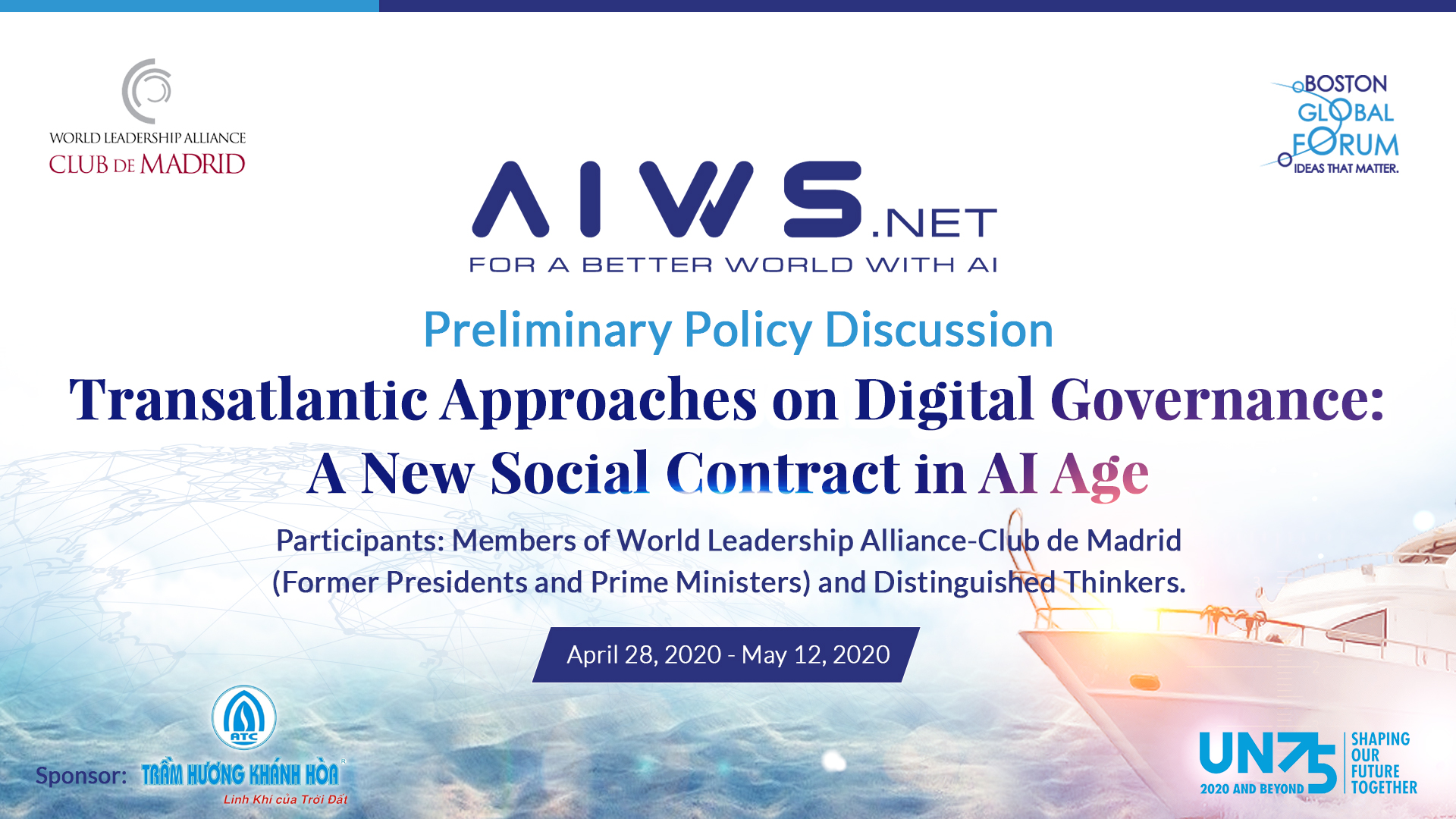 An online preliminary policy discussion about the Transatlantic Approaches on Digital Governance: A...
Standards which are introduced in the Social Contract 2020 received support from Japanese...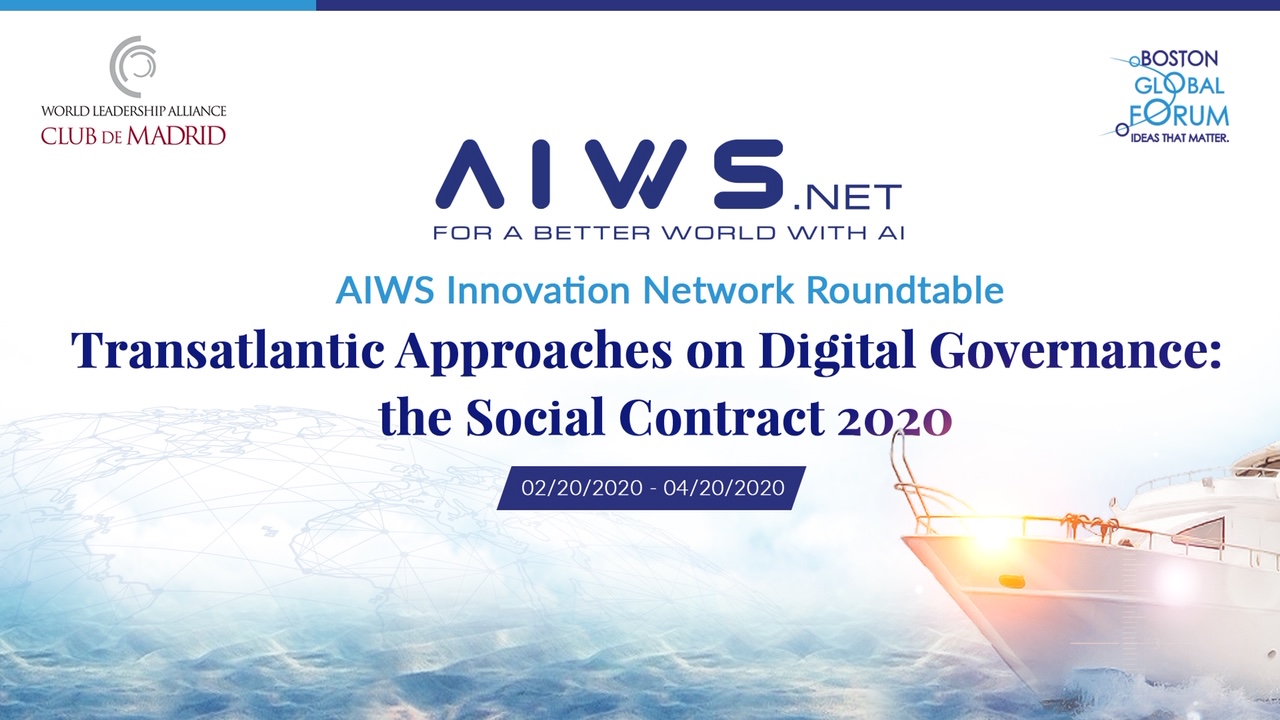 Transatlantic Approaches on Digital Governance:   A New Social Contract in Artificial...