(May 23rd, 2016) As part of their preparation for the Group of Seven (G7) Summit in Japan on May 26-27, G7 environmental officials have agreed to draft long-term strategies to reduce greenhouse-gas emissions "as soon as possible" in order to lead global efforts to address manmade climate change.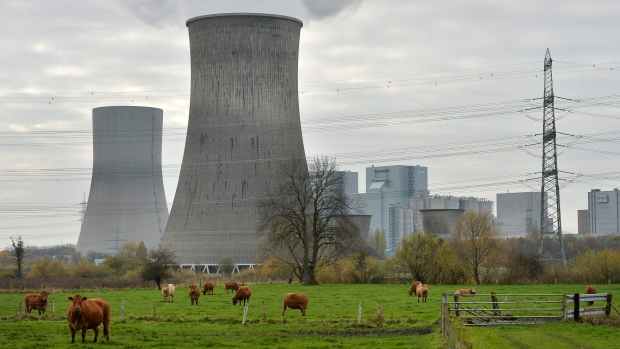 The ministers held a two-day meeting in Toyama to discuss following up on the Paris Agreement, a pact to fight global warming brokered between 195 nations in December. Countries agreed then to create "long-term low greenhouse-gas emission development strategies" by 2020.
"We commit to develop and communicate our strategies to the UNFCCC Secretariat, as soon as possible and well within the schedule provided by the COP21 decision," the ministers said. The UNFCCC refers to the United Nations Framework Convention on Climate Change.
"Taking the lead in communicating these strategies will send strong signals to the private sector and other countries for the necessary transition toward a low-carbon society," the ministers said.