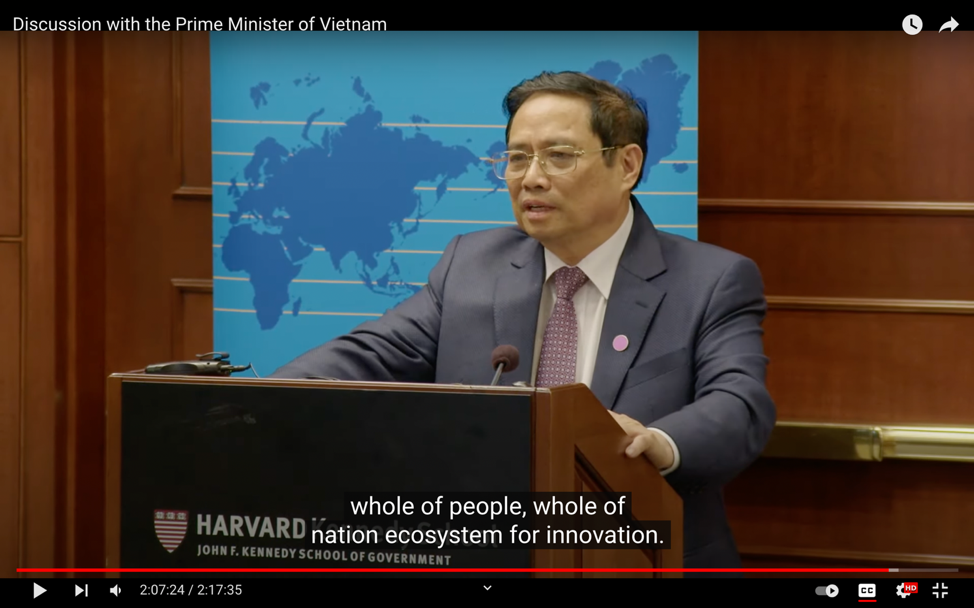 Vietnamese Prime Minister respect and call to implement Community Innovation Economy, the concept and idea from "Remaking the World – Toward an Age of Global Enlightenment"
On November 23, 2021, Boston Global Forum sent the Recommendation to Vietnamese leaders to advise "Breakthrough solutions to restore and develop Vietnam after the Covid-19 pandemic." In this special report, the Vietnam Spark Initiative of the Boston Global Forum contributes ideas: Building a Community Innovation Economic ecosystem for all people: "Vietnam – Every citizen is an innovator." On May 14, 2022, at Harvard Kennedy School, Vietnamese Prime Minister Pham Minh Chinh delivered keynote speech, he raised concepts and ideas about Community Innovation Economy. Here is the link: https://www.youtube.com/watch?v=e1pXMcrlh3k Mr. Thomas Vallely, Founder of the Fulbright University and the Ash Center's Vietnam Program,...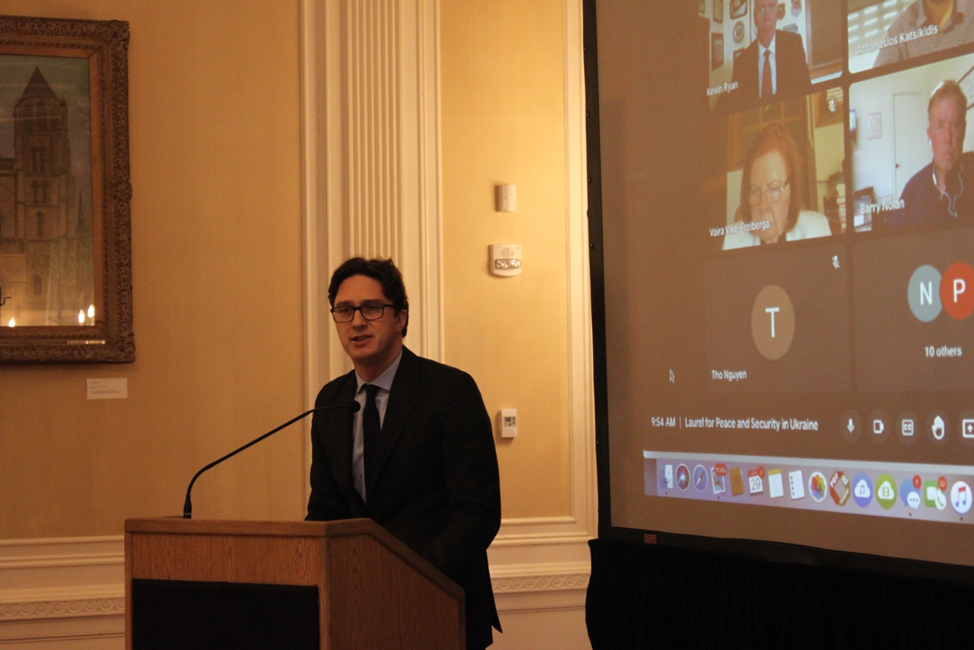 Dear chairs of the Boston Global Forum, Nguyễn Anh Tuấn, dear fellow councils general and...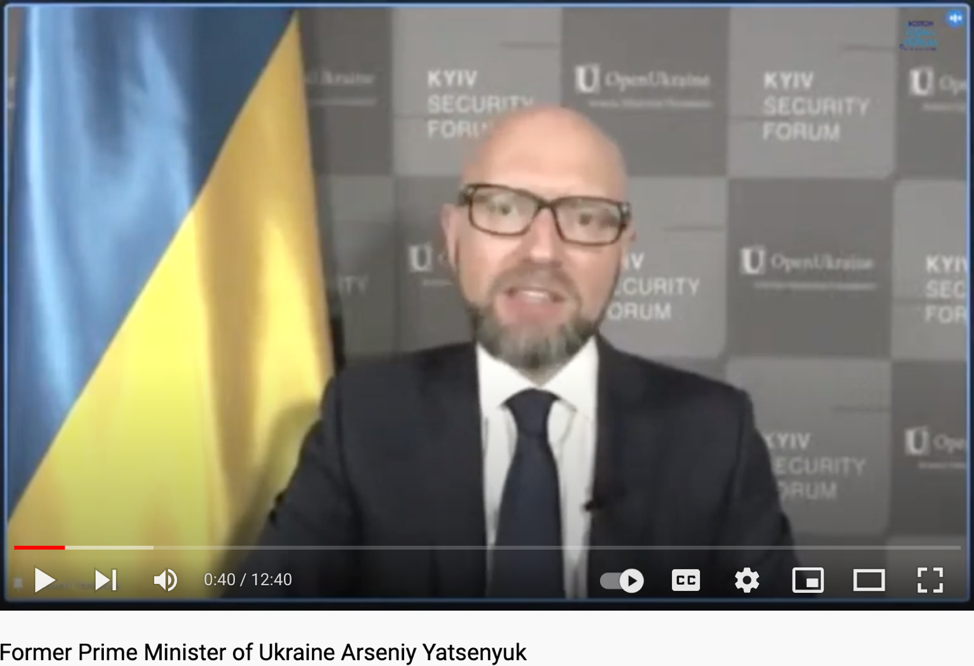 April 29, 2022 Hello everyone. So pleasured, and I am really honored to address your forum. You...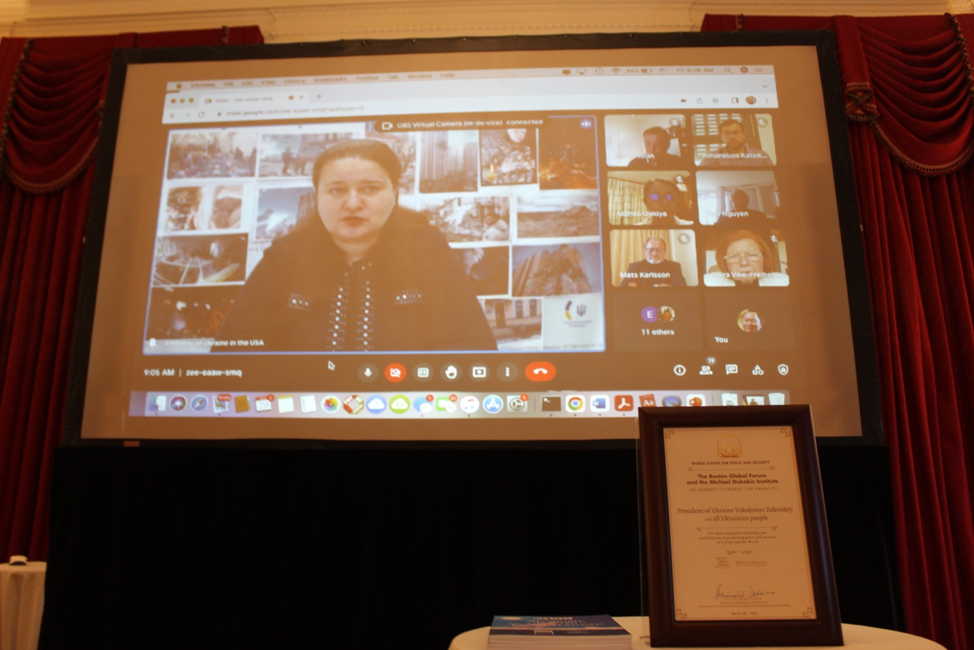 April 29, 2022 https://youtu.be/qPviz671w5k Dear Governor Dukakis, dear President Levits,...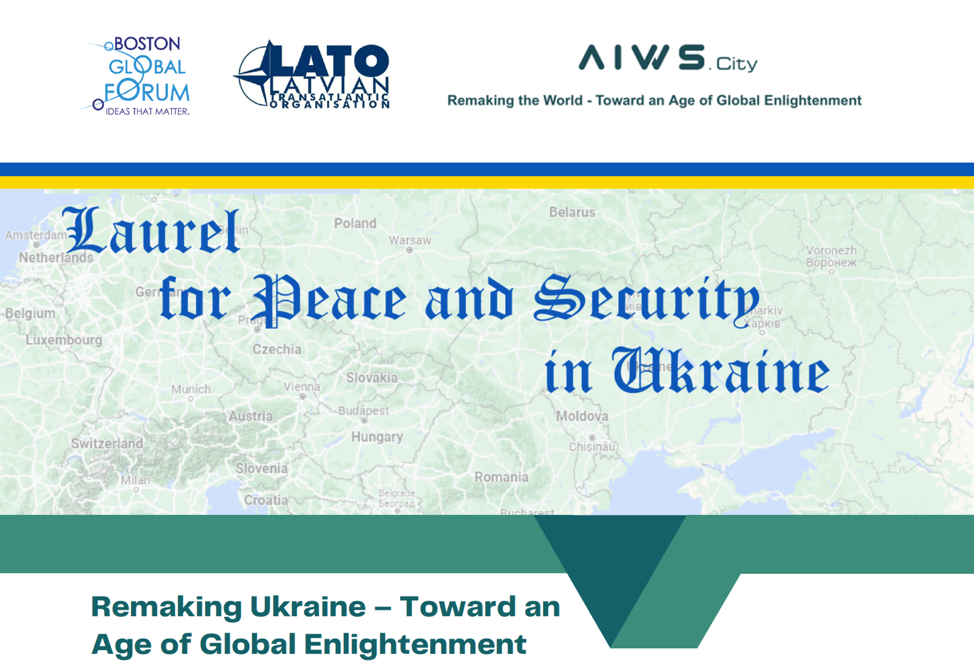 Remaking Ukraine – Toward an Age of Global Enlightenment What: The conference will address the...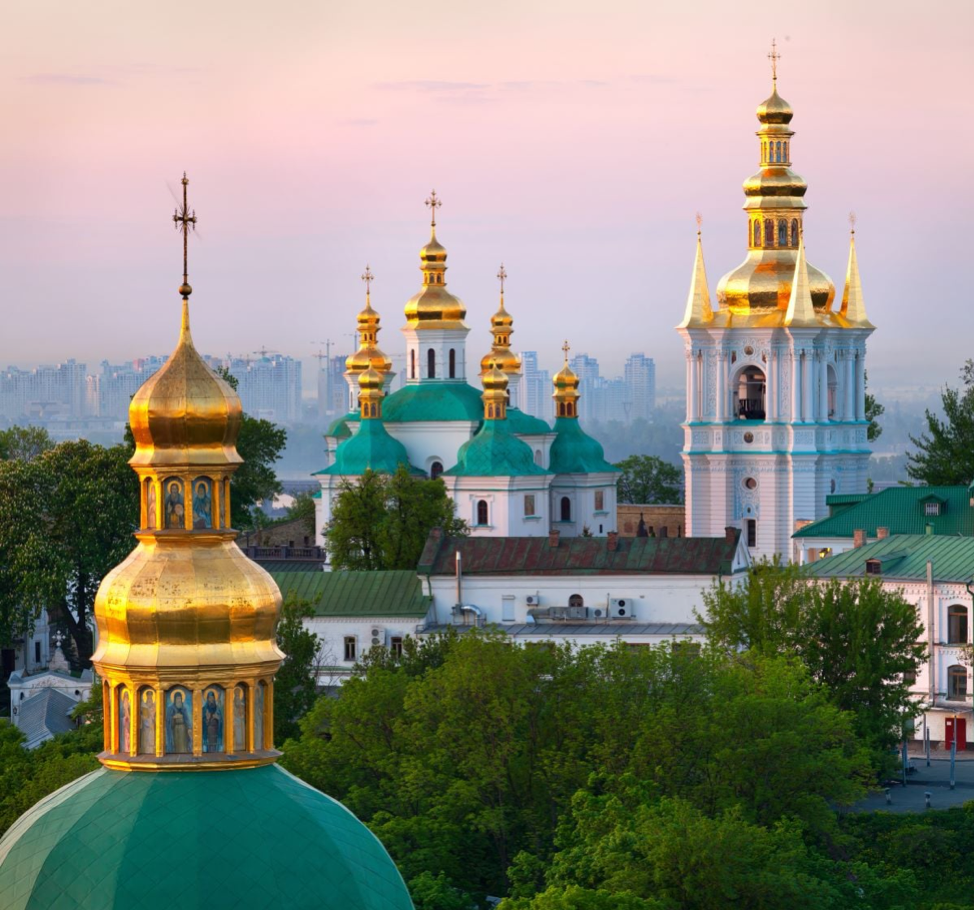 The Boston Global Forum (BGF) and the Latvian Transatlantic Organization (LATO) co-organize a...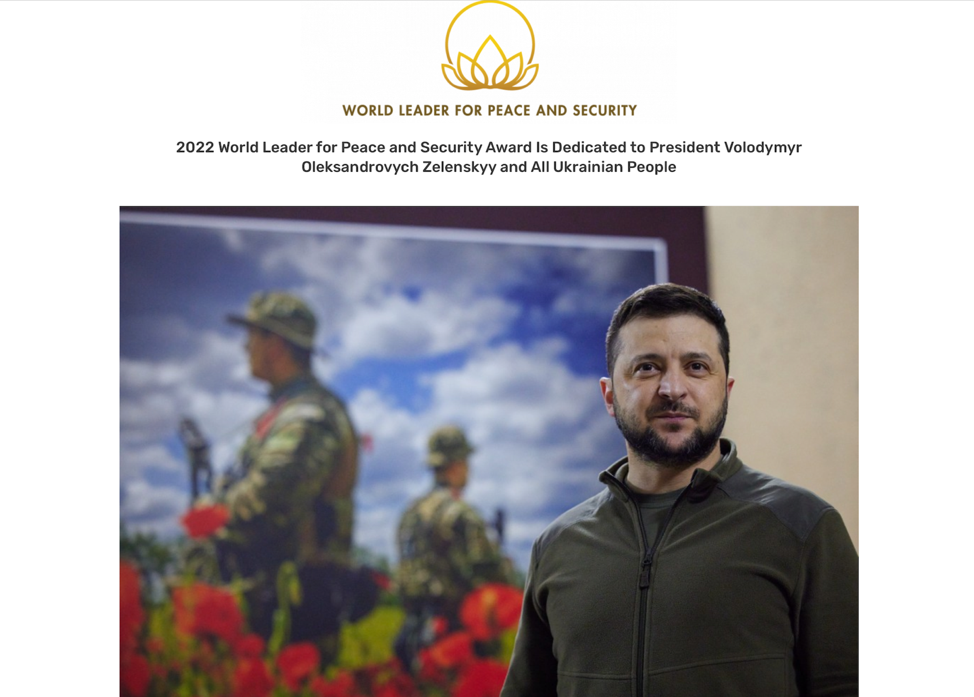 On April 29, 2022, at Loeb House, Harvard University, Governor Michael Dukakis will present...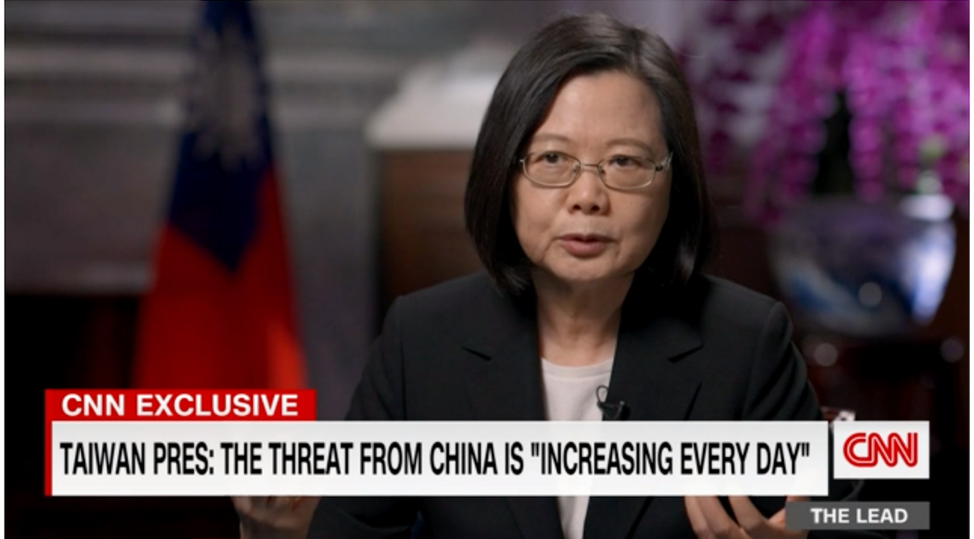 Date: 2022, April 1st, Friday Time: 10:00 am - 1:30pm Tokyo time Place: Conference room in...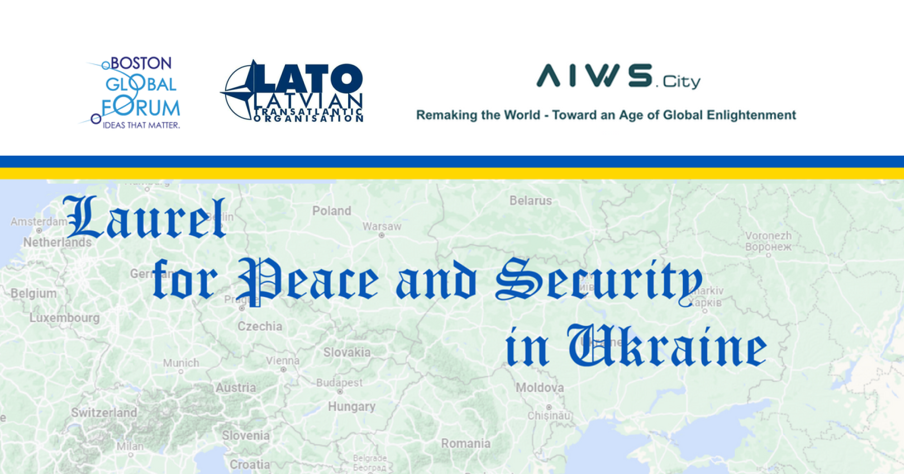 Remaking Ukraine – Toward an Age of Global...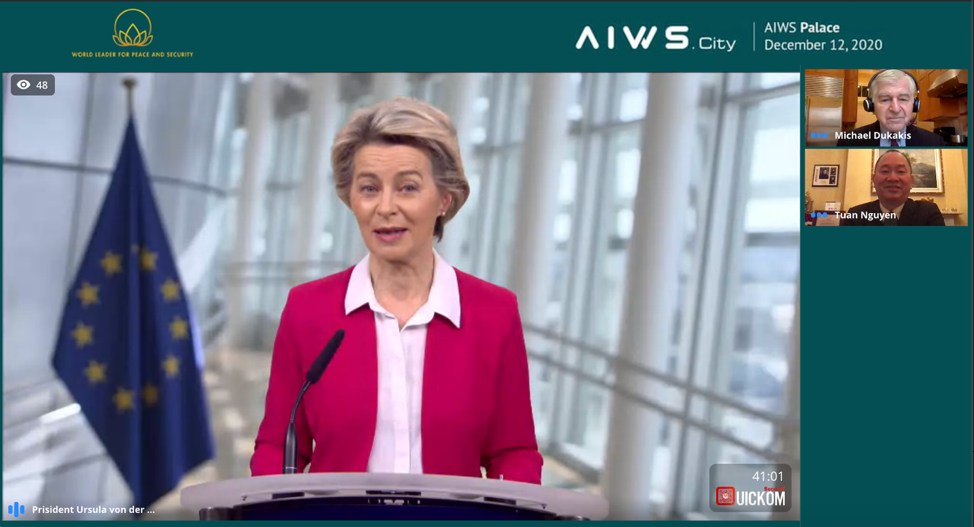 As cyberattacks could be an effective and fatal method for belligerent and totalitarian regimes to...