Boston, March 30, 2022
Today, Boston Global Forum and Michael Dukakis Institute honor President Zelensky and all Ukrainian people as the recipients of the World Leader for Peace and Security Award for 2022 for their courage and sacrifice for freedom and independence.
We are calling upon students, scholars, and all alumni and alumnus of all universities throughout the world to support the students in Ukraine. Like all Ukrainian citizens, students continue to be under attack from the Russian military. They need our concrete support to continue their education and live their lives in this new brutal reality. The Boston Global Forum (BGF) calls upon students across the world to connect with and help Ukrainian students. We call on scholars and professors of universities to advise and educate Ukrainian students in their efforts to rebuild Ukraine. The Boston Global Forum is creating a website to organize these connections: Ukraine.AIWS.city
The BGF is working with the Ukrainian Government, and organizations on the ground in Ukraine, to connect their students to this website. We invite students from all over to become friends of Ukraine, and to help them through our online resources. Students who contribute to these meaningful efforts will be recognized for their support.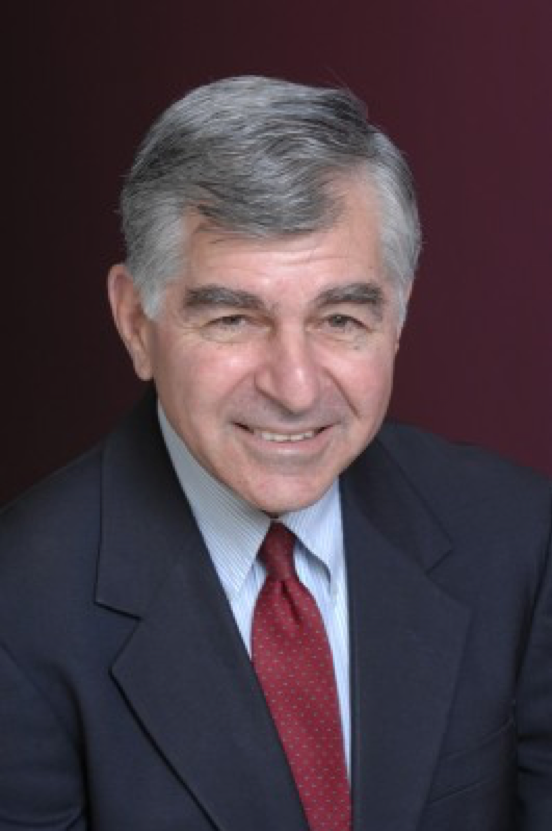 Governor Michael Dukakis
Co-Founder and Chair
Boston Global Forum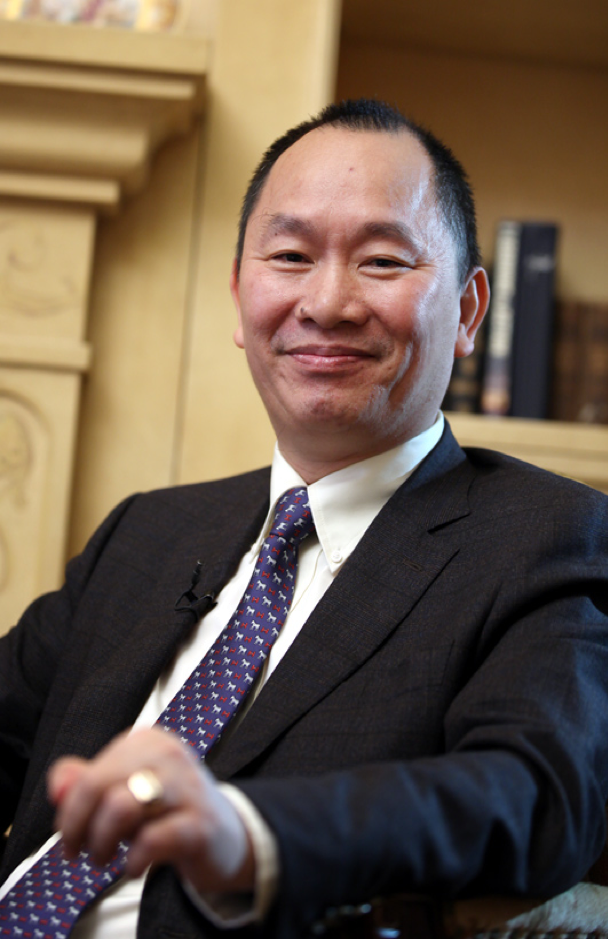 Nguyen Anh Tuan
Co-founder and CEO
Boston Global Forum