(April 18th, 2016) China last week summoned envoys from the Group of Seven (G7) industrialized democracies to complain about a G7 statement opposing provocation in the East and South China Seas. The G7 was responding to Chinese militarization of small reefs and islands that China has seized in the South China Sea as well as to its implied threats against Japan, a G7 member, over disputed islands in the East Asia Sea.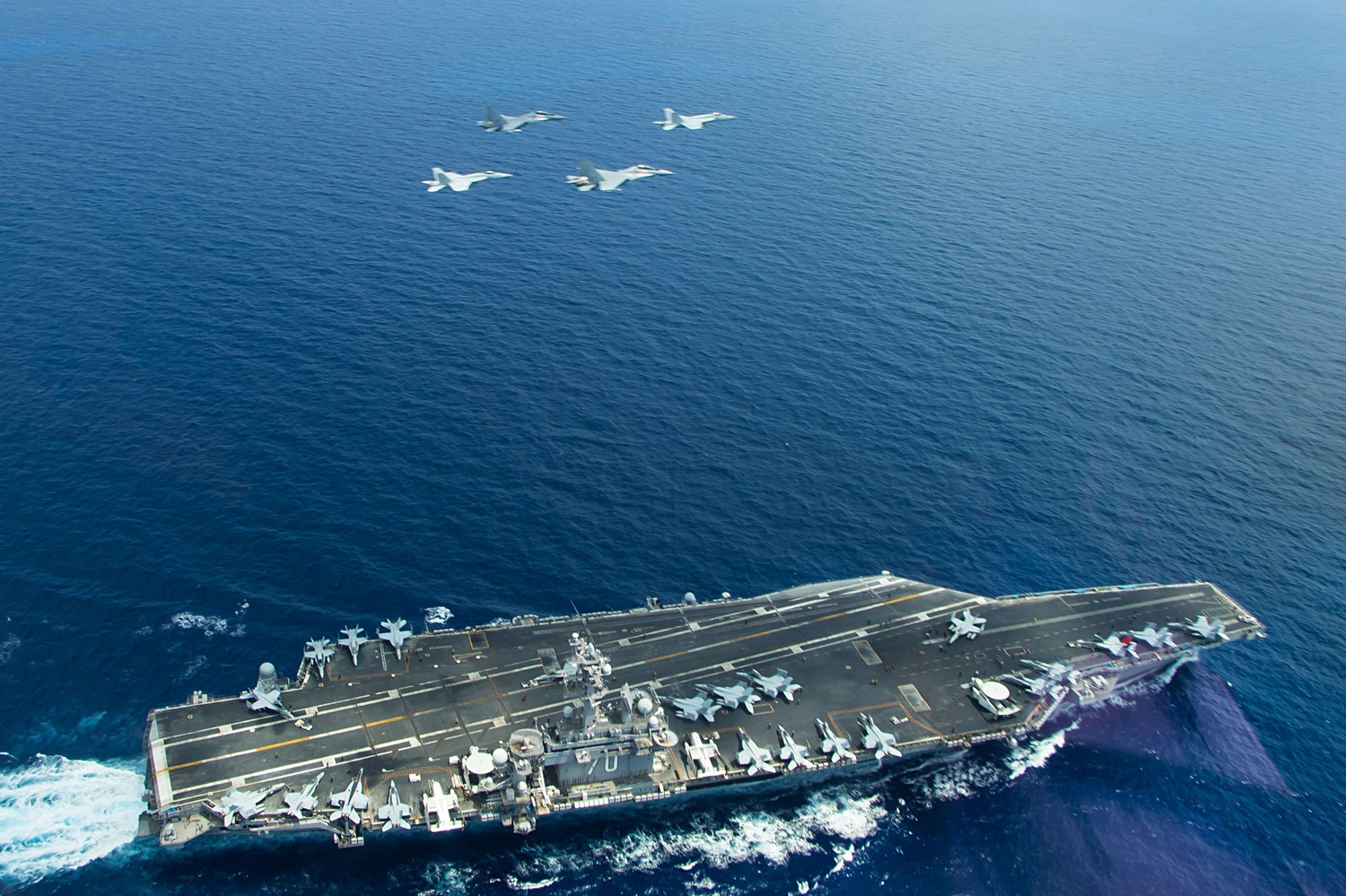 The Boston Global Forum (bostonglobalforum.org) has been closely following matters regarding the G7 Summit in its BGF-G7 Summit Initiative. In that project it has been working with Japanese officials to craft proposals for consideration by the national leaders at the summit, to be held in Japan on May 26-27.
China claims almost the entire South China Sea, believed to have huge oil and gas deposits, and has been building islands on reefs to bolster its claims. Brunei, Malaysia, the Philippines, Taiwan and Vietnam also have claims in the sea, through which about $5 trillion in trade is shipped every year.
G7 leaders are expected to discuss Chinese expansionism at the summit. There has been some informal discussion of creating a NATO-like alliance to thwart Chinese plans.