(April 18th, 2016) European Union privacy regulators want changes to a proposed new EU-U.S. Digital- privacy accord. The Wall Street Journal thinks that this pushback increases the likelihood that the deal will end up challenged in court,  leaving "thousands of companies that transfer personal information across the Atlantic in legal limbo.''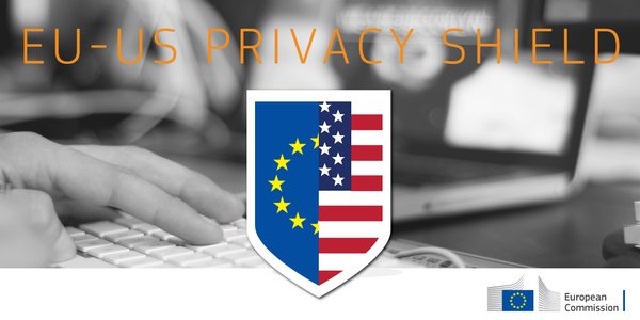 "A body representing national data-protection authorities in the E.U.'s 28 states said the trans-Atlantic deal, dubbed Privacy Shield, should include clearer limits on how U.S. surveillance agencies conduct bulk collection of personal information for national security purposes to ensure that the accord conforms with E.U. privacy law.''
Much of the uneasiness stems from Edward Snowden's revelations of U.S. government surveillance created because of fears of more terrorist attacks on U.S. soil. Mr. Snowden now lives in Russia.