(April 4th,2016) On March 28th,  Nguyen Anh Tuan,  The Boston Global Forum's CEO and Editor-in-Chief, met with Japanese dignitaries at a conference in Tokyo that was part of the formal announcement in Japan of the BGF-G7 Summit Initiative, in which the BGF is making a group of recommendations for summit leaders  to  discuss, mostly focused on cybersecurity. The conference was organized and coordinated by Nobue Mita, The BGF Japan Representative.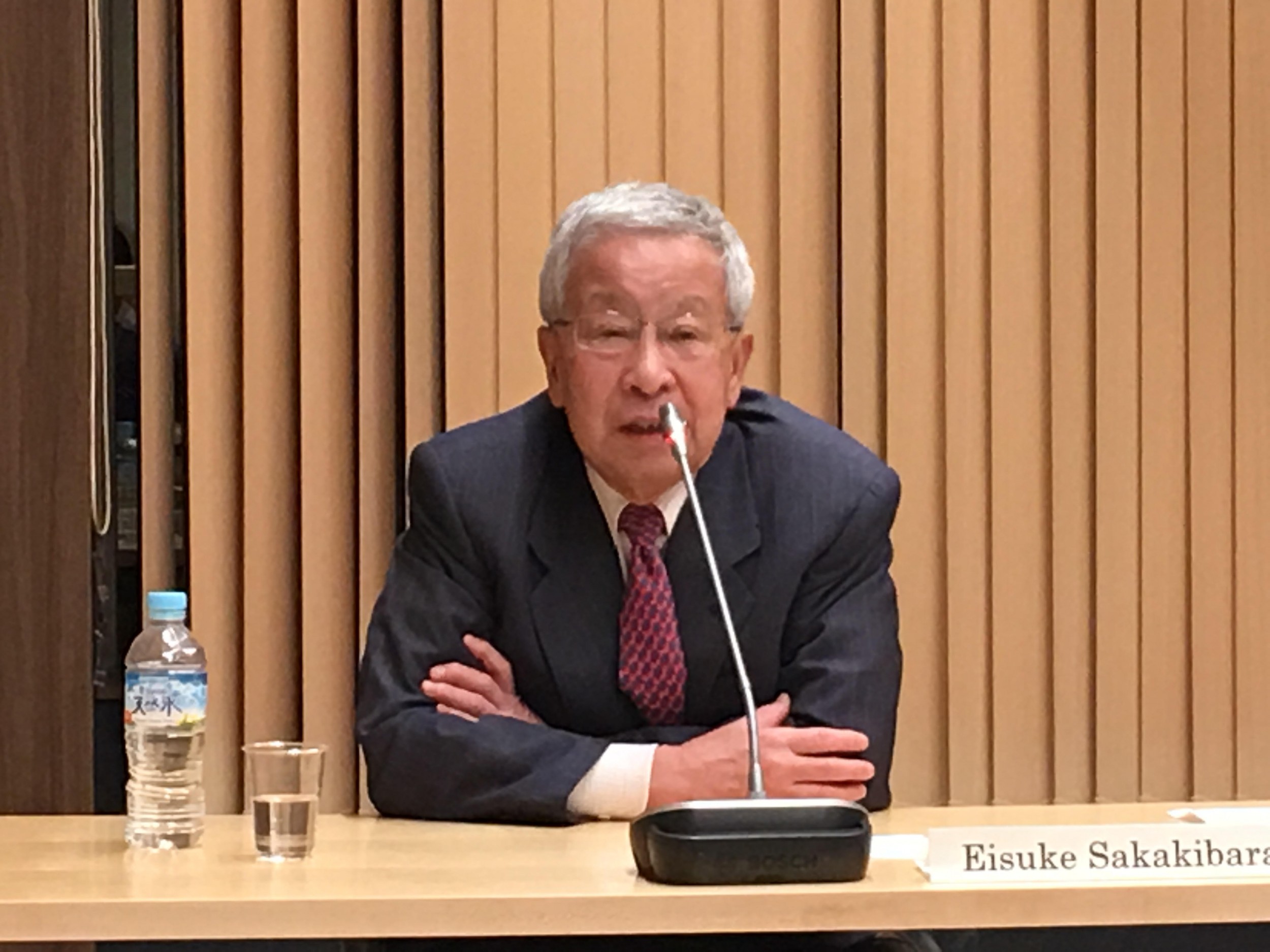 Among the distinguished speakers were :
Prof. Koichi Hamada, a special adviser to Prime Minister Shinzo Abe and "The Father of Abenomics'';
Prof. Eisuke Sakakibara, known as 'Mr. Yen' for the influence of his pronouncements on Japan's currency, he is the former professor from Keio University, and now he is a professor from Aoyama University;
Ambassadors Ichiro Fujisaki and Shunji Yanai;
Prof. Fumiaki Kubo, A. Barton Hepburn Professor of American Government and History, Graduate Schools for Law and Politics, University of Tokyo;
Prof. Fumio Ota, Former Professor, Defense Academy of Japan (2005-2013);
Mr. Akihiko Komase, Asgent, Inc. Consulting Department manager and Security Center Fellow;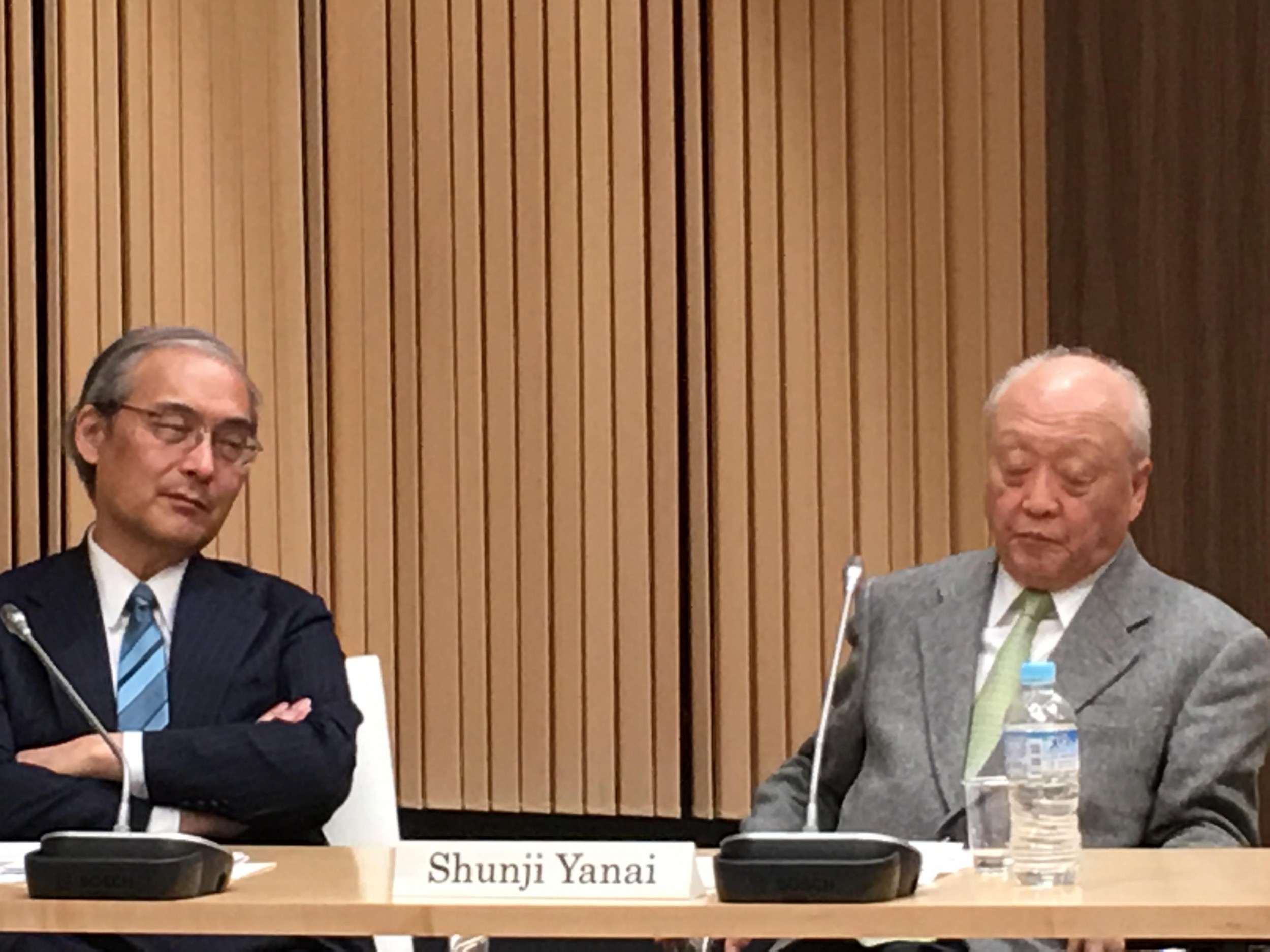 Former UNESCO Director General Yoichiro Matsuura and Inada Tomomi, a member of the Japanese House of Representatives (the lower house of parliament) and Chairwoman  of the Policy Council of the ruling Liberal Democratic Party, also contributed valuable ideas at the meeting.