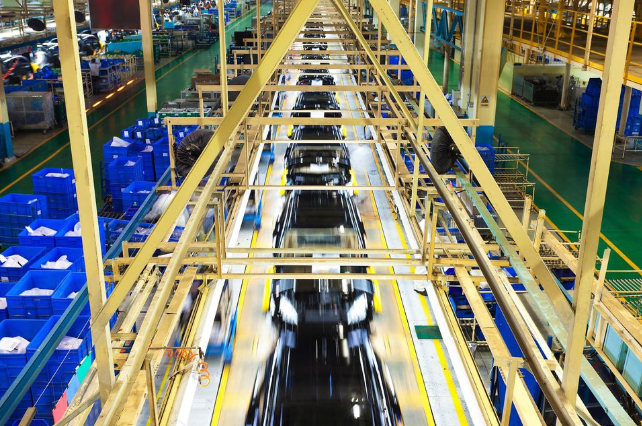 The leading growth strategy for manufacturers in 2019 is improving shop floor productivity by investing in machine learning platforms that deliver the insights needed to improve product quality and production yields.
Artificial Intelligence (AI) has the potential to create $1.4T to $2.6T of value in marketing and sales across the world's businesses, and $1.2T to $2 in supply-chain management and manufacturing. 50% of companies that embrace AI over the next five to seven years have the potential to double their cash flow with manufacturing leading all industries due to its heavy reliance on data according to McKinsey.
Using machine learning to streamline every phase of production, starting with inbound supplier quality through manufacturing scheduling to fulfillment is now a priority in manufacturing. According to a recent survey by Deloitte, machine learning is reducing unplanned machinery downtime between 15 – 30%, increasing production throughput by 20%, reducing maintenance costs 30% and delivering up to a 35% increase in quality.
According to Michael Dukakis Institute for Leadership and Innovation (MDI), AI can be an important tool for government and society, especially in manufacturing industry, to relieve people of resource constraints and arbitrary/inflexible rules and processes, as well as solve important issues, such as SDGs.