Practitioner in Cybersecurity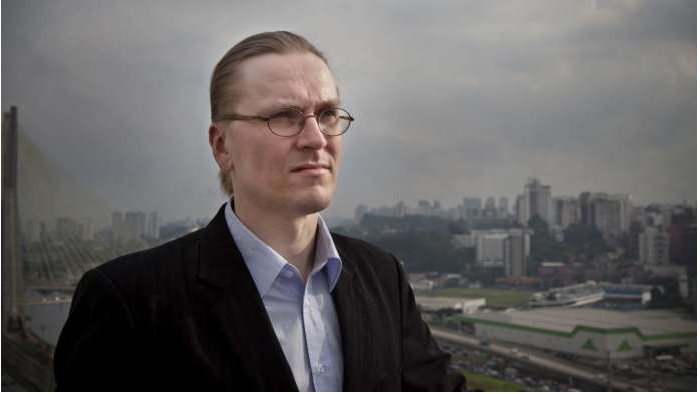 Mikko Hypponen on IoT, AI in Cybersecurity and Privacy
Over the years, machine learning has taken major leaps and become the basis for many security technologies as many of them rely on machine learning system. Regarding the risks, it can be used by attackers in the future. Mikko Hypponen shared his opinion about making preparation to protect user's privacy and internet safety for the future. People are now trying to automate, which can be done by connecting furniture to IoT appliances. However, this leaves your home exposed to attackers. To keep it safe from attack, "Put your IoT devices in a separate network segment. Do not allow any connectivity from the IoT segment to your production network. Keep their firmware up-to-date. Change the default credentials. Read the manuals,"...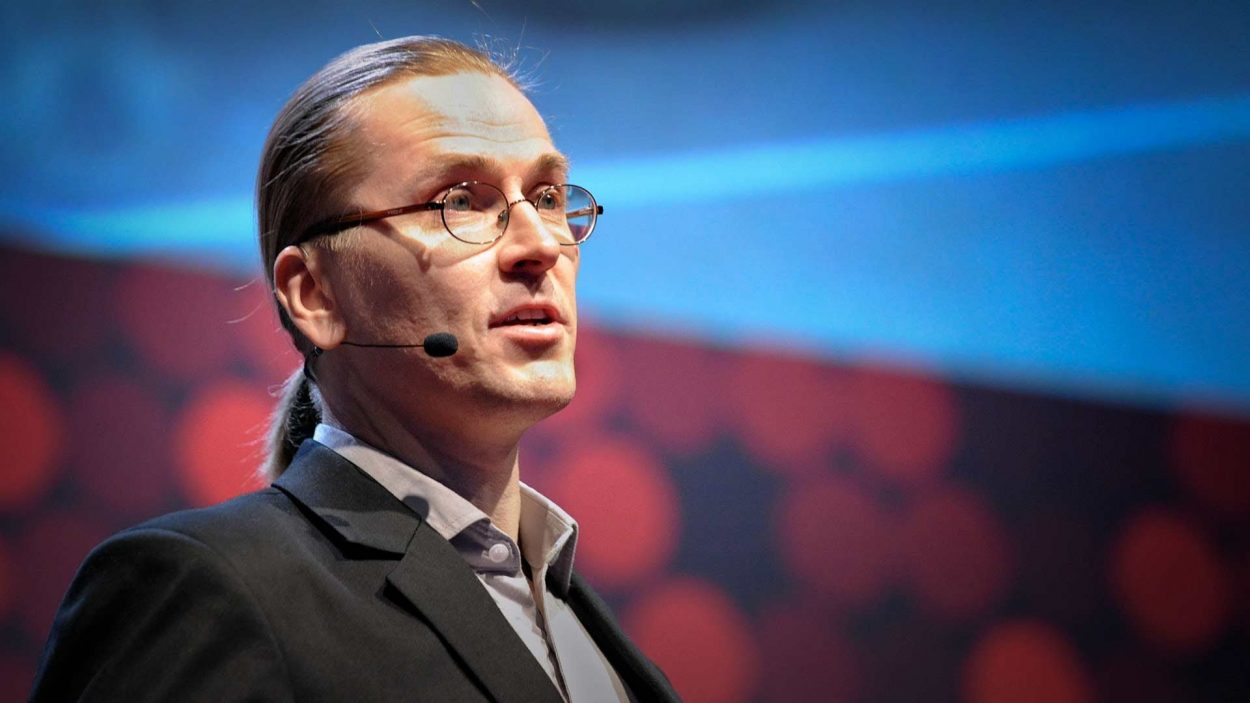 Mikko Hypponen, a renowned authority on computer security and the Chief Research Officer of F...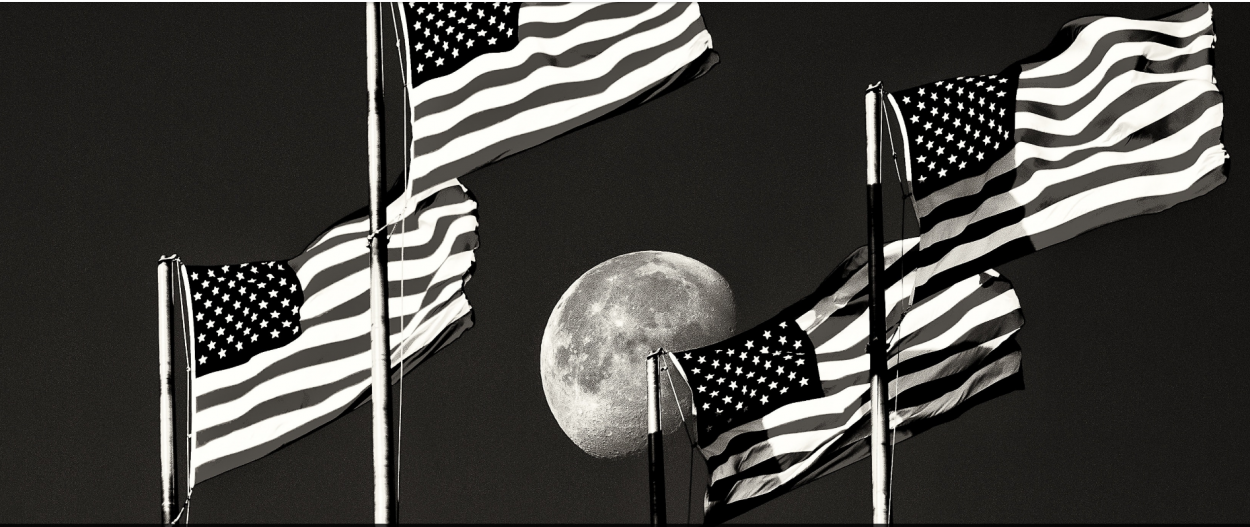 Under Trump administration, his advisers are in search for cybersecurity moonshot. Cyber Moonshot...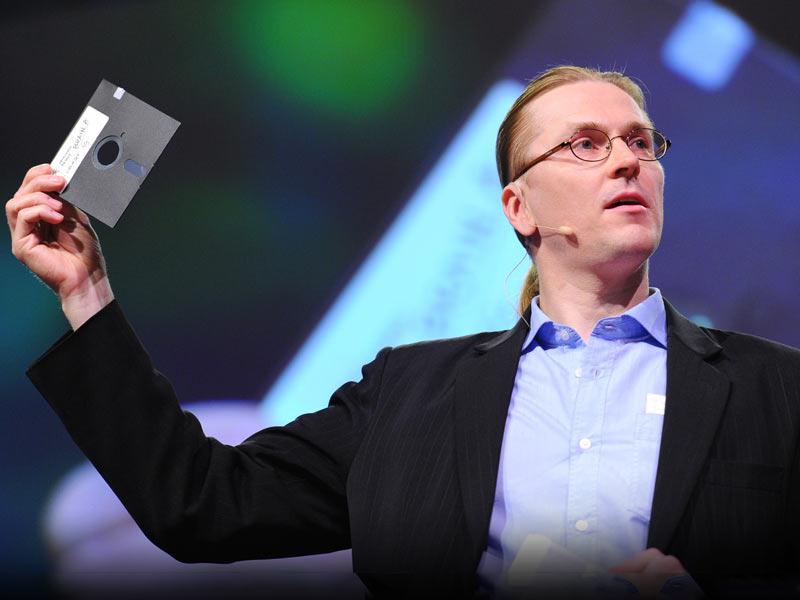 "There is no likelihood that cyberattack will happen in the near future", said Mikko Hypponen,...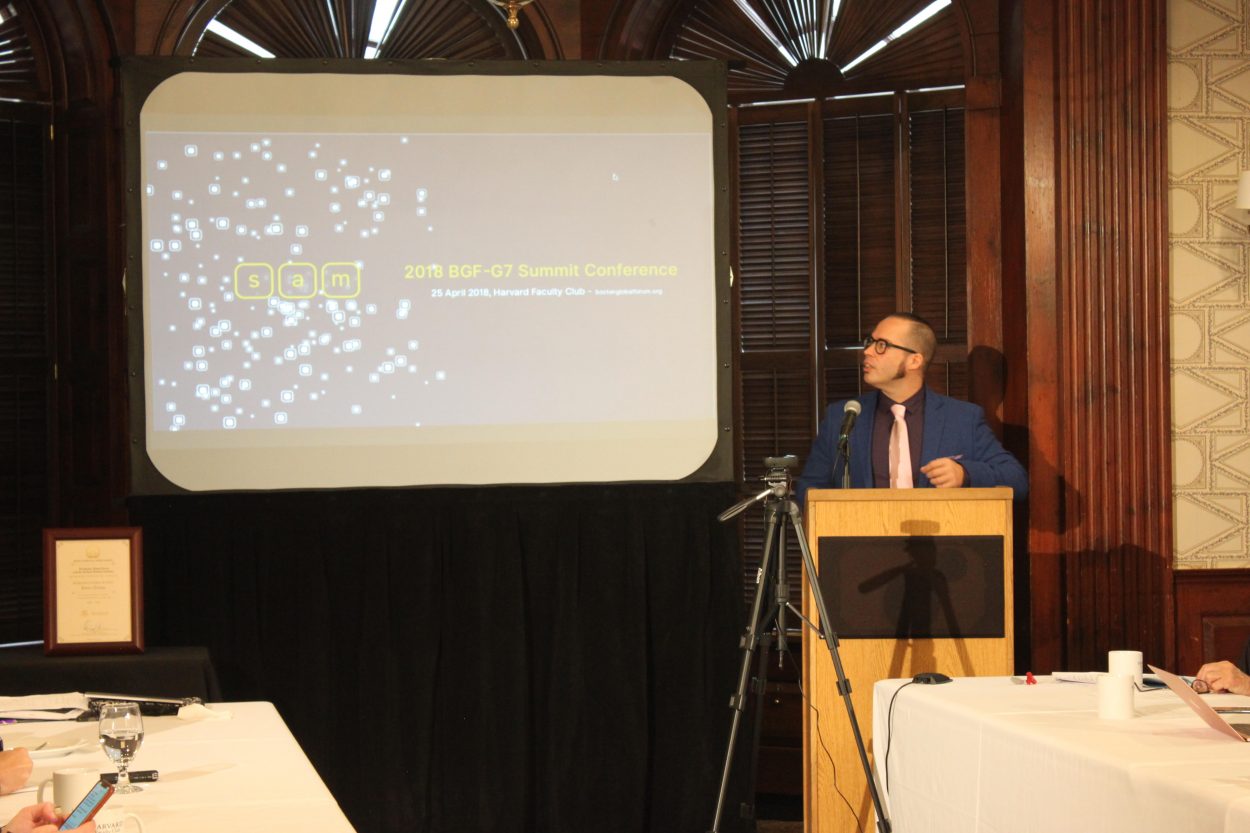 Walter Langelaar - Co-founder of SAM, the first AI Politician - spoke about SAM at the BGF-G7...