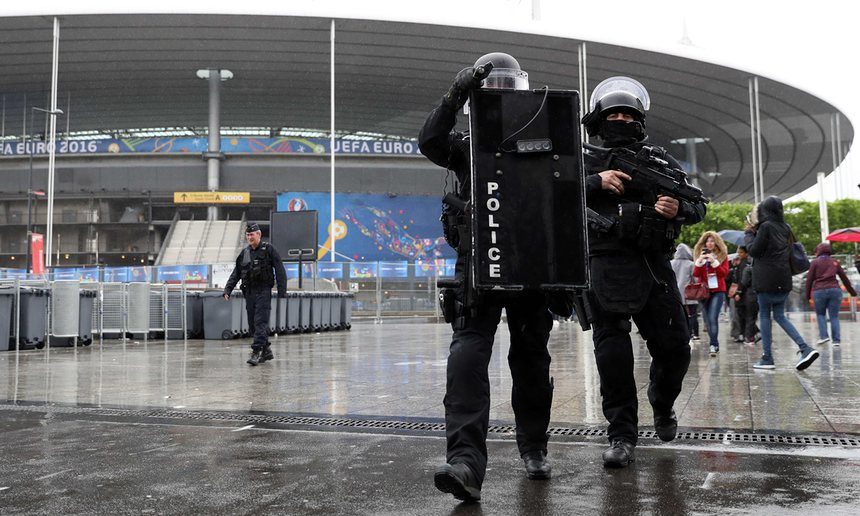 France stages terror scenes to prepare for football series
(June 13th, 2016) French security forces have been staging scary simulated terror scenes to train for the European football championships, which start June 10. At least 30 "doomsday'' scenarios staged by police and emergency services have been held across France in the run-up to the championships. It is the heaviest sports security operation in history.  For details, read this link.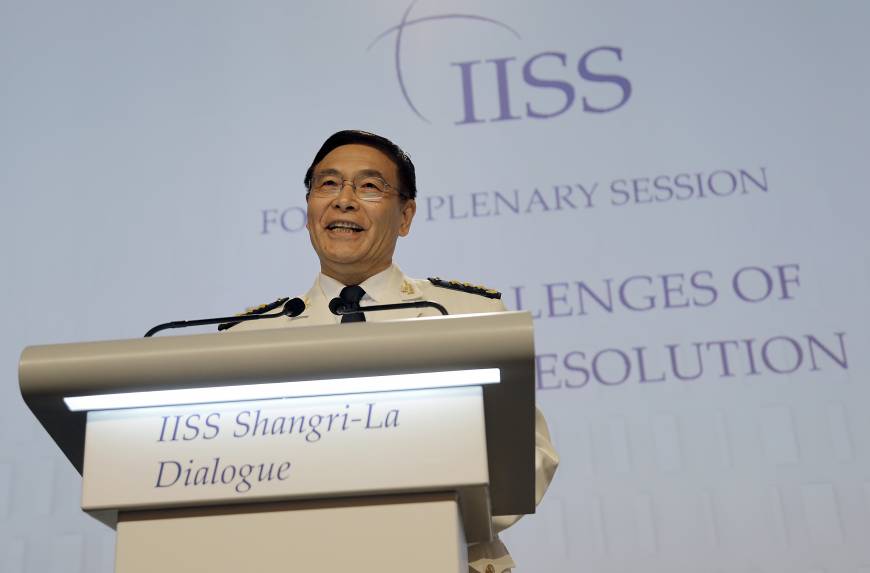 (June 13th, 2016) Scarborough Shoal, in the South China Sea, may be becoming a line in the sand...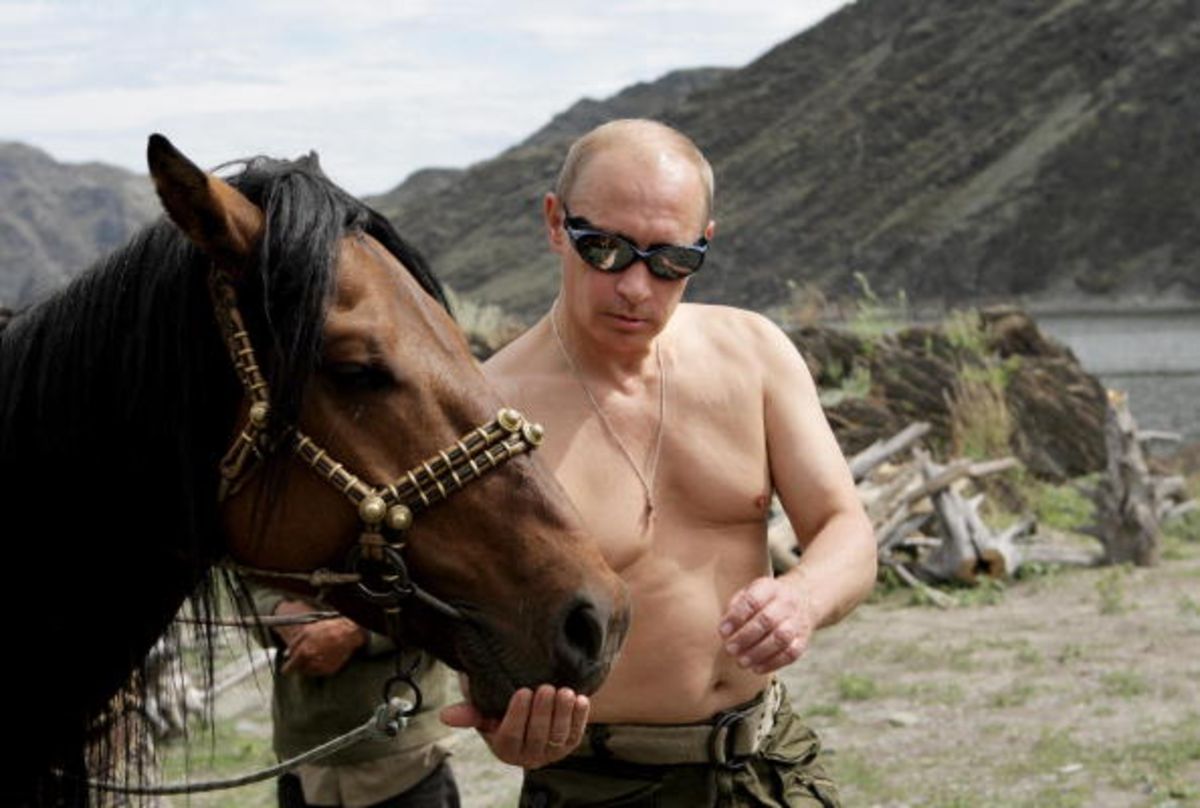 (June 13th, 2016) The Russian government has not been raising social benefits despite higher prices...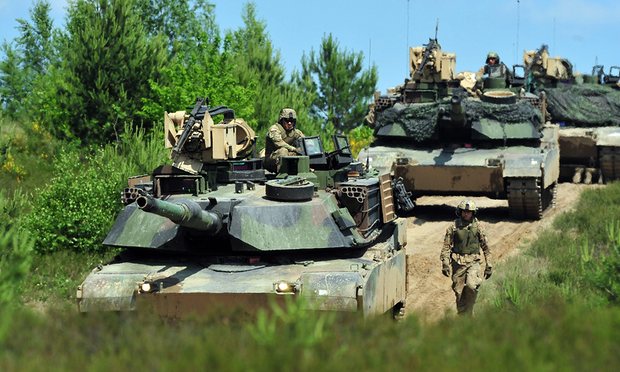 (June 13th, 2016) NATO's largest war game in Europe since the end of the old Cold War is...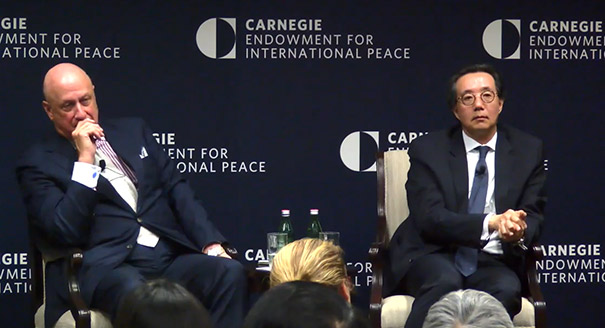 (June 6th, 2016) Chung Min Lee of the Carnegie Endowment for International Peace writes: "….,...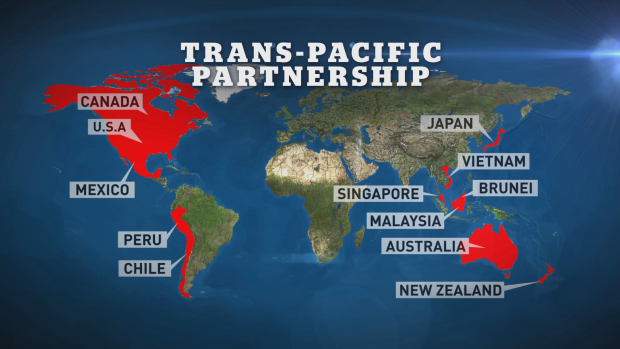 (June 6th, 2016) Roger Cohen, a foreign-affairs columnist for The New York Times, writes: "The...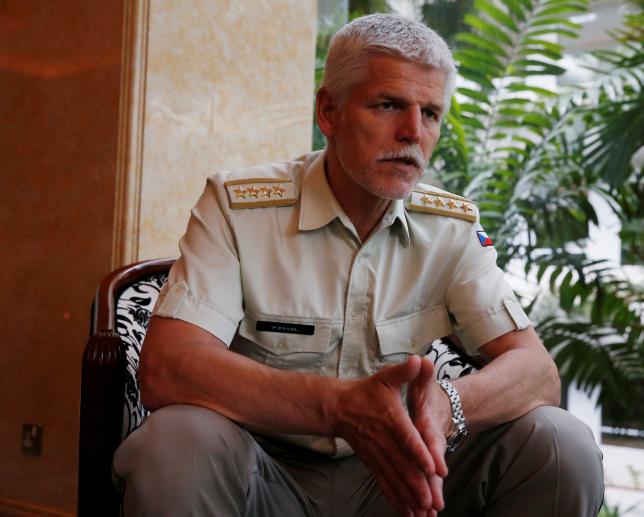 (June 6th, 2016) NATO's top military officer, Gen. Petr Pavel, has denounced U.S. presidential...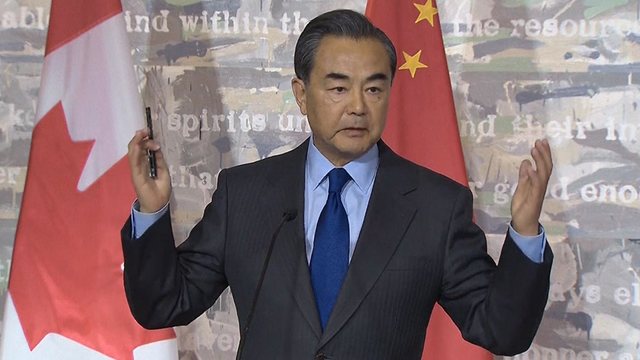 (June 6th, 2016) Chinese Foreign Minister Wang Yi, on a trip to Canada, denounced Canadian...
(June  6th, 2016) On the Vermont-Quebec line, along what had been for many years a virtually open...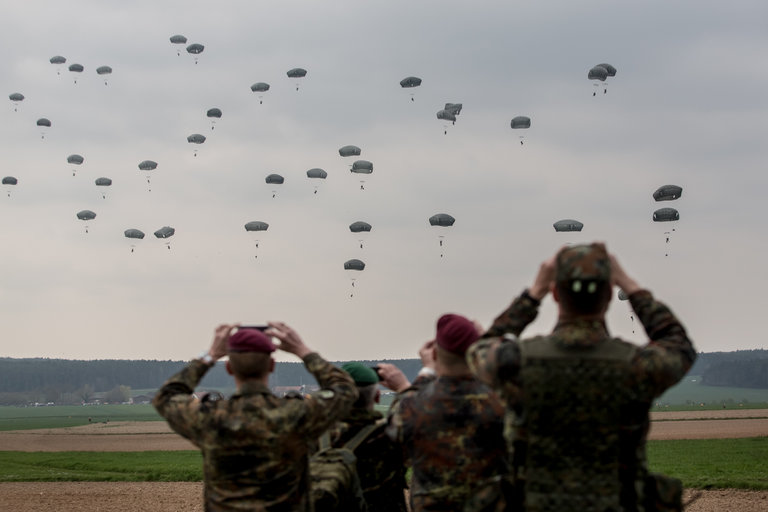 (June 6th, 2016) As Russia becomes more aggressive and implies that it might attack NATO with...