Global Cybersecurity Day Program Honors Estonia Past President Toomas Ilves at Harvard Talks.
Estonia's Past President Toomas Hendrik Ilves will receive the World Leader in Cybersecurity Award for his nation's achievements in developing cyber-defense strategies for all nations, and for establishing Estonia's preeminence as a world leader in cyberspace technology, defense and safe access. The presentation will be made at the third annual Global Cybersecurity Day Conference, 8:30 AM-Noon, Tues, Dec. 12, 2017, Loeb House, Harvard University, 17 Quincy street, Cambridge, Massachusetts. President Ilves is being honored for his leadership that resulted in his Estonia becoming a vital member of the world [caption id="attachment_6640" align="alignright" width="244"] Past President Toomas Ilves of Estonia[/caption] community...
THE ETHICS CODE OF CONDUCT FOR CYBER PEACE AND SECURITY (ECCC) Version 3.0 Governor Michael...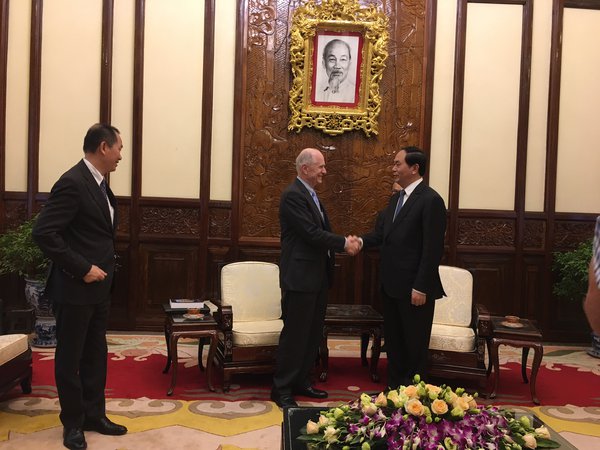 (November 10, 2016) Now in his fiftieth year at Brown University, Professor John Savage of...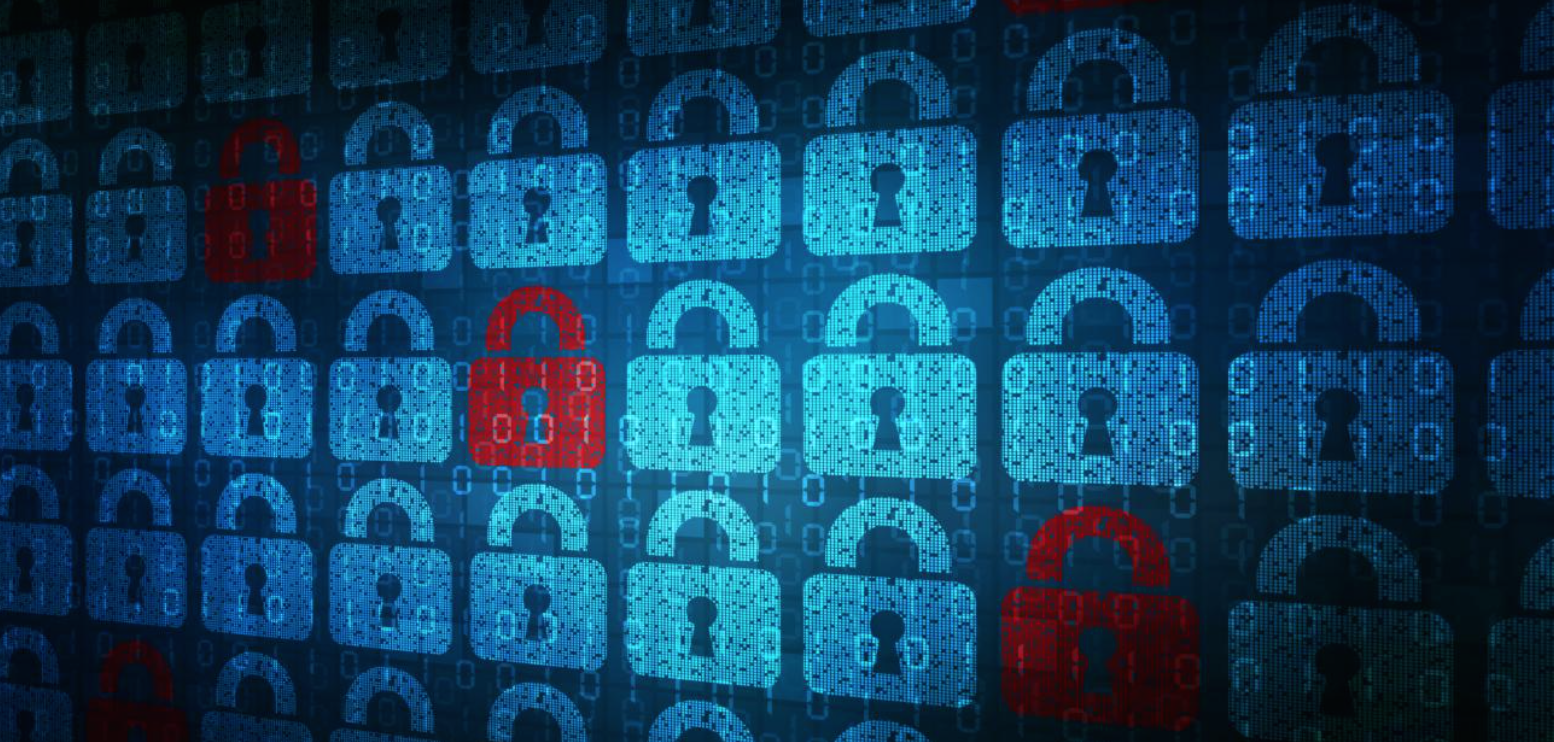 Derek Reveron - Faculty Affiliate, Belfer Center for Science and International Affairs,... SWIFT, the global financial messaging system, has disclosed new hacking attacks on its... A U.S. voting machine. Russian hackers working at the behest of President Vladimir Putin's... German Interior Minister Thomas de Maiziere  visited Facebook's offices in Berlin on Aug. 29 and... WikiLeaks'  crusade to expose the government secrets of some countries, but not those... U.S. political parties and government need to boost cybersecurity Politico article shows why...