On January 10, 2023, the U.S. House of Representatives voted overwhelmingly on Tuesday to create a select committee on China, using one of its first votes since Republicans took control to stress members' desire to counter Beijing's growing international influence.
The House voted 365 to 65 in favor of a resolution establishing the Select Committee on the Strategic Competition Between the United States and the Chinese Communist Party, which will investigate the issue and make policy recommendations.
https://www.reuters.com/world/us/new-us-house-creates-committee-focused-competing-with-china-2023-01-10/
https://www.cnbc.com/2023/01/10/gop-led-house-creates-a-new-china-threat-committee-its-first-big-bipartisan-win.html
The Global Alliance for Digital Governance considers this a significant event in global governance and can help the world can in maintaining digital peace and security.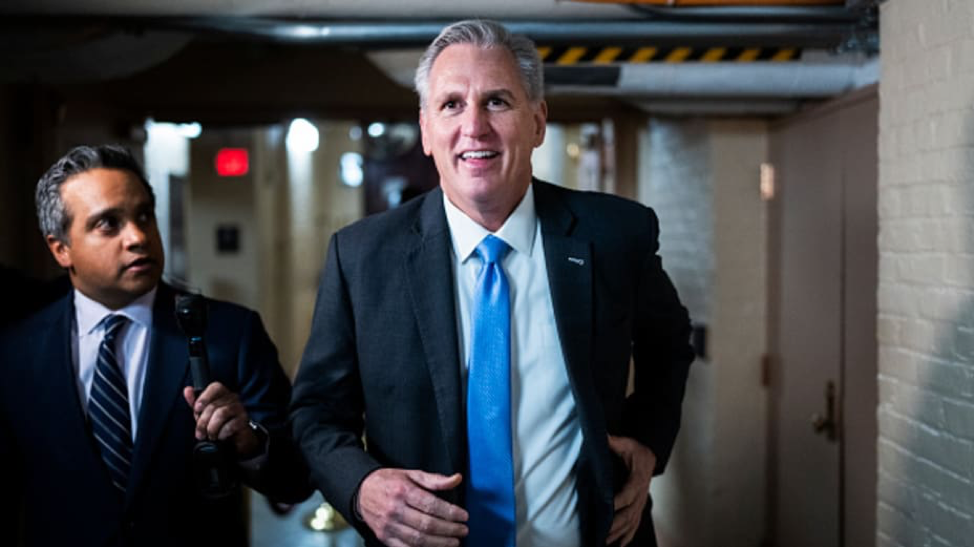 Picture courtesy by CNBC