BGF High-level Conference "AI Assistant Regulation Summit: Fostering a Tech Enlightenment Economy Alliance" – Celebrate 90th Birthday of Governor Michael Dukakis
April 26 @ 8:30 am

-

12:00 pm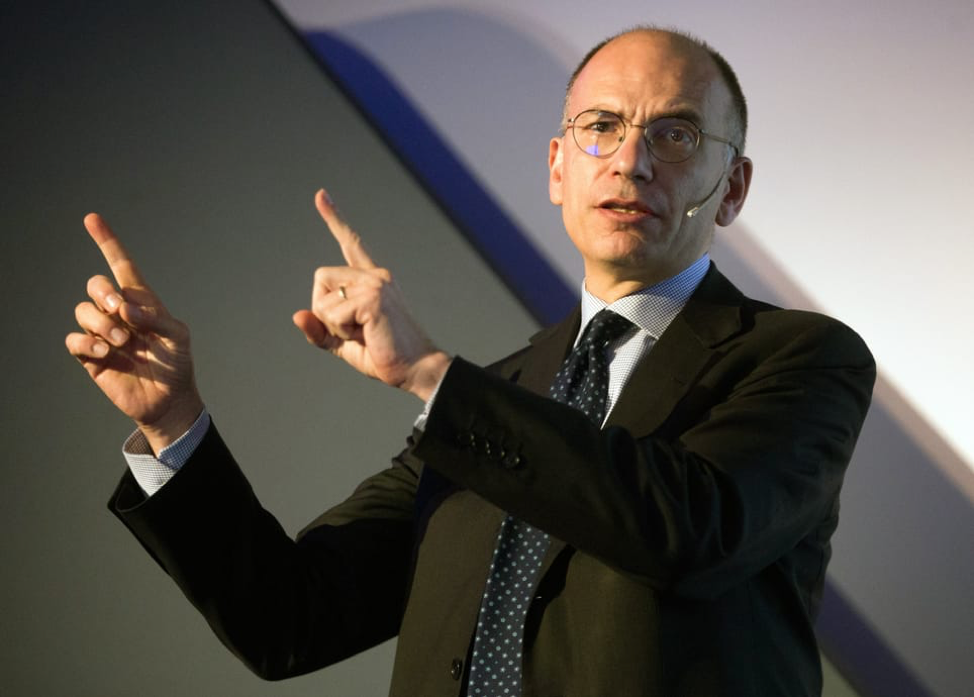 Time: 8:30 am – 12:00 pm EST, April 26, 2023,
Venue: Harvard University Faculty Club, 20 Quincy Street, Cambridge, MA 02138
Google Meet joining info
Video call link: https://meet.google.com/cnv-esbw-nuy
Concept Note:
Artificial Intelligence (AI) has already changed the way we interact with technology and the impact is expected to grow exponentially. This development raises important questions, among others, of responsibility, regulation, and democratic governance.
In response to the challenge, the Boston Global Forum (BGF) is hosting
"BGF High-Level Conference:
AI Assistant Regulation Summit: Fostering a Tech Enlightenment Economy Alliance"
The conference serves as the closing event of the BGF High-level Dialog on Regulation Framework on AI Assistants and ChatGPT initiated on February 28, 2023.
The Dialog has brought together public leaders, thinkers, strategists, scholars, and innovators committed to developing an effective and sustainable framework for responsible democratic governance of AI. Based on the AI International Accord (AIIA), the goal is to protect fundamental democratic rights while managing the potential risks in this new era of human-digital interface. The Dialogue has articulated key pillars for transformative technology, economy, and society in four major democracies (US, Europe, Japan, and India) by advancing a new Silicon Valley-type model, the Global Enlightenment Mountain Program.
This event will discuss new AI assistants, such as T-Lead, T-Kindness, and Enligh-T, designed to promote the responsible development and deployment of AI as the first contribution to the Global Enlightenment Mountain Program.
The conference will also recognize the 90th birthday year of Governor Michael Dukakis. To commemorate it, a Liber Amicorum book initiative titled From the Massachusetts Miracle to the Age of Global Enlightenment will be announced.
In addition, the BGF and Michael Dukakis Institute for Leadership and Innovation will present the World Leader in AIWS Award 2023 to the Japanese Minister of Economic Security Sanae Takaichi. She will deliver a speech at the Conference                       
                                              Agenda
 8:30 am:
Opening Remarks, Governor Michael Dukakis, Chair of Boston Global Forum
Honoring Japanese Minister of Economic Security Sanae Takaichi World Leader in AIWS Award 2023, Governor Michael Dukakis, Chair of Boston Global Forum
 Distinguished Global Enlightenment Speech 2023, Sanae Takaichi, Recipient of World Leader in AIWS Award 2023
9:00 am:
Keynote Speech "Building Global Enlightenment Mountain and tech economic alliance between US, Japan, India and Europe", Enrico Letta, former Prime Minister of Italy
How to compete with China in the Age of AI and Data, John Quelch, Emeritus Harvard professor, former Dean of three leading business schools, Co-founder of the Boston Global Forum
A framework for human-centered AI based on nature's laws and AI Assistants: T-Lead, T-Kindness, Enligh-T, Nguyen Anh Tuan, CEO of Boston Global Forum and Harvard professor David Silbersweig, Thomas Kehler, Chief Scientist of CrowdSmart
AI Assistants and AI International Accord:  Framework for Managing AI Assistants, ChatGPT, GPT4, MIT professor Nazli Choucri and Brandeis Scholar Shyamal Sharma
9:45 am
Panel "Building Global Enlightenment Mountain and Tech Economy Alliance: US, Europe, Japan, India"
Alex Pentland, MIT professor, Data as Capital, how Global Enlightenment Mountain should support this
Yasuhide Nakayama, former Japanese State Minister of Foreign Affairs and Defense, Views from Japanese community
Enrico Letta, former Prime Minister of Italy, Dialogue with leaders of governments and religions
Zlatko Lagumdzija, former Prime Minister of Bosnia and Herzegovina, Views from Southern Europe
James Ferrari, CEO of Citizen 007 Media, Finance concepts for GEM
Sanjay Jain, Partner, Bharat Innovation Fund, India, Views from India community
Krishnashree Achuthan, Amrita University professor, India, CC SIG 20, and dialogue with G20
Damon Cox, Head of Next Practice and Inclusive Growth – MassChallenge, Experiences from Massachusetts
John Clippinger, Co-founder of BioForm Labs, Biotic AI
 Discussion, moderator Governor Michael Dukakis
11:30 am:
Celebrate and honor 90th birthday of Governor Michael Dukakis:
Announcing the Liber Amicorum Book "From the Massachusetts Miracle to the Age of Global Enlightenment", Harvard professor Thomas Patterson
Launching of the Global Enlightenment Community, Governor Michael Dukakis, Nham Duong Truc Quynh, and Nguyen Anh Tuan
Global Enlightenment Community Statement: From Words to Actions: The Urgency for Government Action, Zlatko Lagumdzija, former Prime Minister of Bosnia and Herzegovina
Songs for Global Enlightenment, Renowned Singer Bui Thuy
12:00 pm: Concluding Remarks, Nguyen Anh Tuan