Chancellor Angela Merkel, Germany, Prime Minister Shinzo Abe, Japan, Vietnam were 2015 honorees. 2016 Awards will be presented at Harvard University December 12
In December of 2015, the Boston Global Forum (BGF) launched a new award titled "World Leaders for Peace, Security, and Development," to honor three world leaders.
Recognized last year were Prime Minister Shinzo Abe of Japan,  Angela Merkel Chancellor of German who received the title of "World Leaders for Peace, Security, and Development" and further affirmation from leaders around the world. These World Leaders were honored for having dedicated much of their lives to fostering peace among countries of their respective regions.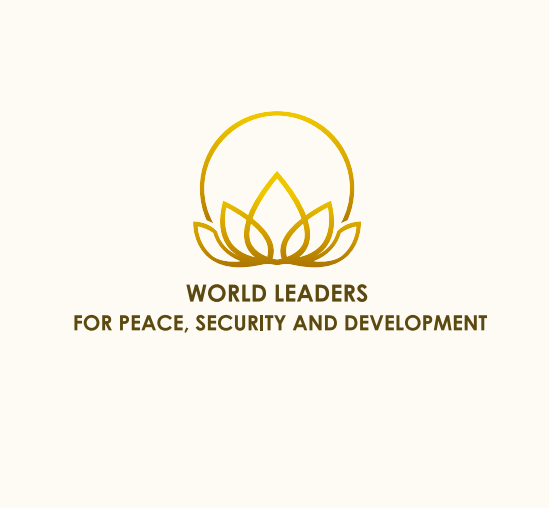 This year, the Boston Global Forum will continue to search for 2016 world leaders along with launching another award to promote Global Cybersecurity Day titled "Business Leader in Cybersecurity, Practitioner in Cybersecurity 2016." This award will honor individuals who have made remarkable contributions toward peace in cyberspace as well as the real world.
The Boston Global Forum will collaborate with Global Citizenship Education Network (through the UNESCO Chair in Global Learning and Global Citizenship Education, UCLA) to manage the 2016 awards program.  The Global Citizenship Education program was established in February of this year to work toward a more peaceful world, making the Global Citizenship Education Network an ideal organization to be in running the BGF 2016 awards program.
Members of the Selection Committee for  "World Leaders for Peace, Security and Development, Business Leader in Cybersecurity, Practitioner in Cybersecurity 2016" are:
Michael Dukakis, Chairman of Boston Global Forum
Thomas Patterson, Harvard Kennedy School
John Quelch, Harvard Business School
John Savage, Brown University
Thomas Fiedler, Dean of College of Communication, Boston University
Nazli Choucri., MIT
Carlos Torres, UCLA
Nguyen Anh Tuan, Global Citizenship Education Network
Derek Reveron, Naval War College
JD Bindenagel, Bonn University
The 2016 Award process will proceed in two phases:
1st phase (November 11, 2016 to November 22, 2016): Nominations Gathering
Selection Committee will receive nominations for both awards from Global Citizenship Educators, Michael Dukakis Leadership Fellows and other scholars.
2nd phase (November 23, 2016): After receiving the nominations, the Selection Committee will begin discussion and examination the candidates to determine the winner.
Awards will be presented on Global Cybersecurity Day December 12, 2016 at Loeb House, Harvard University.