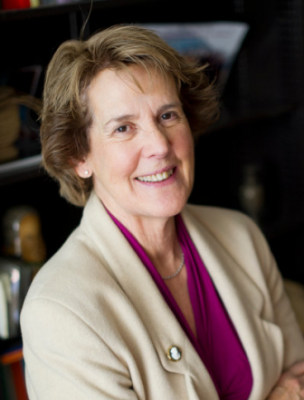 Member of Editorial Board, Boston Global Forum, Professor of Department of Political Science, Northeastern University
Suzanne Ogden is a Professor in the Department of Political Science, and a Faculty Associate in the Center for Emerging Markets, Northeastern University. She is also a Research Associate in Harvard's Fairbank Center for Chinese Studies. As a China specialist, she has focused primarily on the interplay of culture, development, and politics.
Prof. Ogden is best known for her books Inklings of Democracy in China; China's Unresolved Issues; 11 editions of Global Studies: China; and China's Search for Democracy: The Student and Mass Movement of 1989 (the last co-authored with Kate Hartford, Lawrence Sullivan and David Zweig). In recent years, she has shifted her research focus to research on China's role in the Mekong River Basin and the Greater Mekong Subregion.