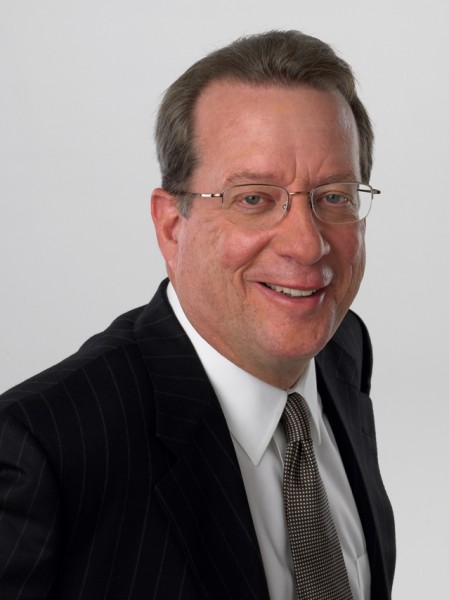 John Huey serves as Editor-in-Chief, overseeing the editorial content of all Time Inc.'s U.S. magazines, websites, and other digital content, including TIME, People, FORTUNE, Sports Illustrated, Entertainment Weekly, and Real Simple.
Before becoming Time Inc.'s sixth editor-in-chief in 2006, Huey served as editorial director of Time Inc. since July 2001. Before that, Huey was editor of the FORTUNE Group since February 2001. Previously, he was managing editor of FORTUNE since 1995. In 1997, while running FORTUNE, Huey was named Advertising Age's Editor of the Year. In 1998, he was named Adweek's Editor of the Year; and, under his leadership, FORTUNE was named to Advertising Age's list of the best magazines in both 1999 and 2001. Also in 2001, FORTUNE was ranked No. 1 on Adweek's "Hot List" of the industry's top 10 magazines. Huey was named one of the top 10 magazine editors in the country by the Columbia Journalism Review.
A native of Atlanta, Huey graduated from the University of Georgia and served in the U.S. Navy as an intelligence officer before embarking on his journalistic career at a small weekly newspaper, the DeKalb New Era. He worked briefly at the Atlanta Constitution before joining the Dallas bureau of The Wall Street Journal in 1975. After a stint as the Journal's Atlanta bureau chief, Huey moved to Brussels in 1982 to help launch the Journal's European edition as its founding managing editor and later its editor.
Huey joined FORTUNE in 1988. In 1989, he was founding editor of Southpoint Magazine, a Time Inc. regional monthly that folded in 1990. In 1992, he co-authored Sam Walton: Made in America, the autobiography of the late founder of Wal-Mart. The book was on The New York Times best-seller list for several months.
Huey serves as a member of the Council on Foreign Relations and the Overseas Press Club. He is also an advisory board member of the Poynter Institute and sits on various non-profit boards.