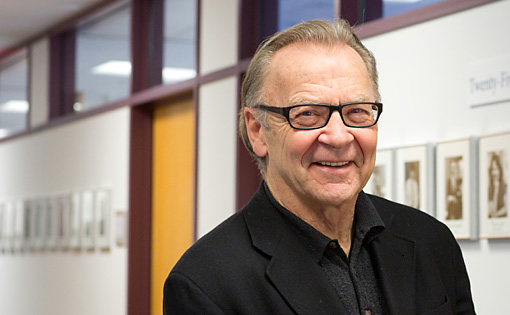 BGF Leader Series: Thomas Patterson
(BGF) - On December 5, 2013, Boston Global Forum Co-founder and Harvard Kennedy School Bradlee Professor of Government and the Press, Thomas Patterson, sat down with Boston Global Forum's Tuan Nguyen and Jonas Brunschwig in the inaugural installment of the BGF Leaders Series. Professor Patterson spoke about his new book, Informing the News: The Need for Knowledge-Based Journalism. In Informing the News, Professor Patterson addresses American journalism's current need for a deeper, stronger knowledge base. According to Prof. Patterson, journalists lack knowledge and expertise in the subject matter on which they report. Consequently, journalists in the American media have had to rely heavily on the knowledge of the policy makers and...
(BGF) - We are very honored to announce that on Boston Global Forum's first year...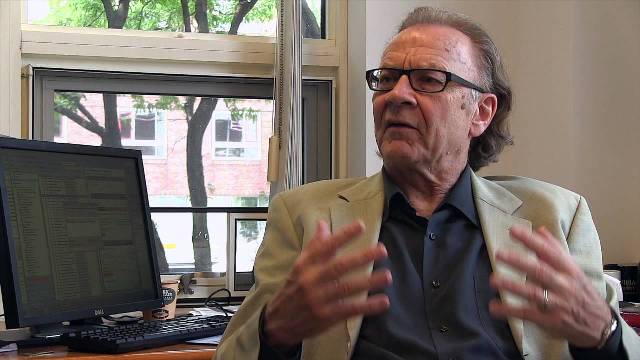 (BGF) - We are excited to kick off the Meet Boston Global Forum Leaders Series with Professor...