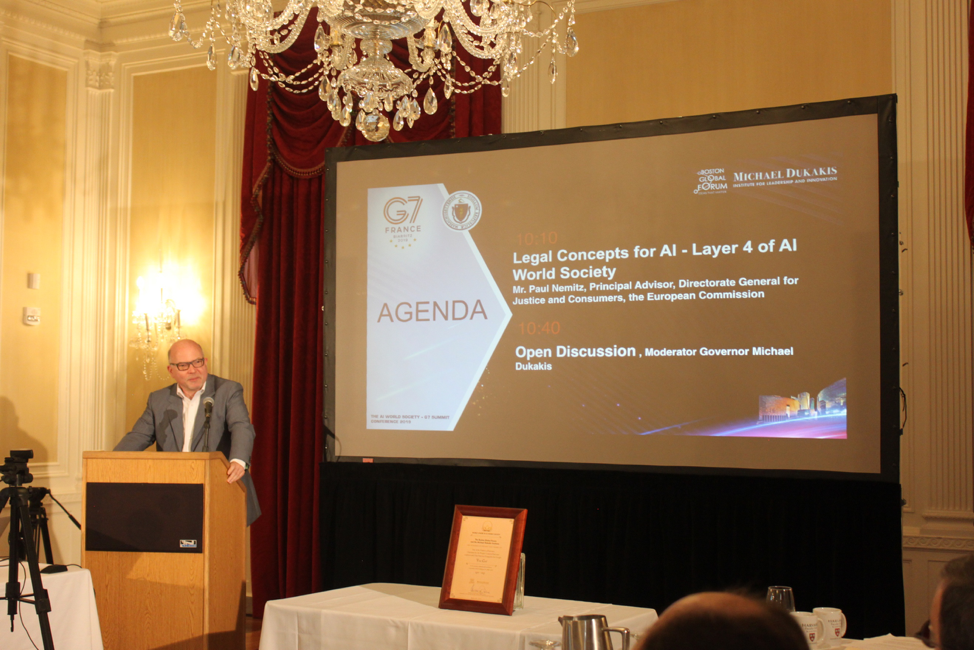 AIWS-G7 Summit Conference introduces AIWS-G7 Summit Initiative and Legal Concepts for AI – Layer 4 of AI World Society
In the morning April 25, 2019, the Boston Global Forum (BGF) organized AIWS-G7 Summit Conference at Loeb House, Harvard University. The conference is sponsored by Government of Commonwealth of Massachusetts and supported by France Government. Mr. Arnaud Mentre, Consul General of France in Boston, Representative of French Government, received the AIwS-G7Summit Initiative of BGF.  He presented a keynote speech at the conference with topic "The French Perspective on Artificial Intelligence and the G7 Summit". On behalf of co-authors, Professor Thomas Patterson introduce AIWS-G7 Summit Initiative. At the prestigious event, the Boston Global Forum honored one of Fathers of Internet, Vint Cerf as World Leader in AI World...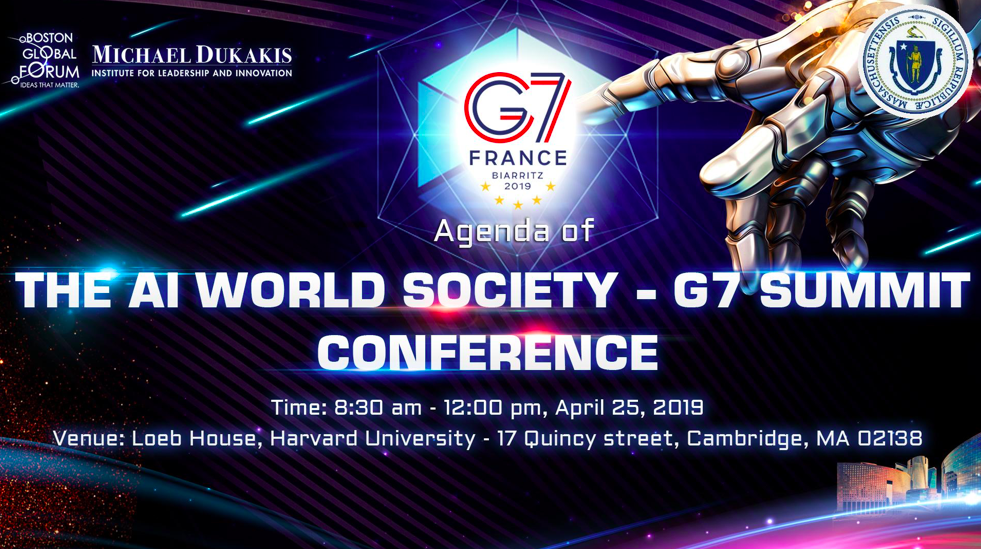 The forthcoming AI World Society - G7 Summit Initiative will focus on the AI-Government Model...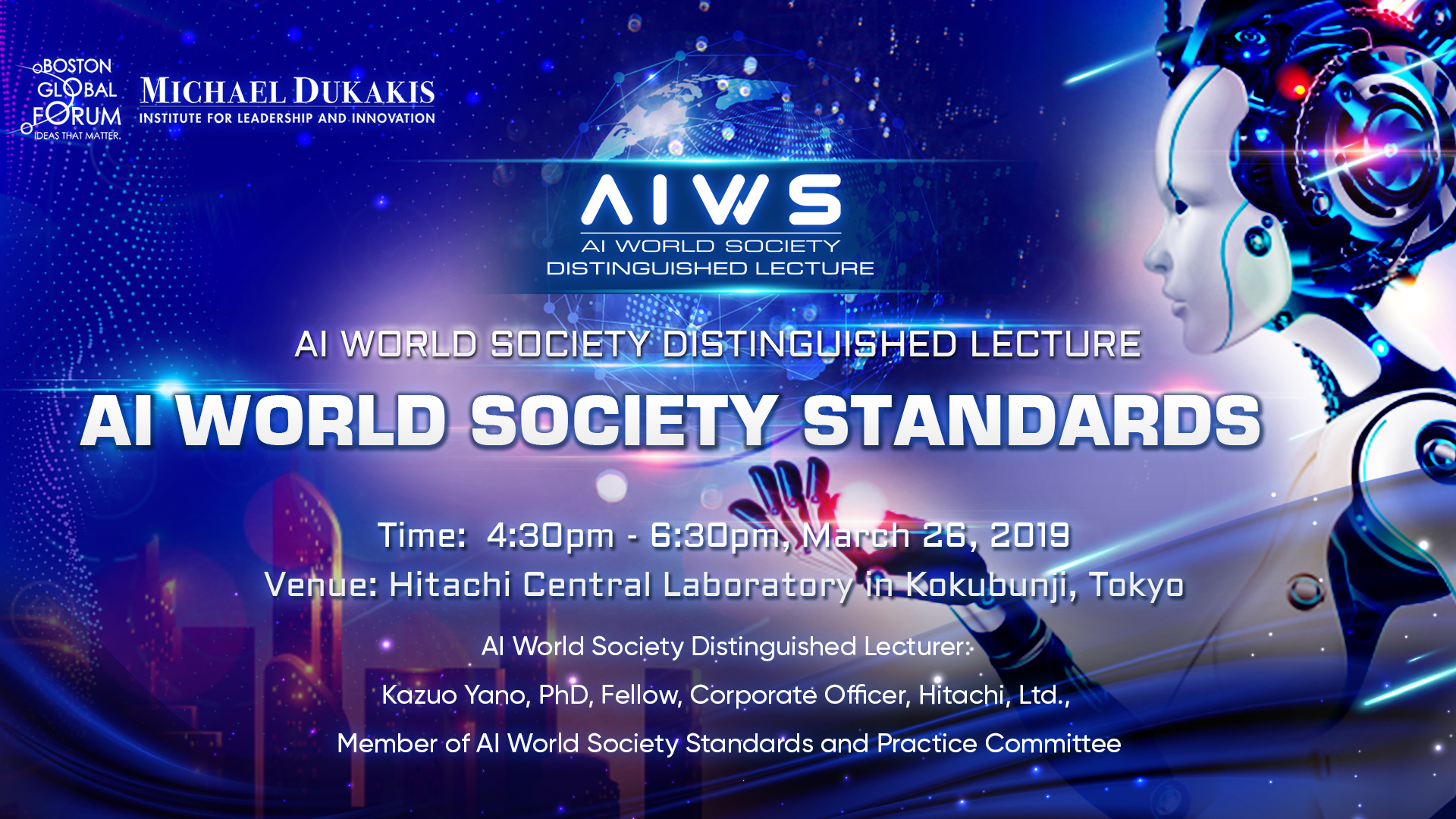 Theme: AI World Society Standards Time: 4:30pm - 6:30pm, March 26, 2019 Venue: Hitachi Central...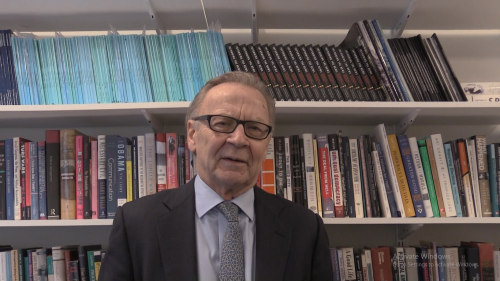 Professor Thomas Patterson, Harvard University congratulated Mr. Nguyen Anh Tuan (Co-Founder and...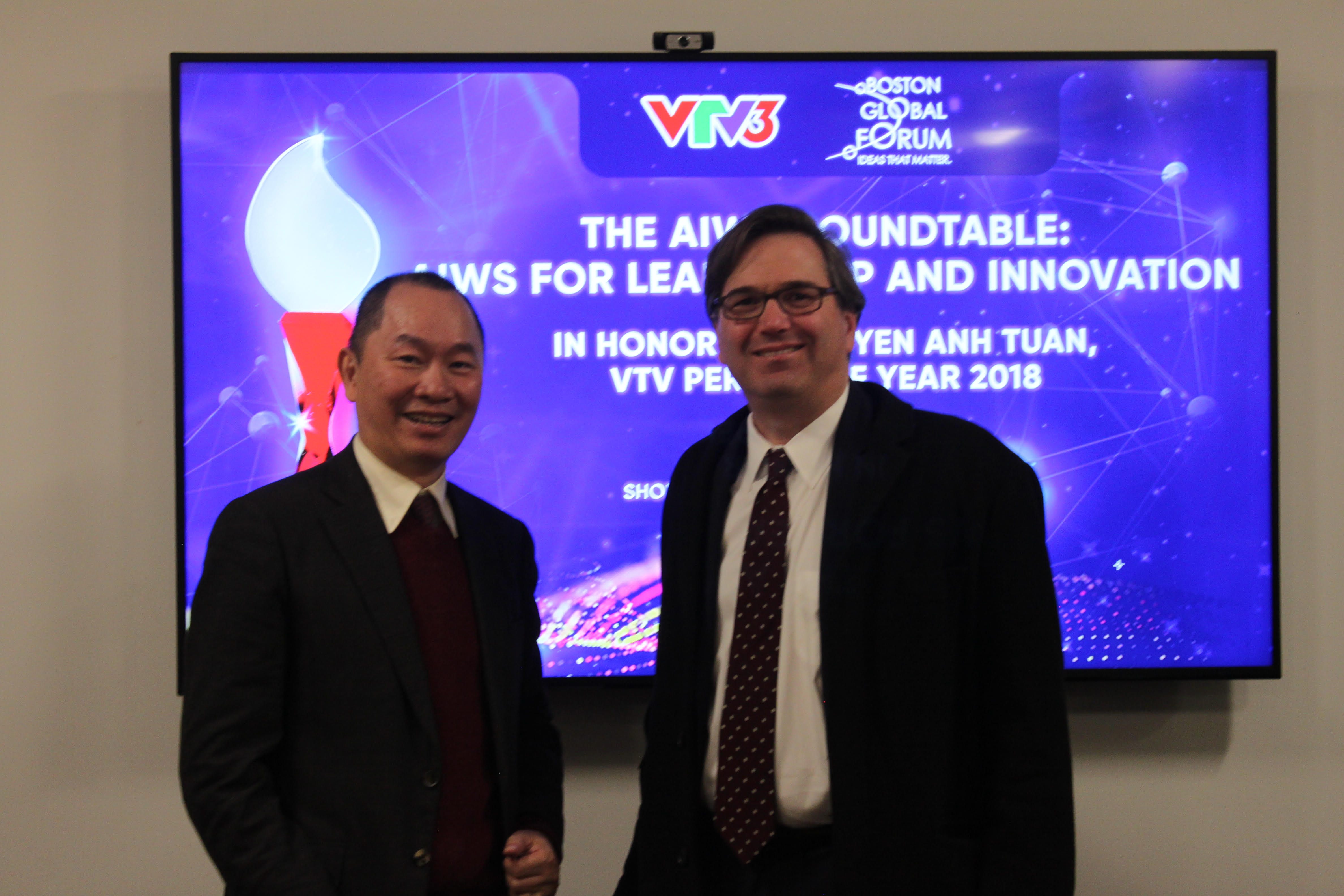 On January 17, Vietnam National Television (VTV) and Boston Global Forum (BGF) held The AIWS...