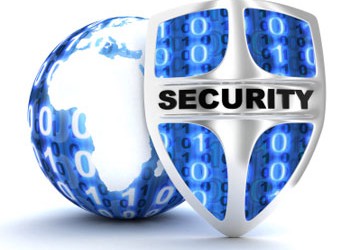 Jun 17 2015
Boston Global Forum (BGF) today announced that it will devote the remainder of 2015 to confronting the emerging peril of Cyber Warfare.
Boston Global Forum's 2015 goal is to increase global awareness of the threat of cyber warfare and its consequences and to propose practical solutions to reduce the threat of cyber terrorism and prevent cyber warfare.
The Boston Global Forum will call for leaders of every profession including business, education, the arts, law, medicine and government to support for this campaign. All of its activities will be focused on building the Ethics Code of Conduct for Cyber Peace and Security.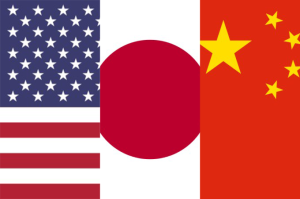 Feb 03 2016
In 2014, the Boston Global Forum (BGF) will focus on the relationship between the United States, China, and Japan, and building the Framework for Peace and Security in the Pacific.
BGF will launch its focus on the U.S., Chinese, and Japanese relations on February 26th, 2014 at 4:30 PM with the latest installment of the Distinguished Lecture Series featuring Joseph Nye, who is the Distinguished Professor of Service at Harvard, the former Dean of Harvard's Kennedy School of Government, and a member of the Boston Global Forum Board of Thinkers.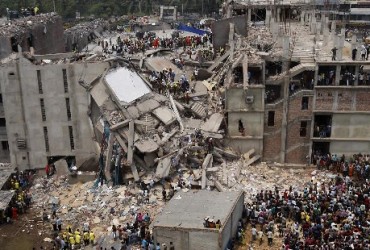 Feb 03 2016
In 2013, The Boston Global Forum declares it will spend its efforts on improving the Minimal Global Standards for Worker Safety, given the tragedy of 1,100 garment workers, mostly poor women, were killed in the Bangladesh building collapse. The building was just one of the country's 5,000 factories, few of which are regulated, and the tragedy shone a spotlight on the need for workplace requirements as well as human dignity.
Attempts are underway to better regulate the 5,000 garment factories in Bangladesh (second only to China) which collectively generate $18 plus billion in annual revenues.