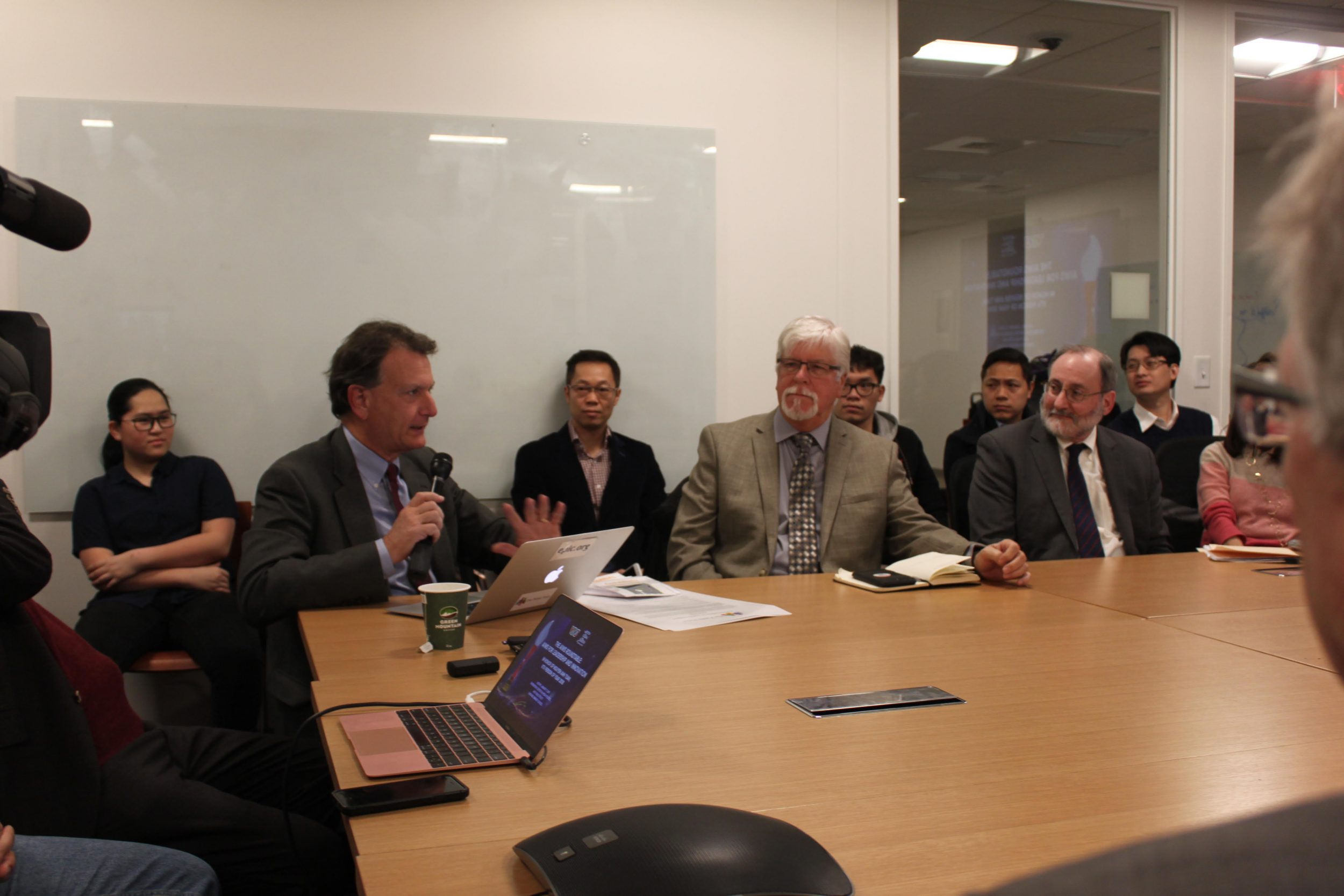 What AI Means For Your Job In The Next Recession
According to the World Economic Forum, Artificial Intelligence (AI) is set to create 58 million new roles and career opportunities by 2022. The report says that "75 million jobs may be displaced by a shift in the division of labor between humans and machines, while 133 million new roles may emerge that are more adapted to the new division of labor between humans, machines and algorithms." Jeff Wong, Global Chief Innovation Officer at EY, also further elaborated that "It is true that AI will continue to disrupt the workforce, but like all other defining technologies, AI will also create new types of jobs and new career paths." AI always result in job displacement, which is unavoidable, AI also ultimately create new...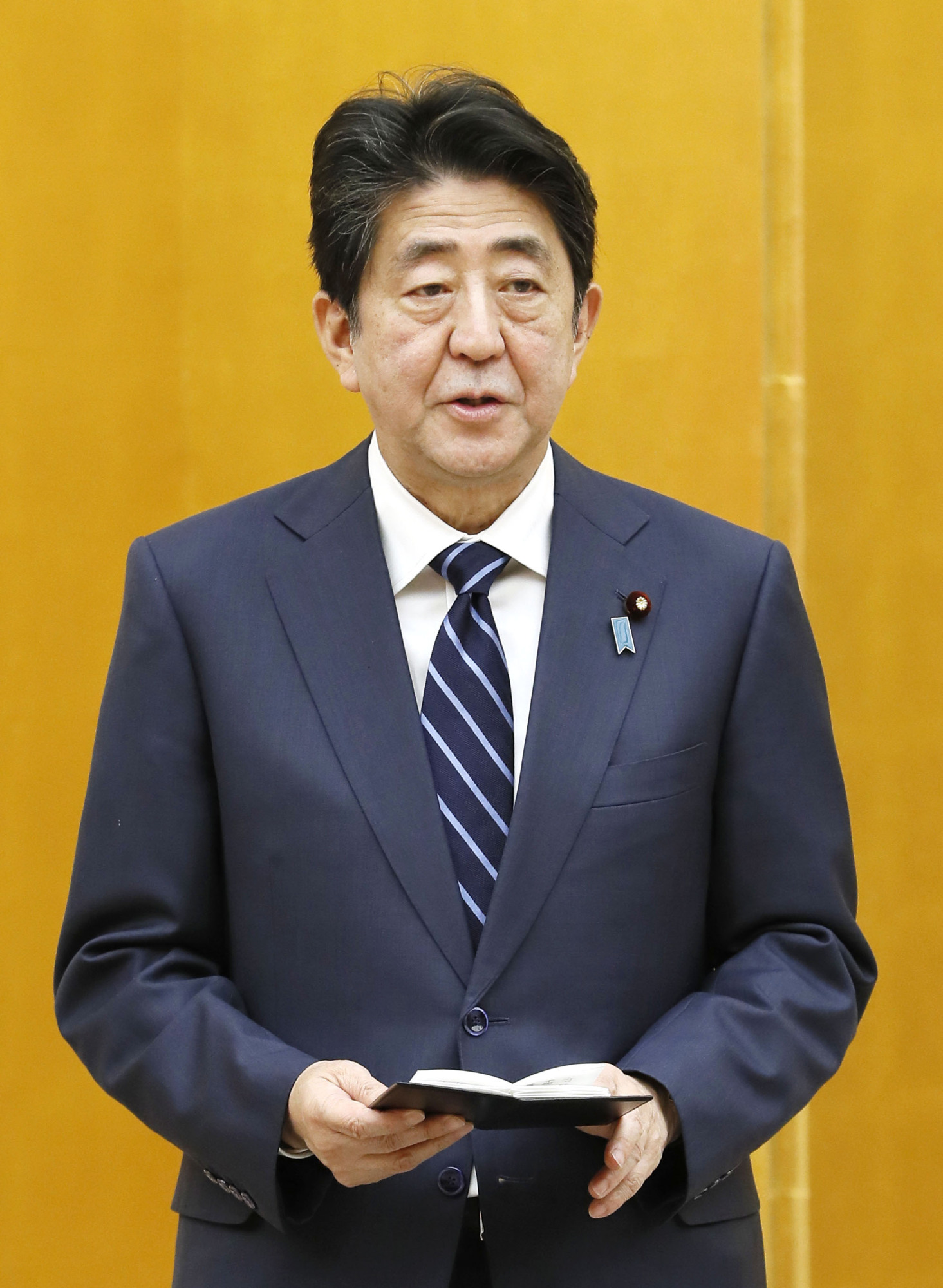 Prime Minister Shinzo Abe mention about US-North Korea Summit Meeting in his New Year's...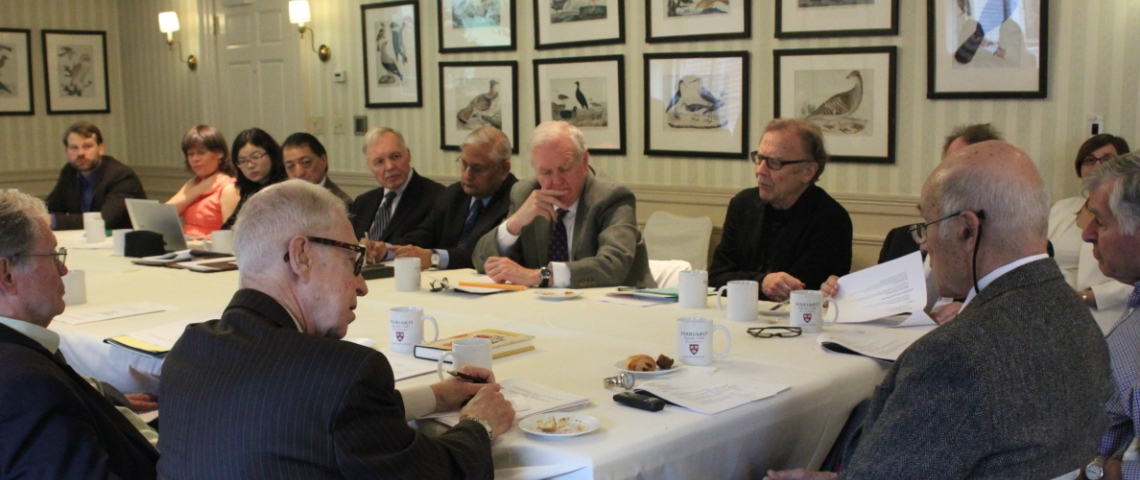 With the Fourth Industrial Revolution, we stand on the brink of a technological revolution that...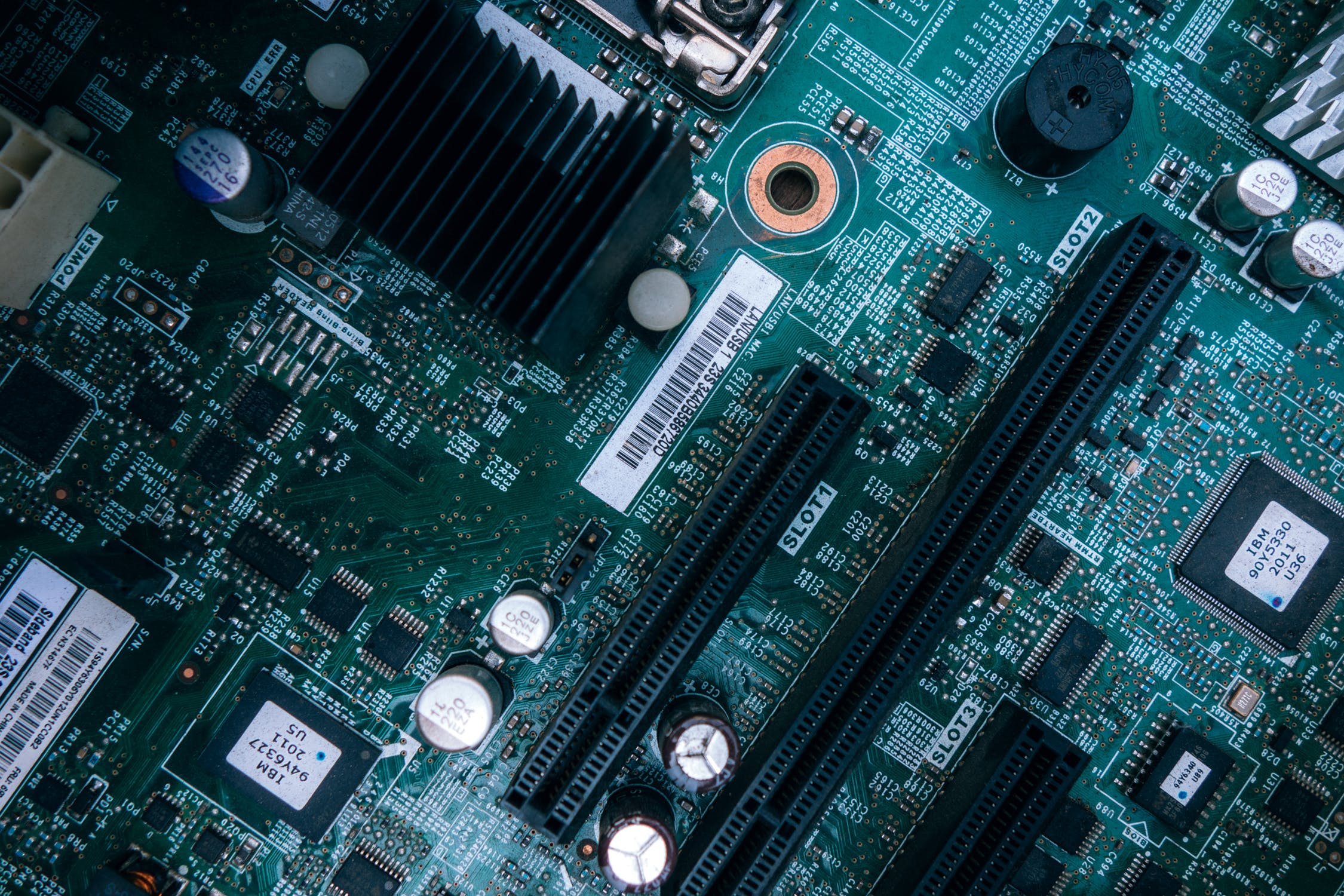 Researchers at Stanford University and CEA-Leti unveiled the prototype computer-on-chip on February...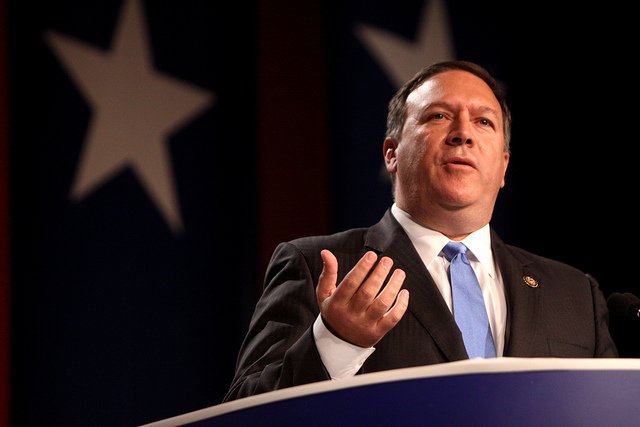 "If a country adopts this [Huawei equipment] and puts it in some of their critical information...