"Leaders telling a different story, a new project of World Leadership Alliance-Club de Madrid
At the Paris Peace Forum 2018, the World Leadership Alliance -Club de Madrid (WLA-CdM) presented its new project known as "Leaders Telling A Different Story". The project aims to strengthen national and regional strategies and producing multi-dimensional response to extremists. Prior to the project's presentation, a qualitative research and content analysis, and high-level policy and technical dialogue have been conducted by WLA-CdM with other policy makers, experts and practitioners to develop recommendations on how to effectively deal with this problem. The project might be a key to tackling global challenges and ensuring durable peace by creating a platform for debates where governments and civil societies can work...

On December 12th, 2018, the Global Cybersecurity Day will be held at Loeb House, Harvard. Notably...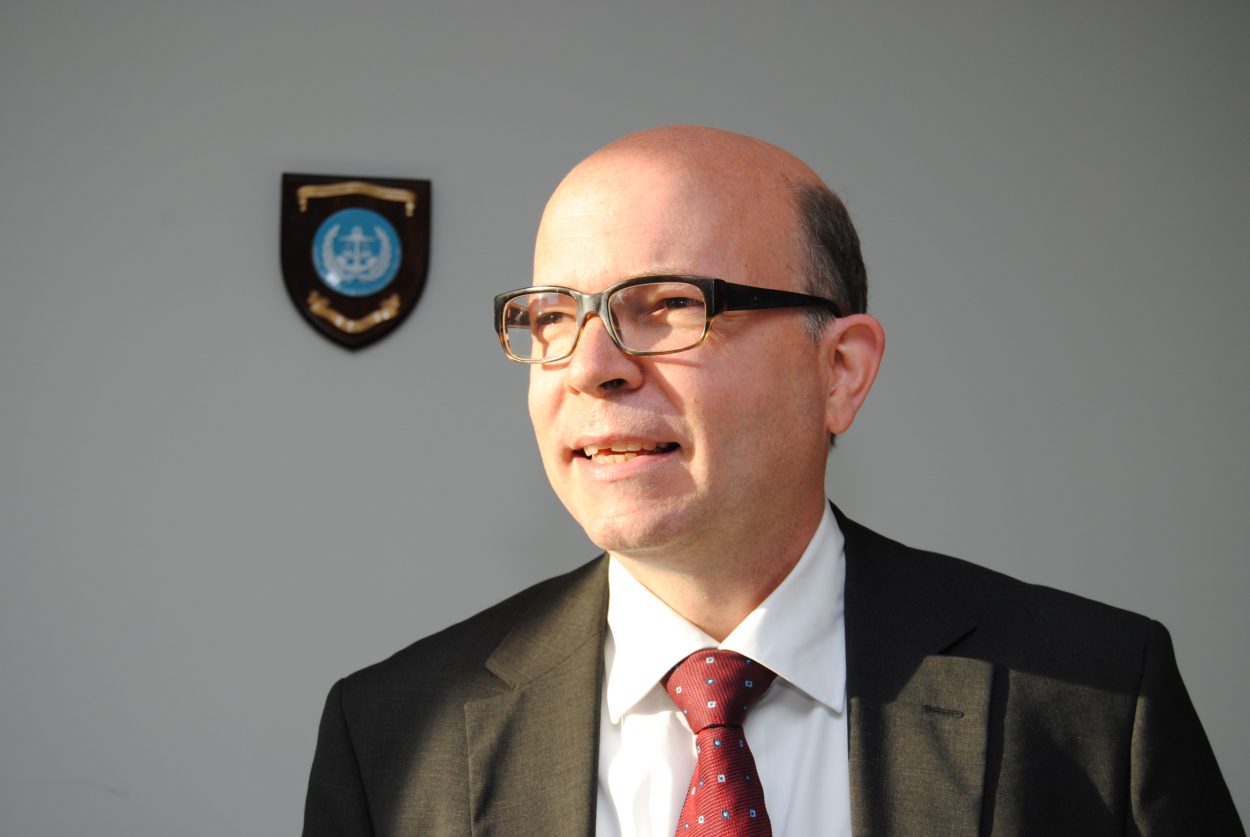 The AIWS Standards and Practice Committee of the Michael Dukakis Institute for Leadership and...

With the theme of "Accelerating Innovation in the Enterprise", the upcoming AI World Conference...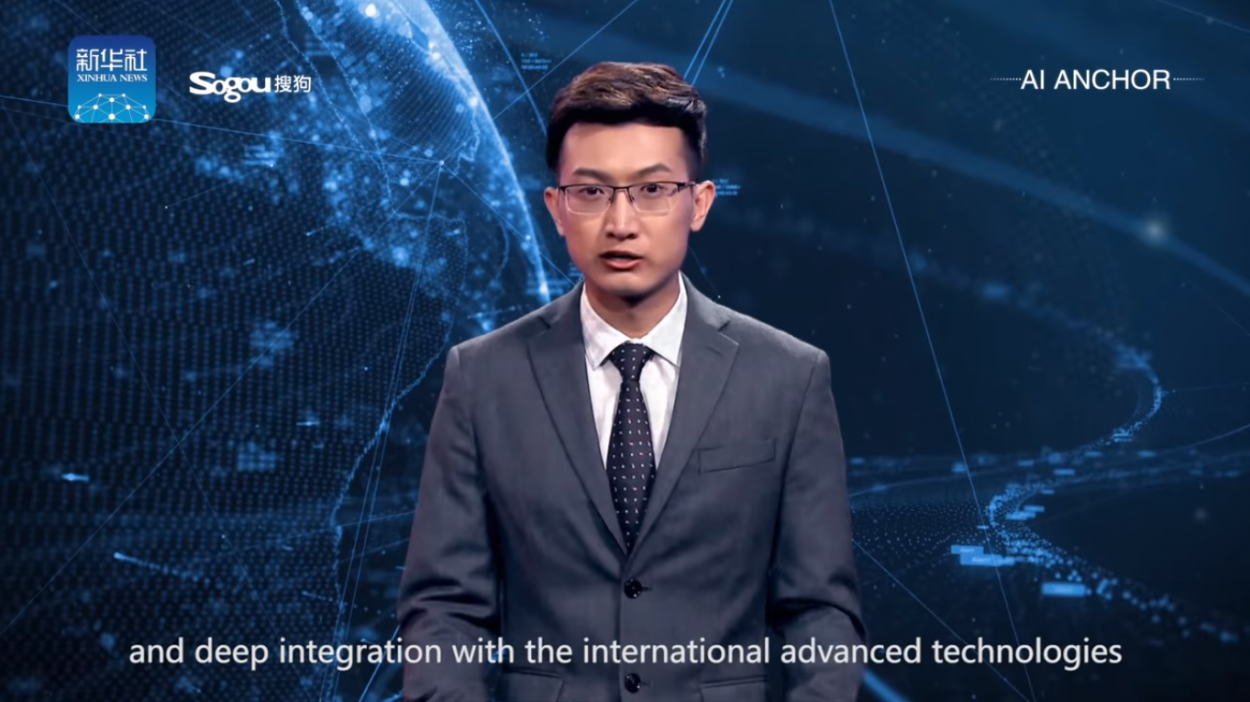 Appeared on Xinhua News Agency, with the appearance and voice of Zhang Zhao - a real anchor of...