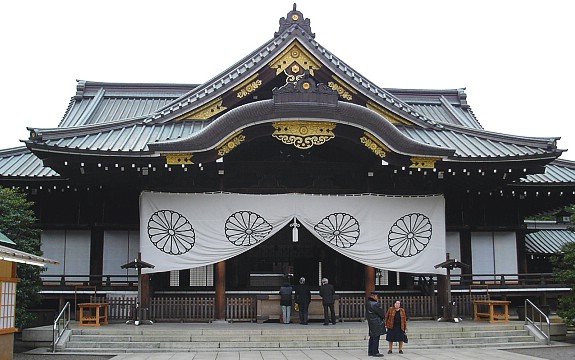 Japan PM makes offering to Yasukuni Shrine, angers China, South Korea
(Photo Credit: www.japan-guide.com) (BGF) - Yesterday, April 21st, 2014, Japanese Prime Minister Shinzo Abe sent a ritual offering to the Yasukuni Shrine. This article, written by Elaine Lies and featured on the Reuters website, discusses the reaction to Prime Minister Abe's offering, as well as a recent court order from a Beijing court impounding a Japanese ship, the Baosteel Emotion. The Yasukuni Shrine is viewed by many as a "symbol of Japan's past militarism" and honors Japan's dead, including 14 individuals who were declared war criminals for their actions during World War II. In reaction, China and South Korea condemned the offering and expressed anger over Prime Minister Abe's action. However, the Japanese Government contends...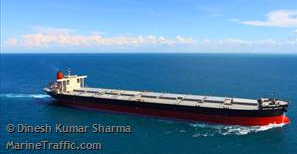 (BGF) - This article, featured on Bloomberg's website discusses a recent Chinese court order...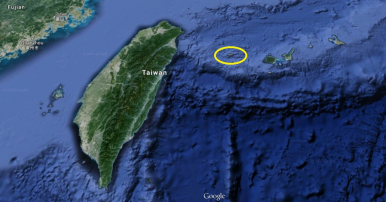 (Photo Credit: Google Maps) (BGF) - Reporting for The Diplomat, Shannon Tiezzi discusses the...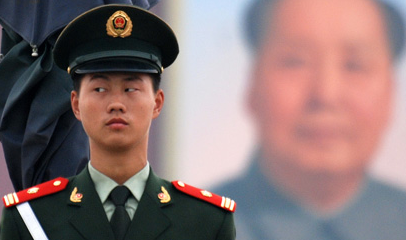 (Photo Credit: Ed-meister / flickr) (BGF) - In the March/April 2012 edition of Foreign Affairs...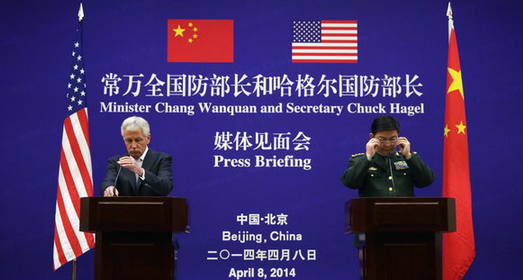 (Photo Credit: Alex Wong) (BGF) - A recent article in The New York Times, by Helene Cooper,...