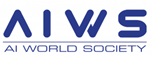 AI World Society Summit 2019
AI World Society Summit 2019 Alliance of civic societies, non-government organizations, and thought leaders for a safe, peaceful, and Next Generation Democracy.   Mission: A high-level international discussion about AI governance for a safe, peaceful, and Next Generation Democracy. Organized by Boston Global Forum, and World Leadership Alliance-Club de Madrid, and sponsored by the government of the Commonwealth of Massachusetts. Outcome: recommendations, suggestions for initiatives, solutions, and policies to build a society and world more peaceful, safer, and democratic with AI; the new social and economy revolution with AI that will shape better and bright futures in equality of opportunities in contribution,...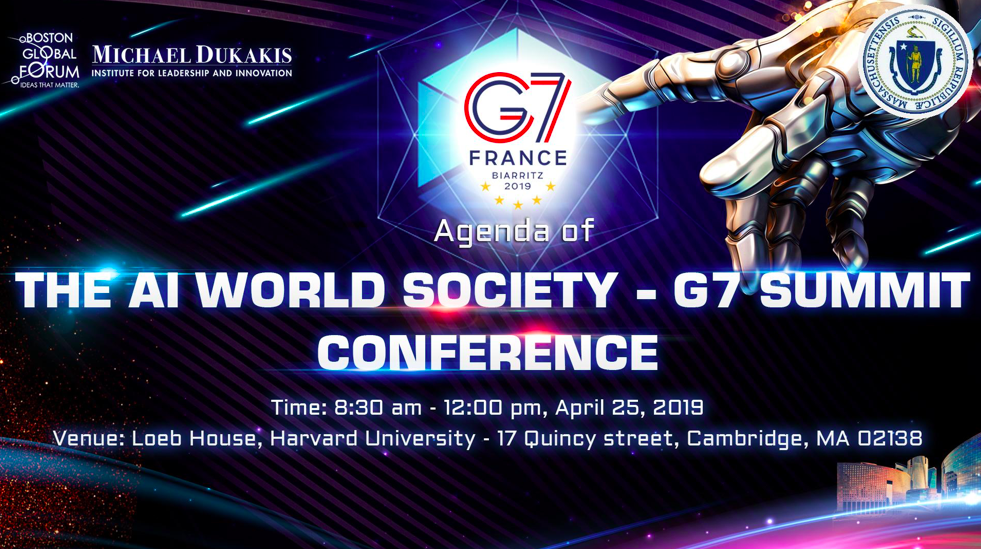 Theme: AI World Society to Examine the Role of Artificial Intelligence in Government Time: 8:30am...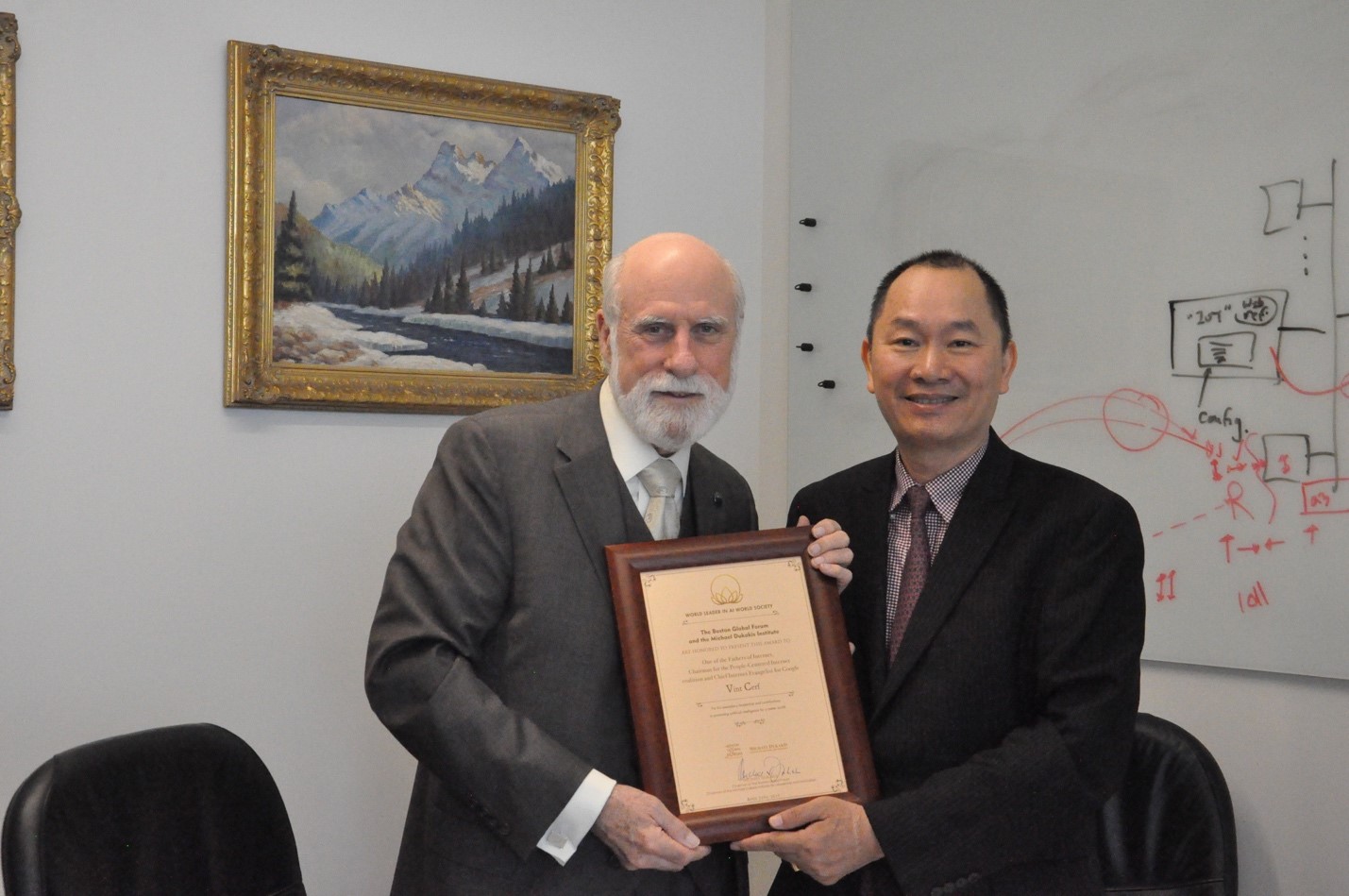 After the great success of the AIWS–G7 Summit Conference with the AIWS-G7 Summit Initiative,...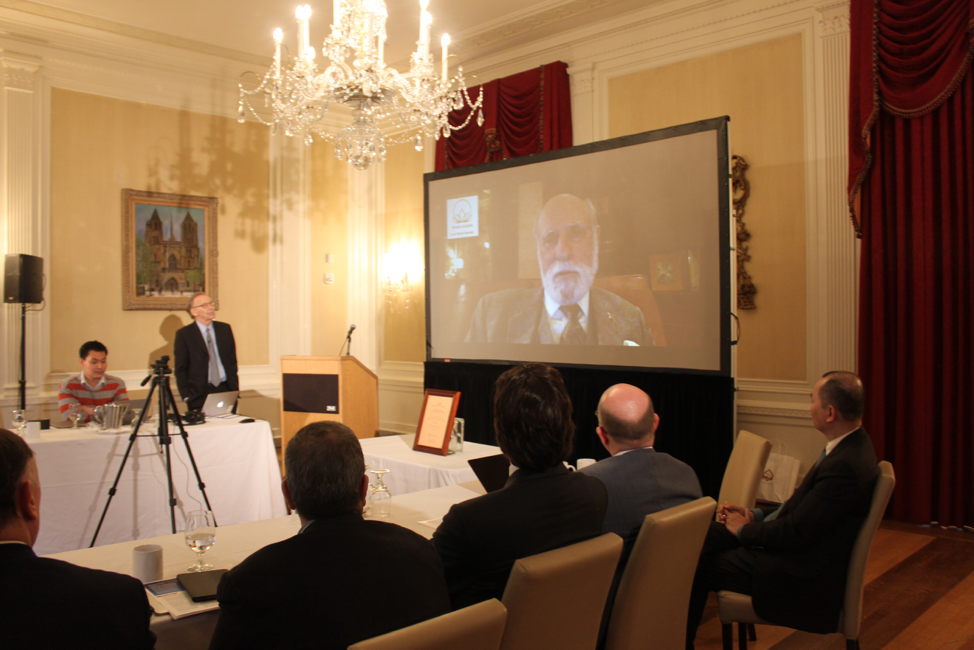 At the AI World Society – G7 Summit Conference, Boston Global Forum honored one of the Father of...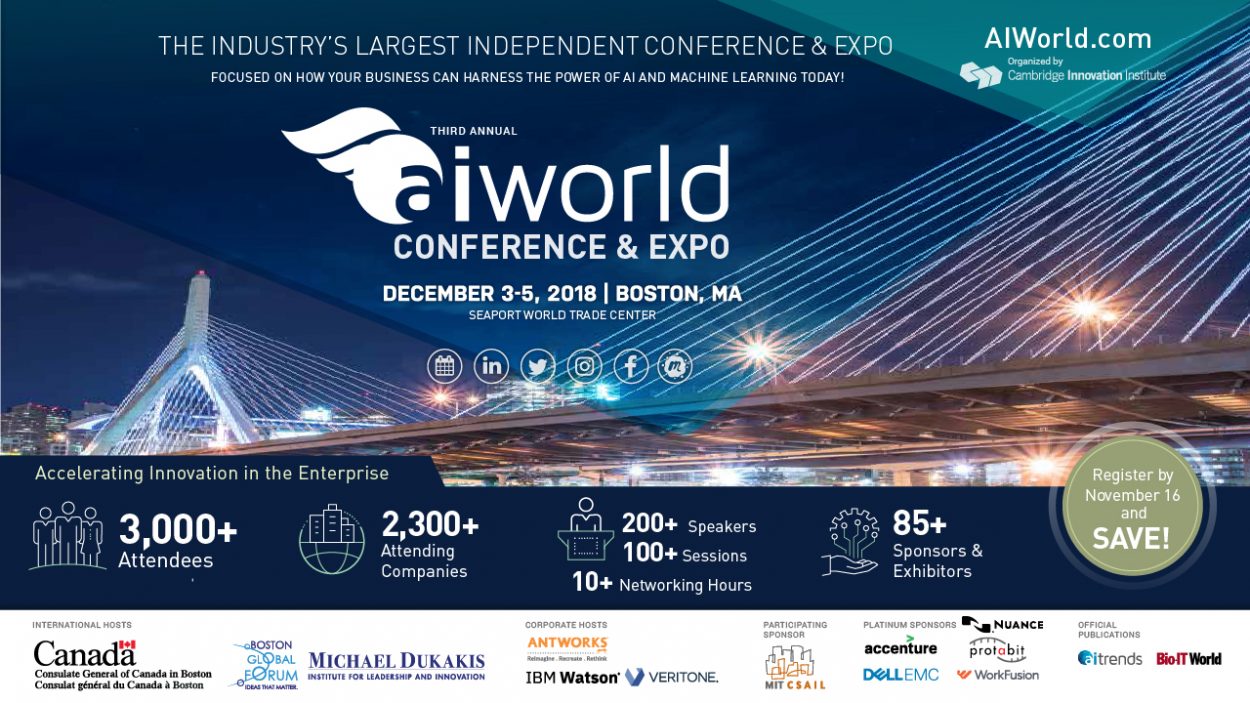 The Michael Dukakis Institute and the Boston Global Forum Announce Strategic Alliance with AI...