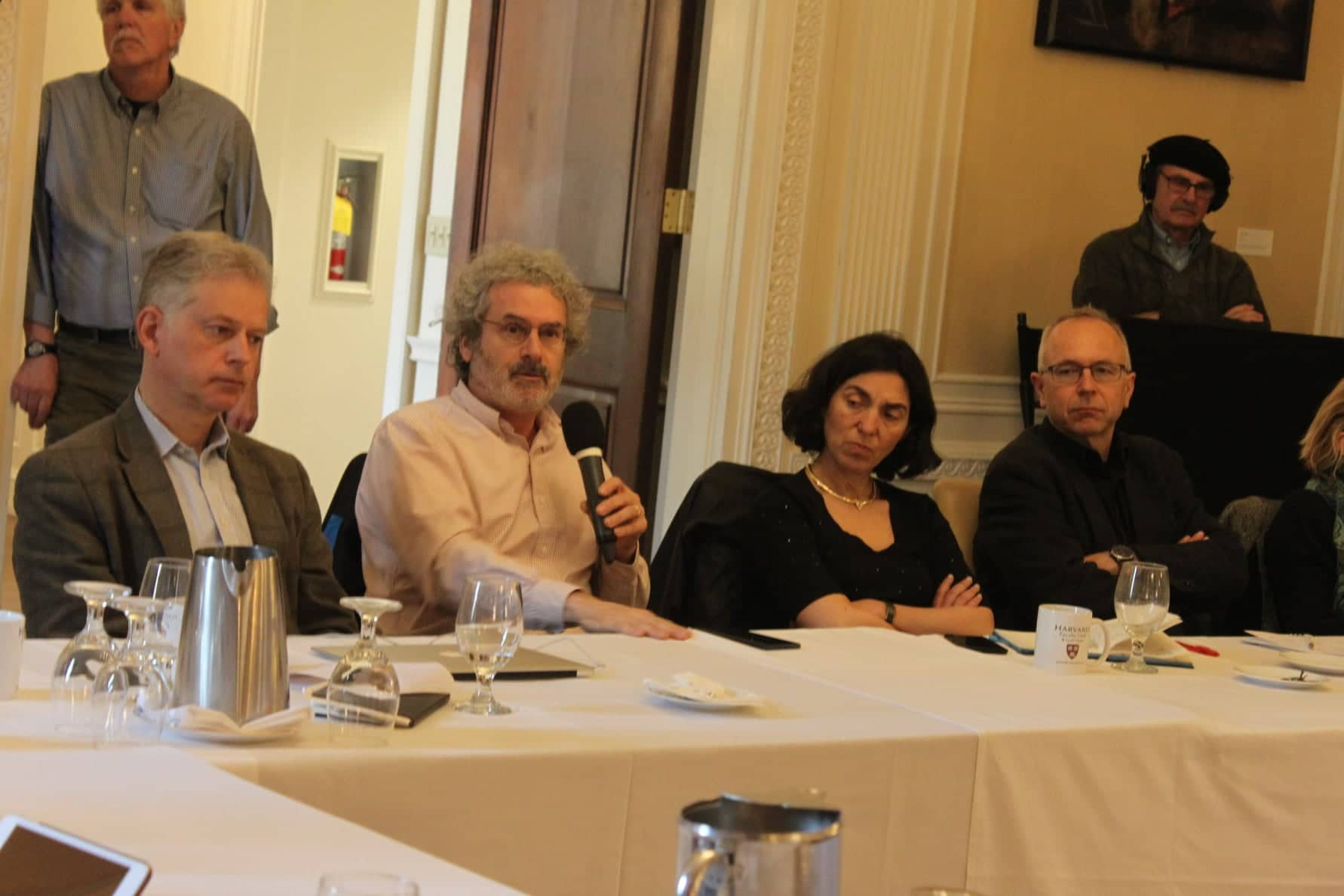 Transcript of Professor Neil Gershenfeld's Talk at AI World Society Summit
https://youtu.be/_P_8d2gFuZA May 15th, 2019  Transcript: [00:00:02] Hi I'm Neil Gershenfeld director and like ts Center for Bits and Atoms and I chaired the fab foundation and I want to talk about. [00:00:11] The future of A.I. and how the digital world relates to the physical world. So as background the Center for Bits and Atoms is created to look at the boundary between digital and physical. And we've done things like creating the first significant faster than classical quantum computations or creating synthetic life research rate at that boundary. And as background one of my students Jason Taylor built and runs all the computers at Facebook. One of my students Rafi recorded and built the computers for Twitter and then led...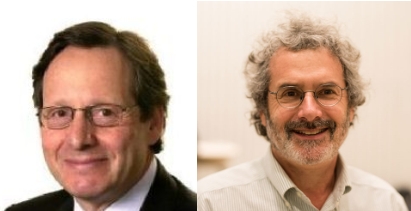 Allan Cytryn, member of AI World Society Standards and Practice Committee, discussed with Professor...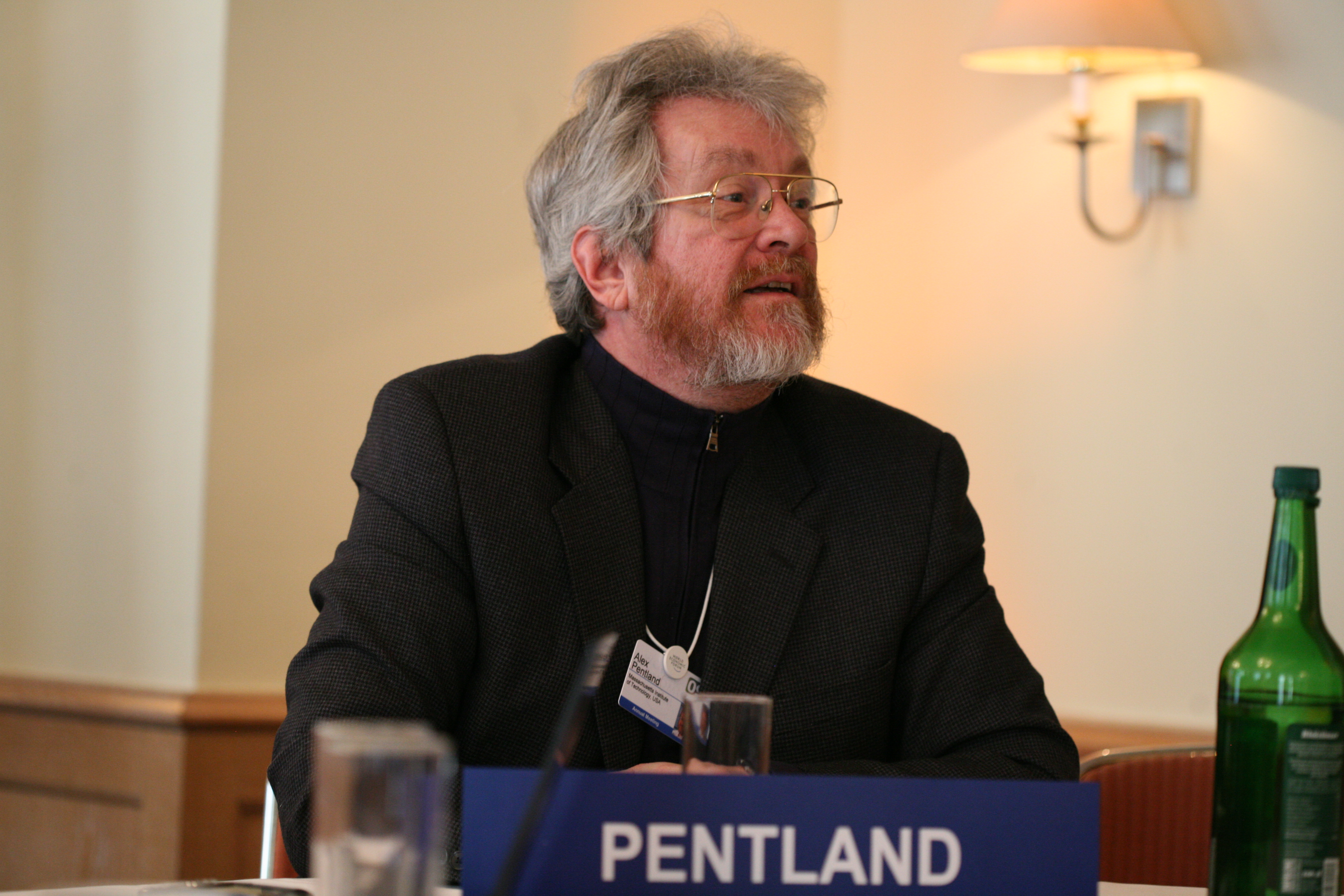 AI World Society is pleased to announce that Professor Alex 'Sandy' Pentland, a distinguished...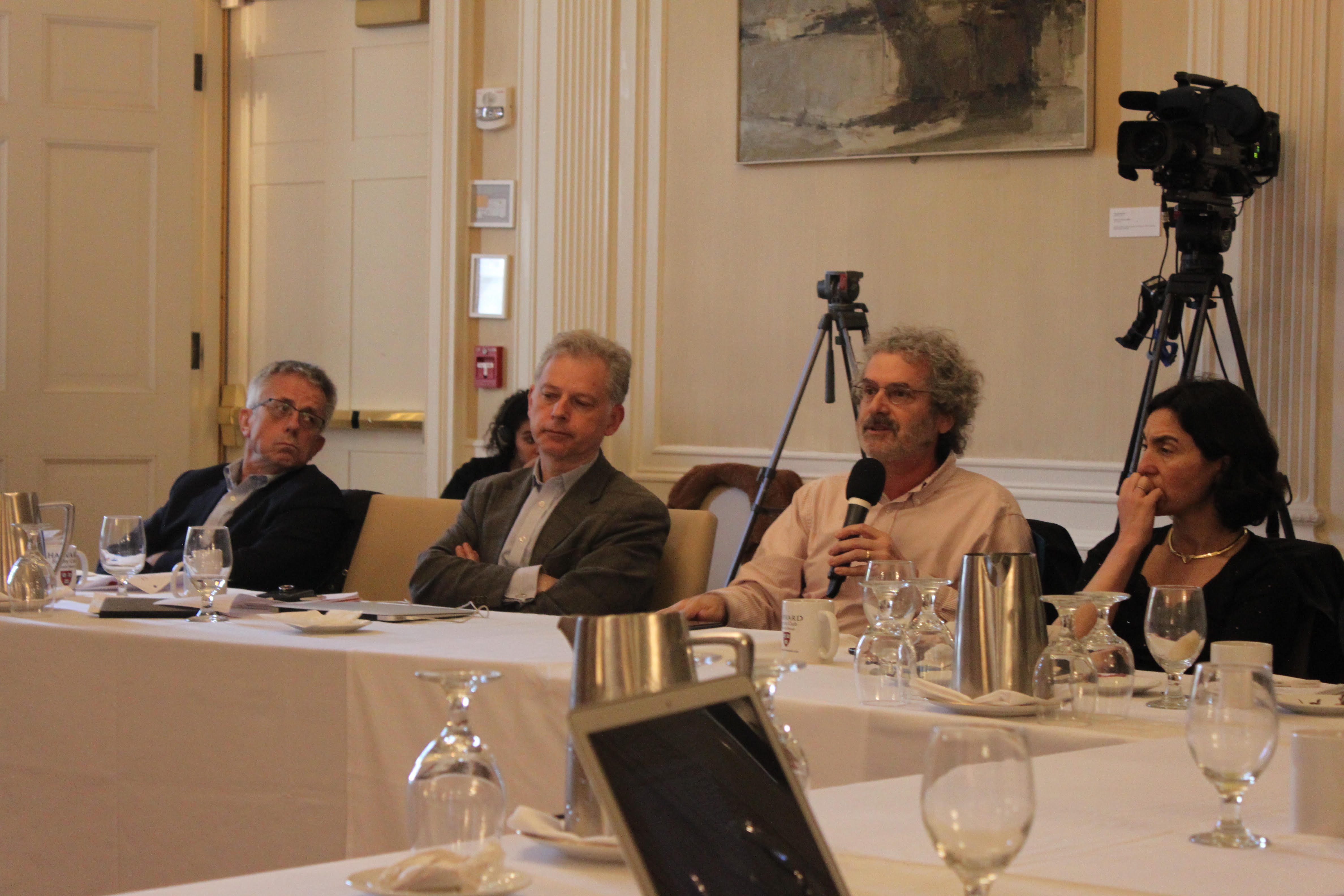 The field of AI research was founded more than 50 years ago. In June of 1956, a few dozen...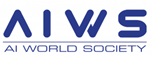 AI World Society Summit 2019 Alliance of civic societies, non-government organizations, and...