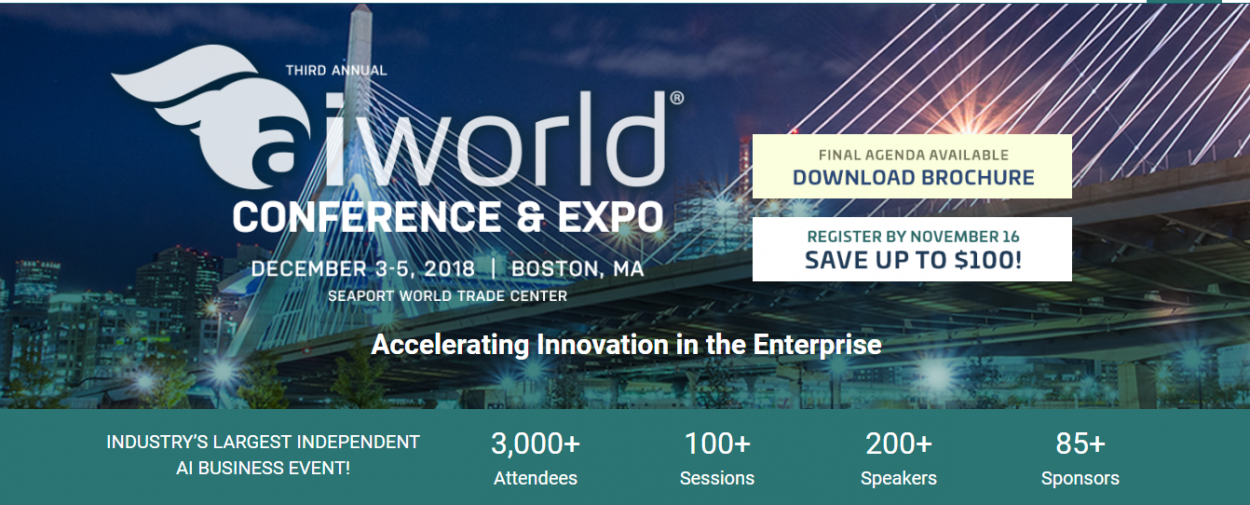 Enterprise AI Strategies Theater: AI in Government
On December 4, 2018, insights and potential solutions to address AI issues in Government will be provided by well-known experts and thought leaders in the panel session. This is a component belonging to a 3-day event in Boston - the upcoming AI World Conference and Expo 2018 and is considered the largest independent enterprise AI business event in the world, with over 100 sessions, 200 speakers and 85 sponsors and exhibitors. The first panel of the second day of the event will discuss the topic of AI in Government. As IT-based enterprise organizations deploy intelligent automation across their business and industries, the opportunity emerges for federal, state, and local government agencies to become fast-followers. Whether in the...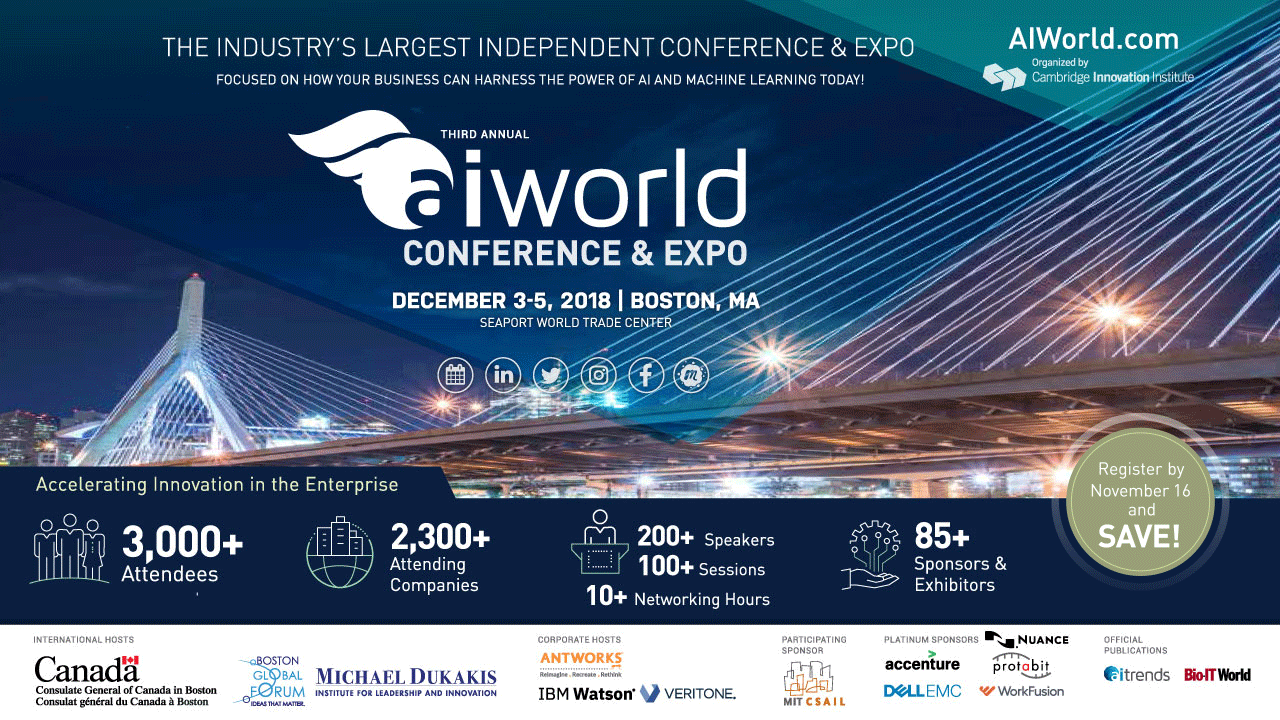 From December 3rd to 5th, AI World Conference and Expo 2018 will take place in Boston, the...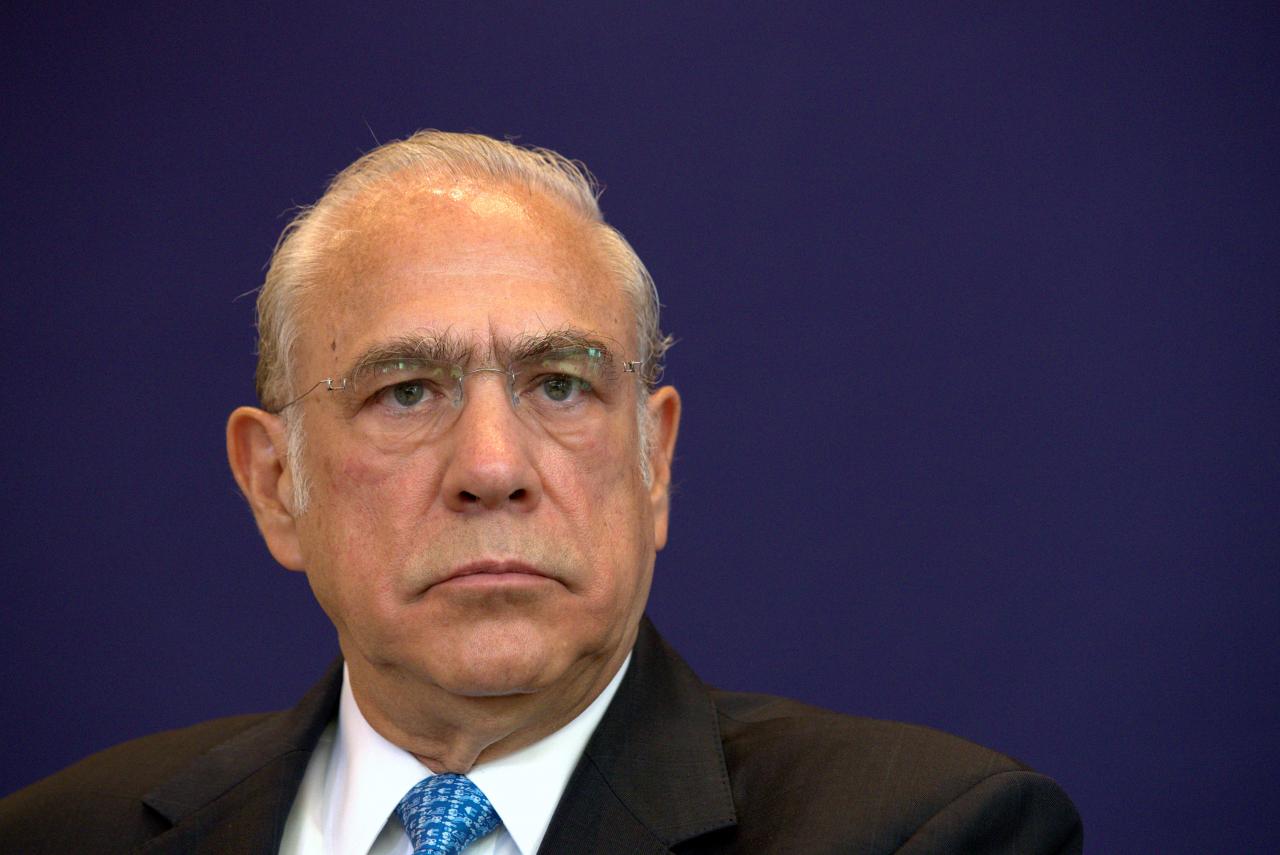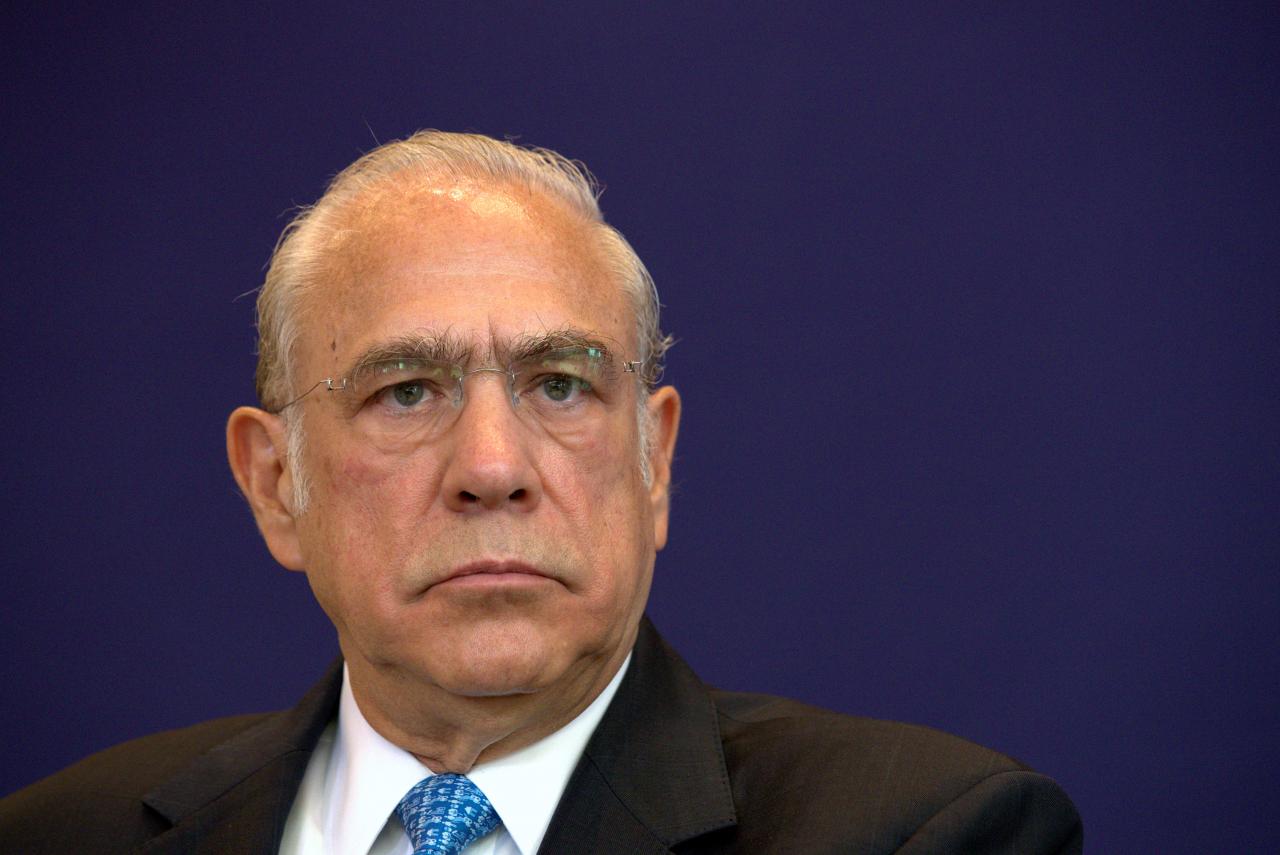 Secretary General of OECD Angel Gurria received World Leader in AIWS Award at the BGF-G7 Summit...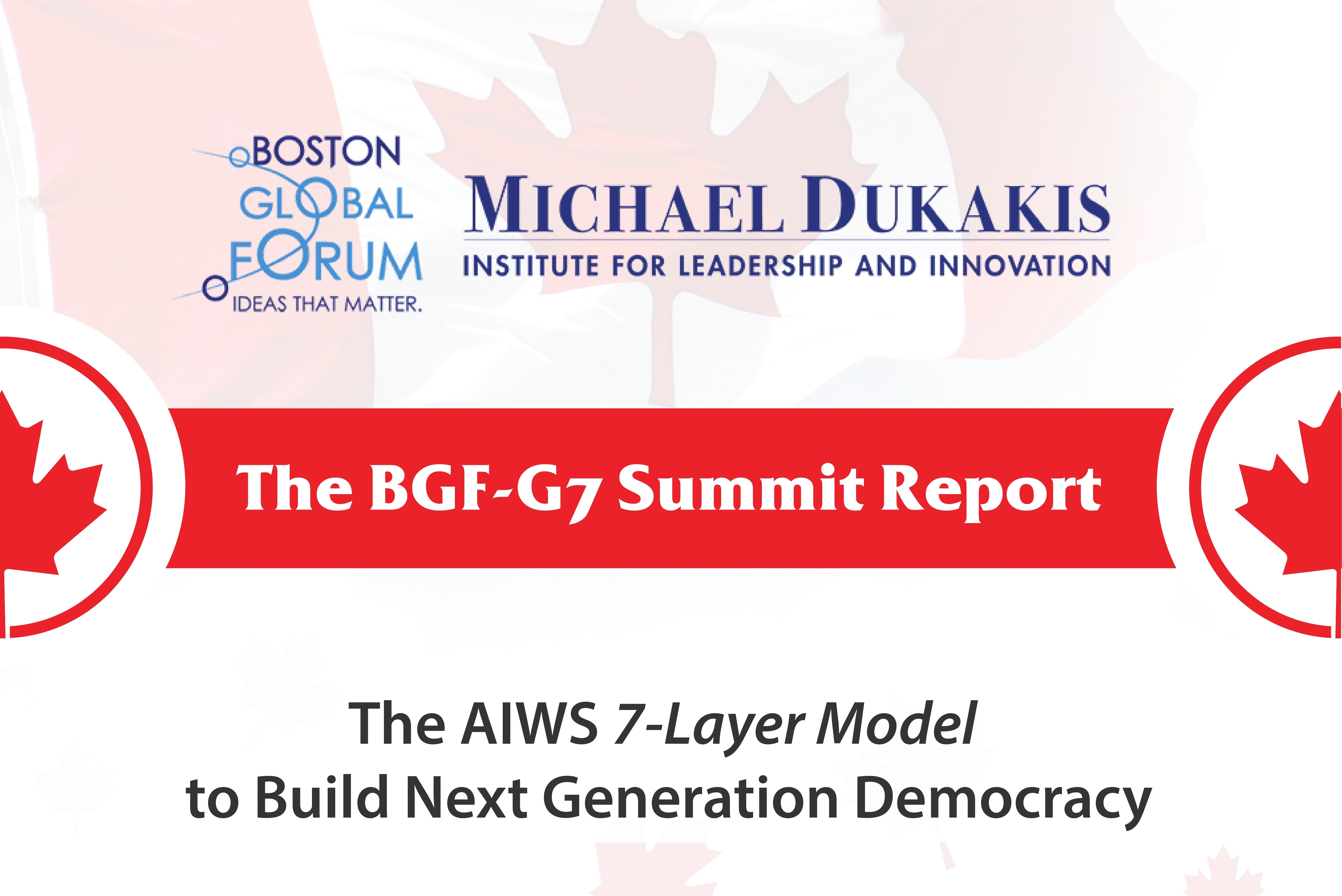 The AIWS 7-Layer Model to Build Next Generation Democracy The Artificial Intelligence World...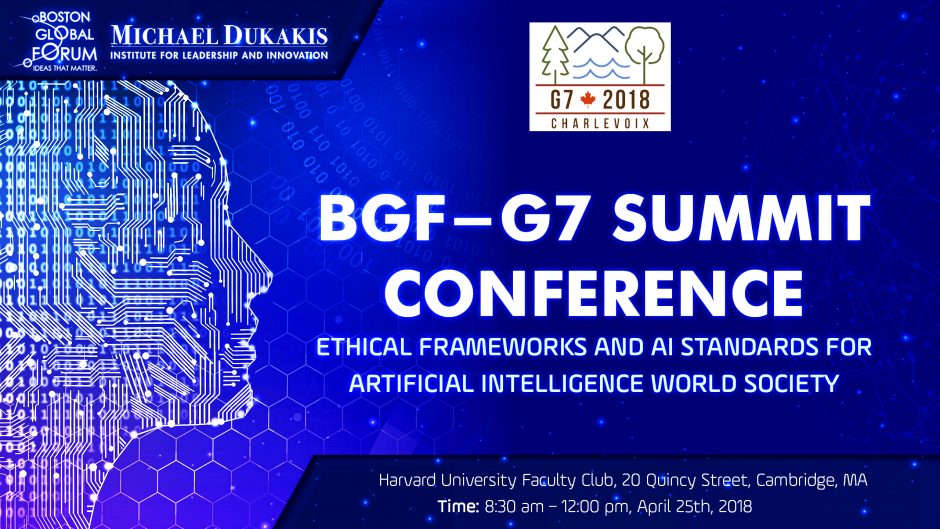 Watch live streaming TIME: 8:30 am - 12:00 pm, Wednesday, April 25, 2018 VENUE: Harvard...