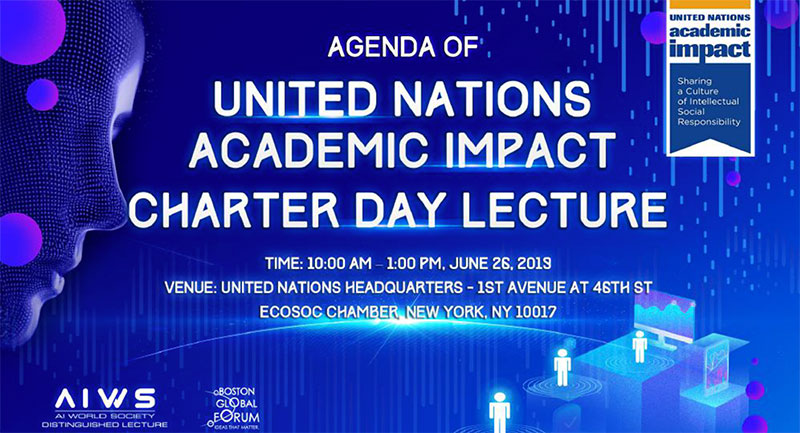 AIWS Distinguished Lecture at United Nations on UN Charter Day
On United Nations Charter Day, June 26, 2019, AI World Society Distinguished Lecture will be co-organized by the United Nations Academic Impact and the Boston Global Forum as the United Nation Academic Impact Charter Day Lecture at the Headquarter of the United Nations in New York. The Agenda of the Lecture can be found here. Dr. Bray's keynote address will explore of how advances in the Internet, artificial intelligence, and data technologies transform communities and societies. By 2045, the United Nations will be 100 years old and this distinguished lecture will consider what possible changes will have occurred in the world and human societies by then. The panel discussion will follow after the keynote speech by Dr. David...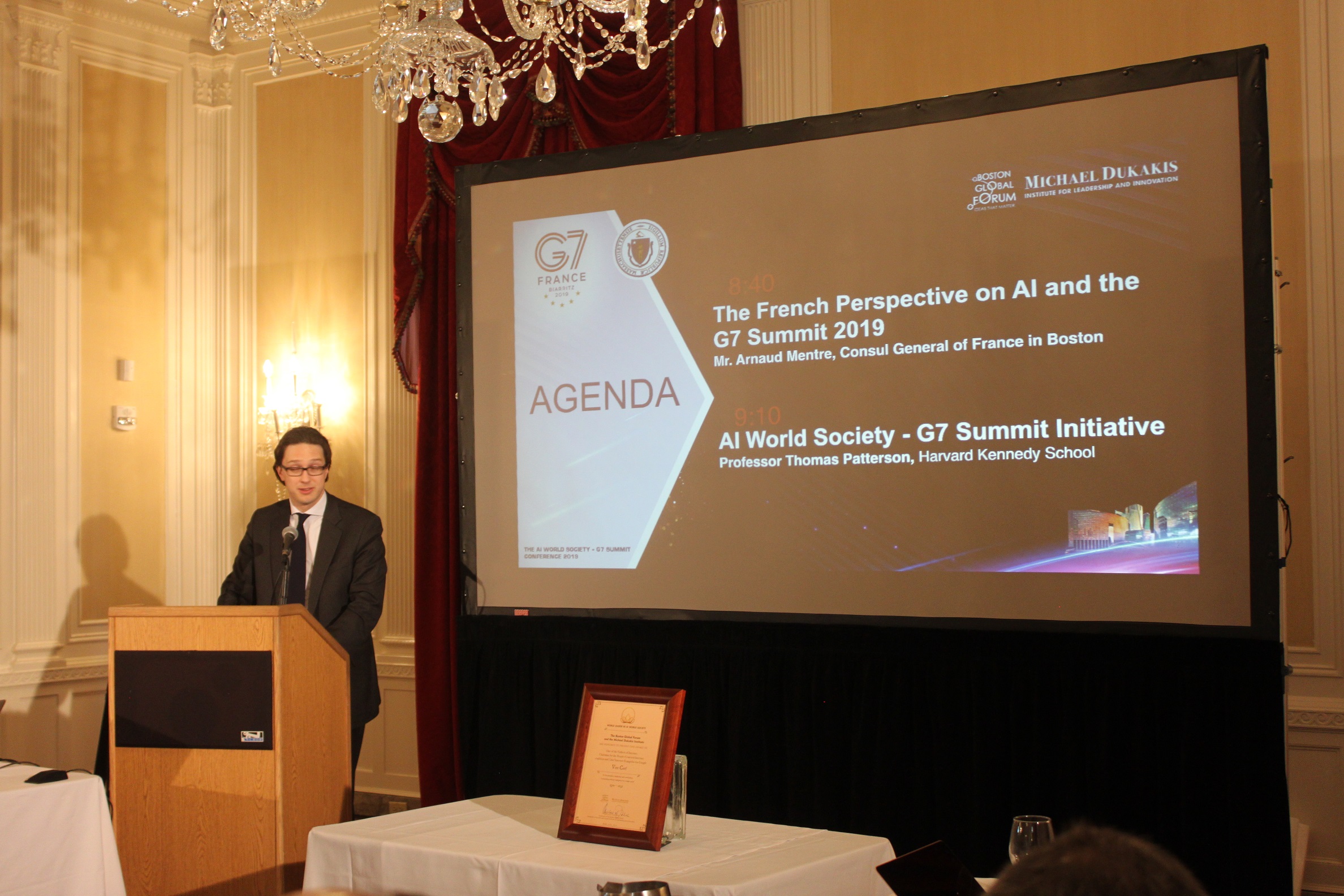 The Boston Global Forum (BGF) Is the Strategic Alliance to host a Summit on AI Governance, Big Data...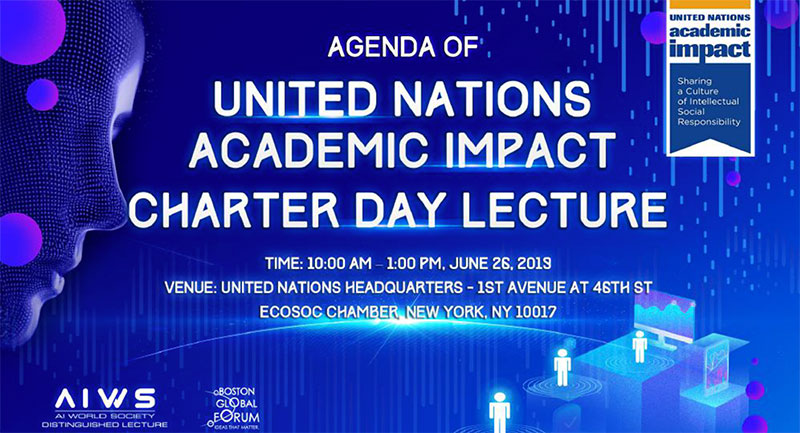 Agenda of United Nations Academic Impact Charter Day Lecture [slideshare...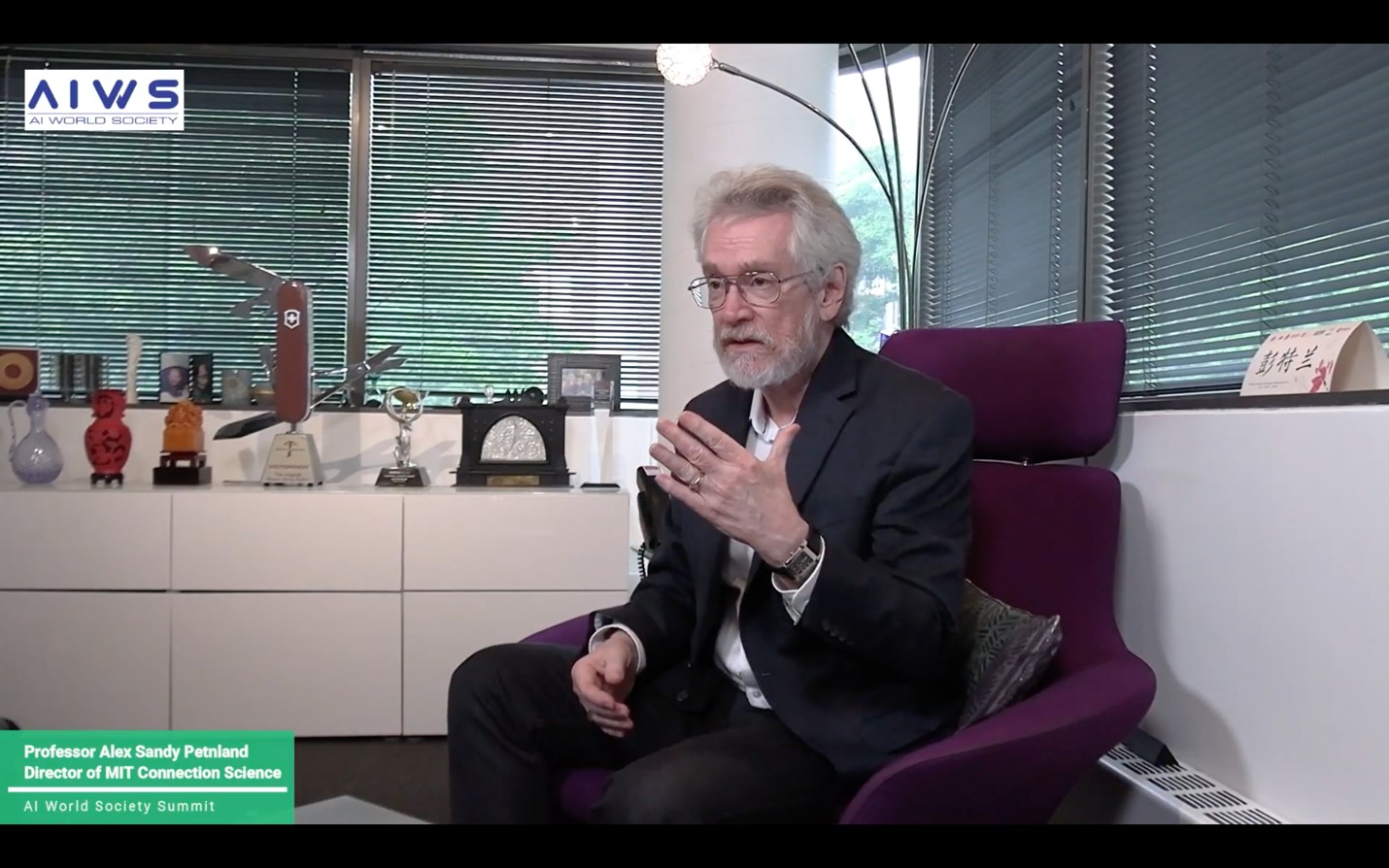 Former Governor Michael Dukakis wrote in his letter calling for contributions to the AI World...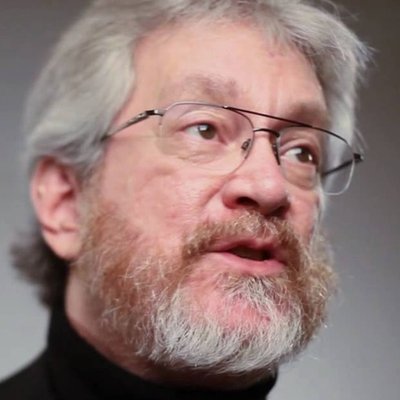 https://www.youtube.com/watch?v=-3BcvRQHW08 OK. Hello. My name's Alex Perry Well I'm a professor...