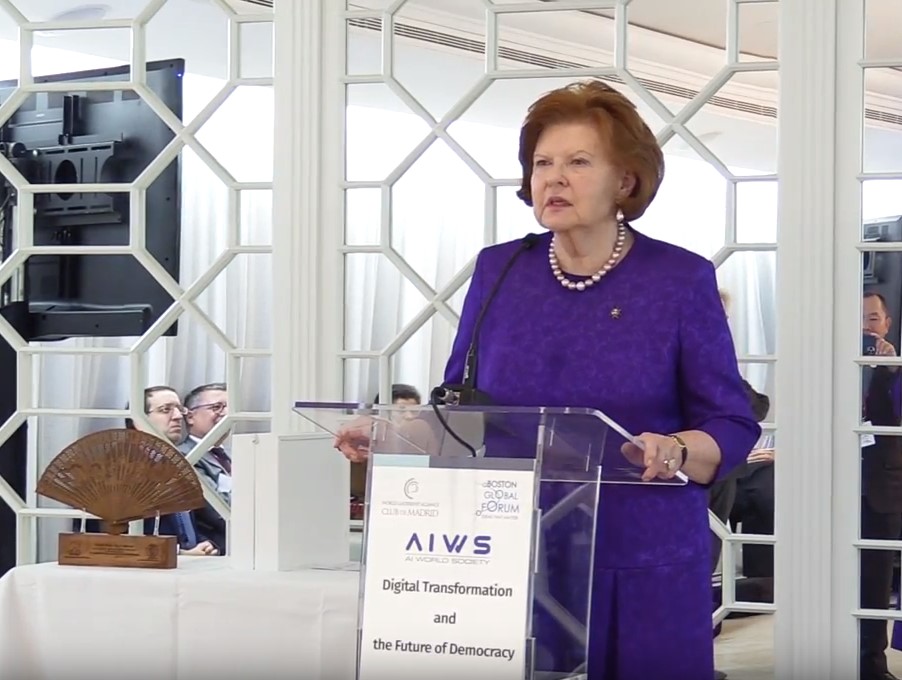 World Leader for Peace and Security Award's acceptance speech of President Vaira Vike-Freiberga
https://www.youtube.com/watch?v=Xfo-8Pp7iXk The former President of Latvia and current president of World Leadership Alliance-Club de Madrid, which has more than 100 former head of states and governments as members, calls for "more fundamental research on the impact of Artificial Intelligence in society and democracy", for us to be prepared for the implications of the digital transformation. Here is the video of her acceptance speech at the Dinner Conference honoring her as World Leader For Peace and Security Award on October 21, 2019, organized by the Boston Global Forum and World Leadership Alliance-Club de Madrid and attended by 35 former presidents, prime ministers, current leaders, and thoughtleaders.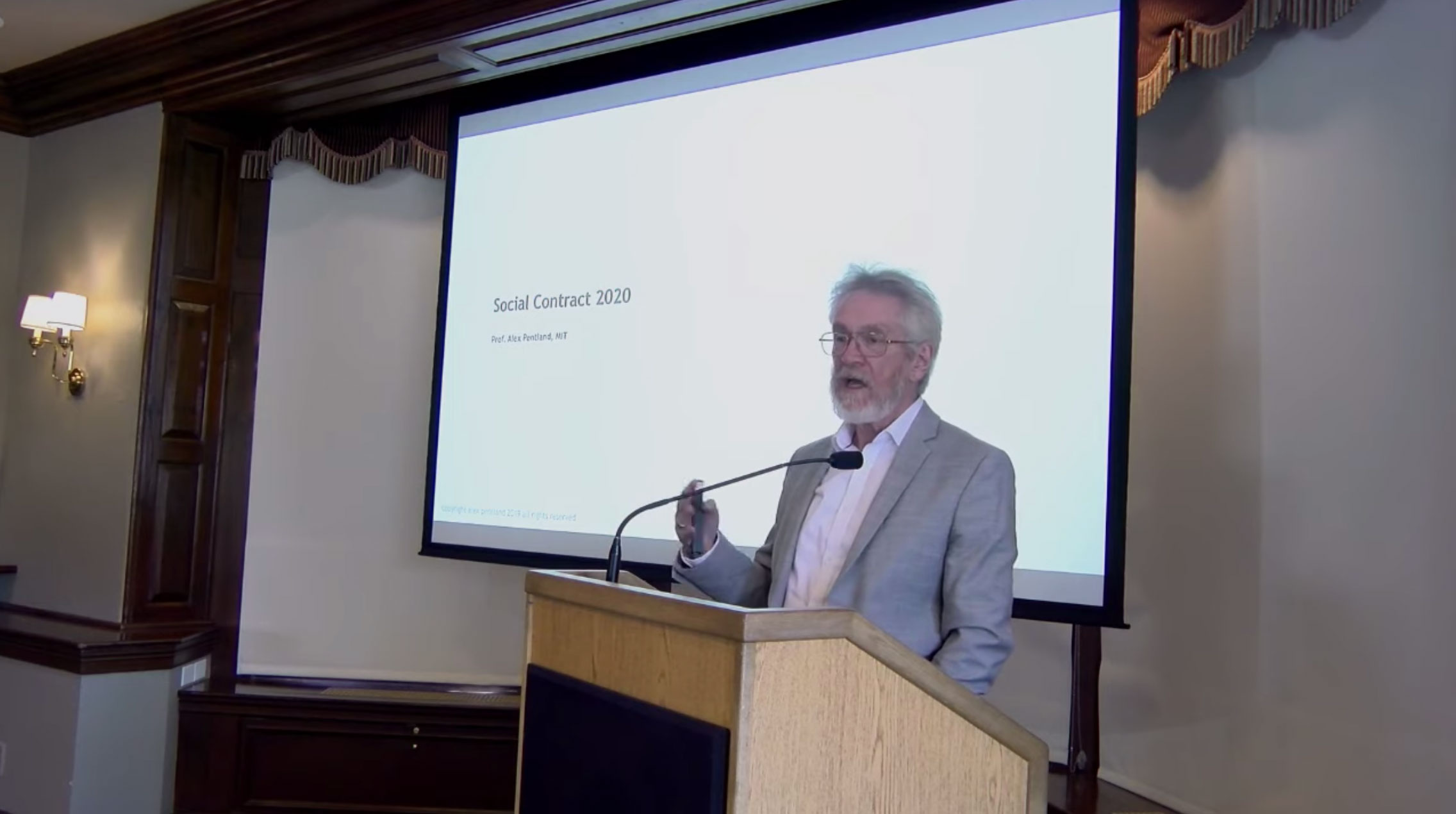 Presentation of Professor Alex Sandy Pentland, Director of MIT Connection Science, Co-founder of...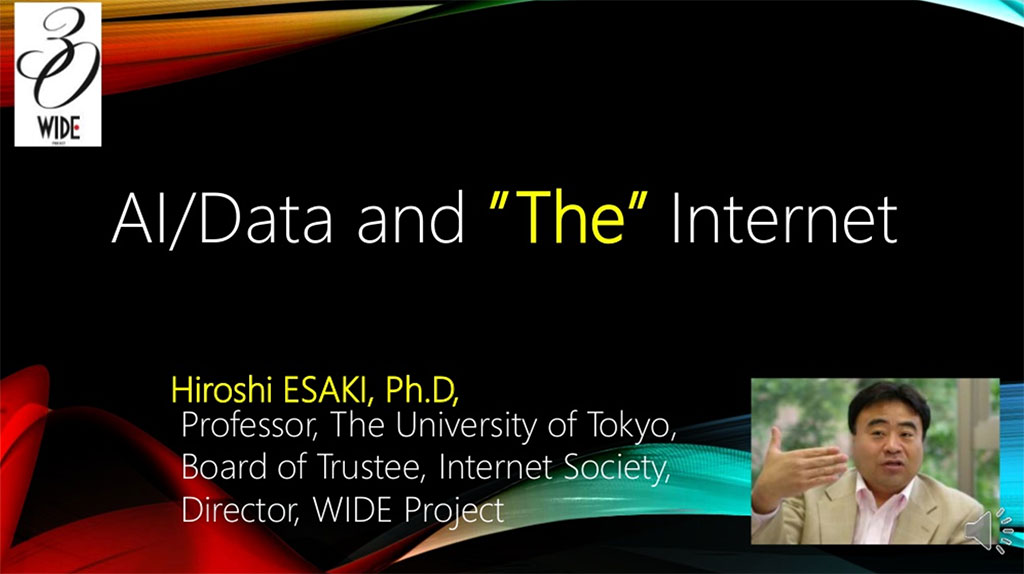 Professor Hiroshi ESAKI,  Graduate School of Information Science and Technology,The University of...
Chairman of The Michael Dukakis Institute for Leadership and Innovation; Co-Founder, Chairman of...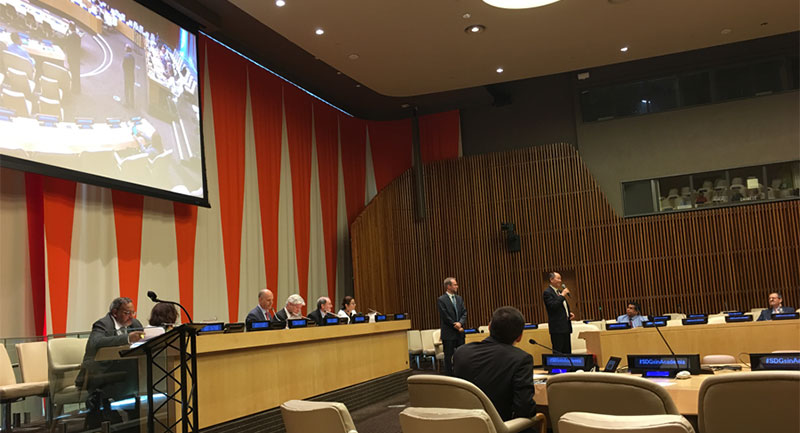 On June 26, 2019, the 74th anniversary of the United Nations Charter Day, Boston Global Forum (BGF)...