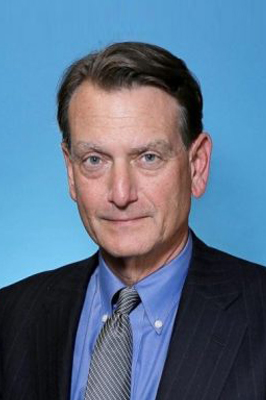 Director of the Center of AI and Digital Policy at Michael Dukakis Institute
Marc Rotenberg is one of the leading experts on data protection, open government, and AI policy. He has served on many advisory panels, including the OECD AI Group of Experts. Marc helped draft the Universal Guidelines for AI, a widely endorsed policy framework for the regulation of Artificial Intelligence.
Marc is the author of several books on privacy law, open government, and AI policy, including the 2020 AI Policy Sourcebook. Marc has spoken frequently before the US Congress, the European Parliament, the OECD, UNESCO, and other international organizations.