On March 13 2019, a computer science research group from the Hebrew University of Jerusalem and Intel has mathematically proven that artificial intelligence (AI) can help us understand quantum physics phenomena. The results have been published in Physical Review Letters.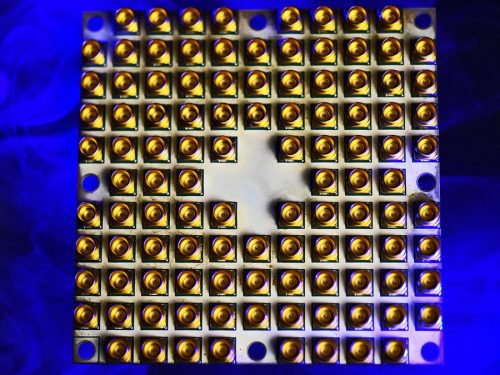 The team showed that algorithms based on deep neural networks – algorithms that have revolutionized AI – can be applied to the world of quantum physics. In particular, the redundancy of information that happens in two of the most successful neural network types, convolutional neural nets (CNNs) and recurrent neural networks (RNNs), makes all the difference.  These algorithms, which have already endowed computers with facial- and voice-recognition capabilities, will now be able to refine our understanding of the quantum behavior of nature.
It is an innovative finding, which "can help bring quantum many-body physics and state-of-the-art machine learning approaches one step closer together." This breakthrough work has shown that AI could achieve great success on many tasks including quantum physics, which have been highlighted and promoted by AI World Society (AIWS) on the AI development in term of data sets and algorithms for social impact and technology advancement.