(March 31st ,2016 ) On March 31, Mr. Allan M. Cytryn, a  Boston Global Forum adviser, and Mr. Andrew Douglas, Director at Deloitte's Cyber Risk Services, will speak on "White Hat Hacking". It's another online discussion in this year's BGF cybersecurity series.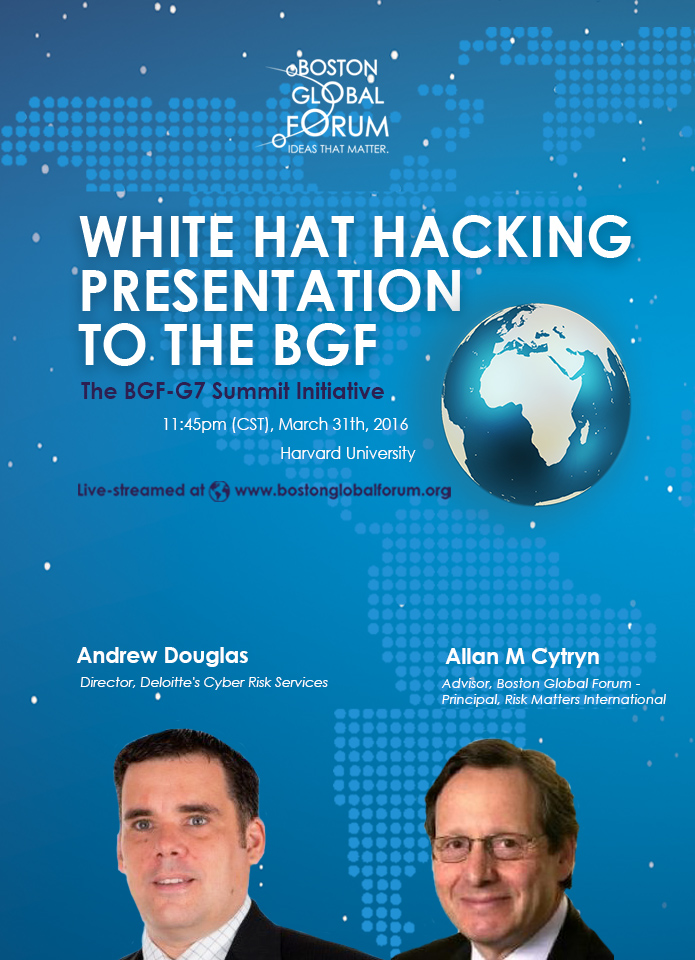 Live-stream of The Presentation to The BGF: White Hat Hacking
Discussants are encouraged to send questions to office@bostonglobalforum.org. Members of the Boston Global Forum's Special Editorial Board will gather your insights and send them to the speaker.
About Mr Allan M Cytyn: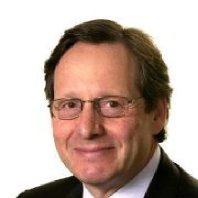 Mr Allan M. Cytryn is with Risk Masters Inc, a consulting firm that advises clients on Risk Mitigation and Management, including business continuity planning, disaster recovery, and recovery from cyber attacks. He has been a senior Information Technology executive for more than 30 years. Prior to Risk Masters, Allan spent 15 years at Deloitte where he was a Director. His roles and responsibilities there included Regional CIO, National Director of Applications, and National Director of Technology for Audit and Enterprise Risk Services. Before joining Deloitte, Allan was the CIO of Simpson Thacher & Bartlett, a Vice President of Corporate Finance with Goldman Sachs, and a Vice-President of Information Technology with Bankers Trust. In all of these roles he led organizations through rapid operational and technological transformations and helped them adopt new and innovative technologies to support their core strategic objectives.
Mr Allan additionally played a critical leadership role for Deloitte in managing the IT recovery from the 9/11/2001 attack in New York and for Simpson Thacher and Bartlett leading their recovery from the 1993 NatWest Tower Bombing in London.
Allan earned a BS in Electrical Engineering and Computer Science and an MS in Operations Research & Applied Mathematics from Columbia Engineering, as well as a M.Arch from Columbia's Graduate School of Architecture, Planning and Preservation.
About Mr Andrew Douglas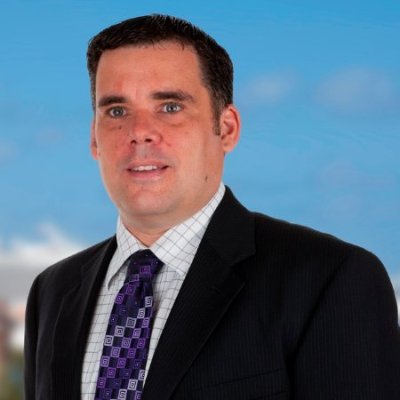 Mr Andrew Douglas is a Director in Deloitte's Cyber Risk Services practice, which helps clients to be Secure, Vigilant, and Resilient in the face of an ever increasing array of cyber threats and vulnerabilities.
Mr Andrew specializes in technical security assessments, including penetration and vulnerability assessments, as well as cyber program assessments to help organizations identify and address their cyber gaps.