(Jan. 31, 2016) – Japan still sticks with its scheme of providing humanitarian and monetary aids instead of sending its people to directly join the international force in the fight against terrorist or environment crisis.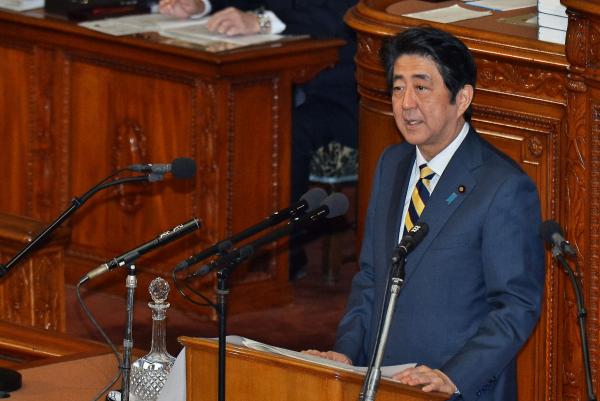 Japan's Prime Minister Shinzo Abe stated Tuesday Japan's Self-Defense Forces would not be joining others in combat in the Middle East. File Photo by Keizo Mori/UPI
Prime Minister Shizo Abe said on Tuesday that Japan would not plan to join the international coalition against the Islamic State, and that ""This decision will remain unchanged for the foreseeable future." Its assistance would be limited to humanitarian needs instead, according to UPI's report.
See more at http://www.upi.com/Top_News/World-News/2016/01/27/Shinzo-Abe-Japan-wont-fight-Islamic-State/9761453914657/