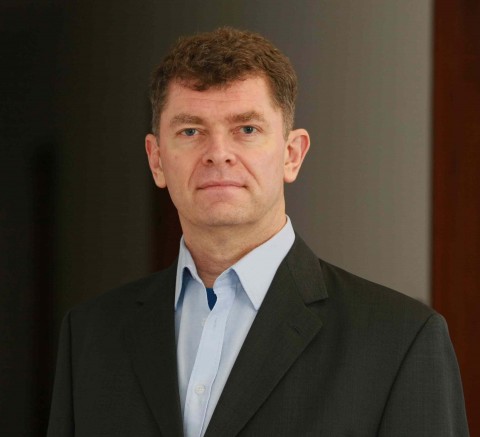 Some comments and questions from Mr. Mike Thompson, Professor of Management Practice, China Europe International Business School:
Primark sent food aid to 1300 families within a week of the building collapse and have developed software to help the medical and vulnerability assessment of everyone affected. The other 27 brands involved have refused to support their compensation scheme. Why is Primark (ABF) unique amongst the 28 brands involved in continuing to pay wages to families and other benefits?
__________________________________________
From Vietnam, Mr. Bui Duc Lai, Assistant to Chairman of Vietnam National Assembly shares his comments as following:
I highly appreciate good intentions and eruditeness of Boston Global Forum (BGF) and Governor Dukakis in choosing the topic. However, I am wondering if there are common solutions to improving minimal standards for workers from countries having different political systems and cultural values? If yes, which solution(s) could be considered as the most effective? How will BGF participate in realizing them?
__________________________________________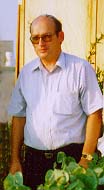 Here are some thoughts from professor Eli Pollak of Chemical Physics Department, Weizmann Institute of Science, Israel:
After having read the correspondence and the reports re the Rana Plaza tragedy in Bangladesh and the impossible working conditions my thoughts go as follows:
The question of the pay received by the workers is something we, the outside public should not touch. Demanding higher pay might be counter-productive, the companies would only leave Bangladesh and then one has created even more misery then there is today.
In the same vein attempting to interfere in working hours, medical insurance and such is also problematic.
To create real change one always needs money which is always hard to come by with.
Under these circumstances it would seem to me that the best that one could hope for is to create an independent fund which undertake reviewing the physical plant conditions in all of Bangladesh and then using this to push the companies towards creating change. This has the advantage that:
The amount of funds the companies would have to spend would hopefully be negligible to their overall expenses, so that it would not create pressure to move out of Bangladesh.
It is in the companies interest to prevent such tragedies from happening – they cost a lot of money and the good name of the companies is harmed.
This means that the companies involved should be convinced to cough up the necessary funding needed for such an external review.
If as a result some infrastructure is improved then we have done something to alleviate the misery of these poor people.
RELATED NEWS: