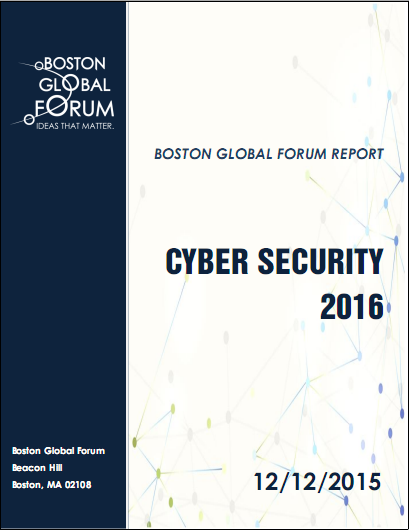 Boston Global Forum report: Cybersecurity 2016
(BGF) - With the exponential growth of the information economy since the 1990s, cyber-security has become a top priority for governments and industry world-wide. The Boston Global Forum's Report on Cyber Security 2016, released in the Global Cybersecurity Day which was held on December 12 at Harvard Faculty Club, predicts major cyber-security issues for 2016. While cyber-security measures continue to evolve positively, cyber-threats from crime, terrorism, militarization, espionage, and censorship will continue or worsen in 2016. Conflict over cybersecurity will increase between the West, and criminals and states from which cyber-threats emanate, including terrorists, China, Russia, Iran, North Korea, India, Pakistan, Brazil, Argentina,...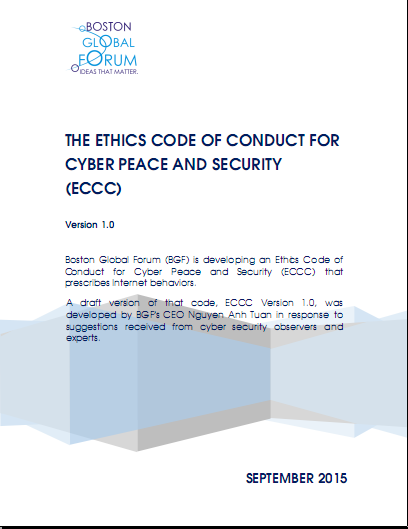 (September 23, 2015) -  Boston Global Forum (BGF) is developing an Ethics Code of Conduct for...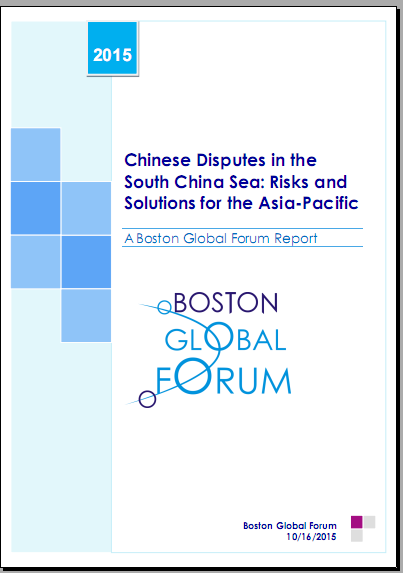 (October 19, 2015) – Boston Global Forum has announced its publication of report on risks and...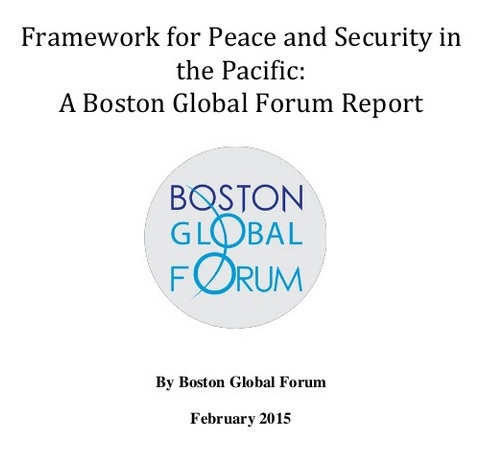 Download the report (PDF) (February 2015) - During the past year, the Boston Global Forum...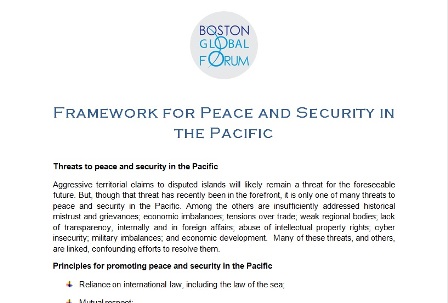 Mission:The Goal of the Framework is to prevent armed conflict among the US, China, Japan, Vietnam...