 Fact, Fiction and the South China Sea
A recently published article on Asia Sentinel by Bill Hayton, a journalist at BBC World News TV, showed many misconceptions that have slipped into the public discourse on South China Sea disputes, particularly on the dubious evident foundations of some of the English-language writing about its history. Hayton's findings showed that the first English-language writings on the disputes were written by Chinese authors and based upon Chinese sources,and so attached with Chinese's point of view. Almost journalistic articles or think-tank reports writing about the South China Sea disputes in recent years then rely for their historical background on a very small number of papers and books which used unreliable bases from which to write... Understanding of cyber is still vague. The term "cyber war" is used very loosely for a wide...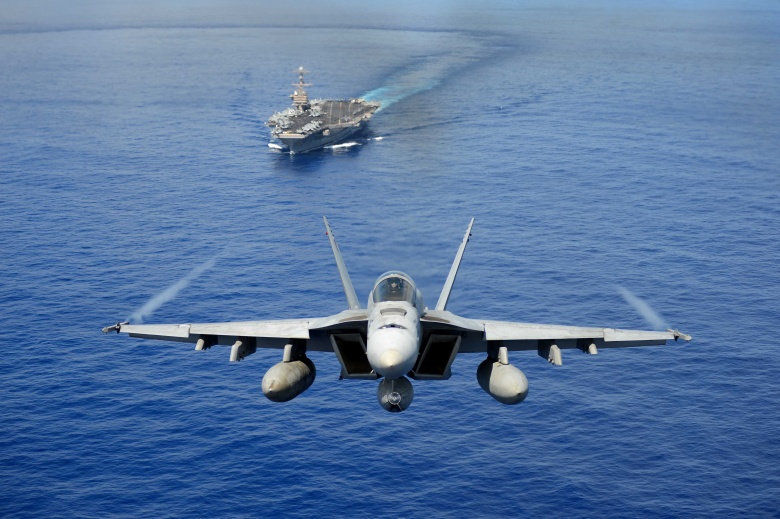 In recent post on The National Interest, Richard Javad Heydarian, an Assistant Professor in... "It's so early that it has no headquarters, secretariat or paid staff. But this nascent think tank... (BGF) - Emperor Akihito of Japan presented Harvard University Distinguished Service Professor...