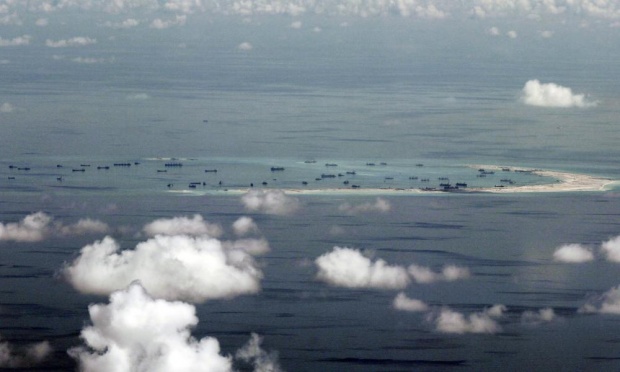 Avoiding Conflict in the South China Sea
Professor Joseph Nye, member of Boston Global Forum Board of Thinkers, and Harvard University Distinguished Service Professor, asserted that a US-China conflict in the South China Sea can and should be avoided.The claim was made in recent article published on the Project Syndicate, after the incident of a US Navy surveillance aircraft flew near Fiery Cross Reef in the Spartly Islands in the South China Sea and received 8 warnings by the Chinese Navy to leave the area. The U.S took no position when China began its construction activities on Mischief Reef in 1995, which is claimed by both the Philippines and China. But it expressed stronger reactions when China initiated dredging operation that is to turn reefs into artificial islands and... (October 2, 2015) - Member of Boston Global Forum's Board of Thinkers, and UNESCO Chair in Global...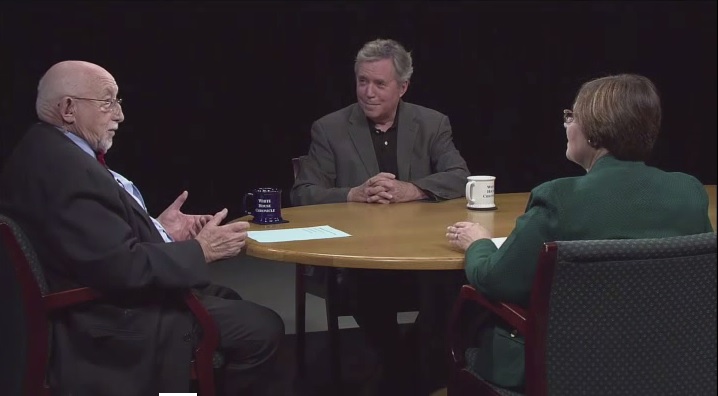 (December 7th, 2014) - Linda and Llewellyn talk with Congressional adviser Barry Nolan on China's... A recently published article on Asia Sentinel by Bill Hayton, a journalist at BBC World News TV,... Understanding of cyber is still vague. The term "cyber war" is used very loosely for a wide...